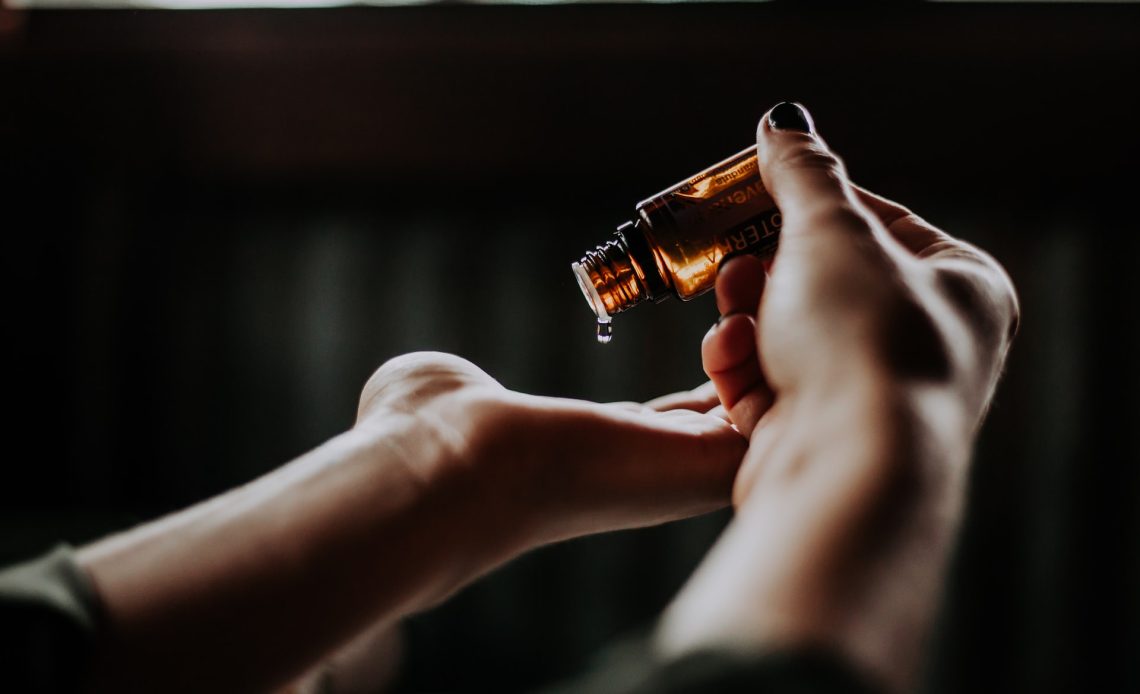 From a young age, it is worth taking proper anti-aging prevention to enjoy a firm and smooth complexion for as long as possible. One of its elements is facial yoga, which, although not yet strongly popular, can work real wonders. See for yourself!
Facial yoga can be practiced by anyone. These are simple exercises that can be done at an early age. They have a salutary effect not only on the condition of the complexion, but also improve the oval of our face and improve blood circulation.
Facial yoga – what exactly is it?
The word yoga has certainly occurred to your ears more than once. It is a combination of physical and breathing exercises that allow us to achieve inner peace and harmony, as well as to stretch our bodies. Recently, however, there has been increasing talk of facial yoga. Hollywood celebrities admit to practicing it, and some experts say that in time it will supplant aesthetic medicine.
Facial yoga is a set of exercises aimed at properly tensing and relaxing the muscles. Thanks to such practices, they become more resilient and strengthened, and their volume is also increased. If we use facial yoga regularly, we will lead to facial skin lifting, filling and firming. We delay the natural effects of aging and reduce the effects of harmful external factors, such as stress or smoking.
Why practice facial yoga?
There are many benefits from practicing facial yoga, both for our appearance and health. First of all, we rejuvenate the appearance of the face, strengthen its muscles and improve circulation. In addition, facial yoga can lead to the smoothing of wrinkles around the eyes, mouth and on the neck, and prevents the formation of new ones. Regular exercise helps eliminate the second chin, as well as optically lift the corners of the mouth. If your eyes look tired and you struggle with bags under them on a daily basis, facial yoga will also help you deal with this problem.
We can see the first results of practicing facial yoga in less than three weeks. The key, of course, is to do the exercises regularly and correctly. They are very pleasant, so you will certainly have no problems with them. Of course, every body is different, so the visibility of the effects may shift over time, depending on the person.
How does facial yoga work?
Many people do not believe that facial yoga can actually be effective. However, the facts are unequivocal. The exercises work in a similar way to workouts for other parts of the body. The subcutaneous muscles, as a result of repetitive movements, contract and stretch, which leads to the formation of micro-traumas. These, in turn, stimulate growth, so that the oval of the face improves and wrinkles are less visible.
Facial yoga – sample exercises
One yoga session lasts from 6 minutes to 10 minutes. So you will calmly have time to perform it in the morning or evening. Before starting the exercises, apply moisturizer to your face. Each exercise can be done sitting or lying down, for about 10 seconds.
Example exercises for beginners:
make vertical forward, backward and side-to-side movements of the head;
open your mouth to its maximum width;
fill your cheeks with air and tap your fingers;
stretch the corners of your eyes with your fingers.
Facial yoga is not only a chance to improve the condition of the skin, but also an excellent form of relaxation. So it is worth starting to practice it at an early age.
main photo: unsplash.com/Christin Hume