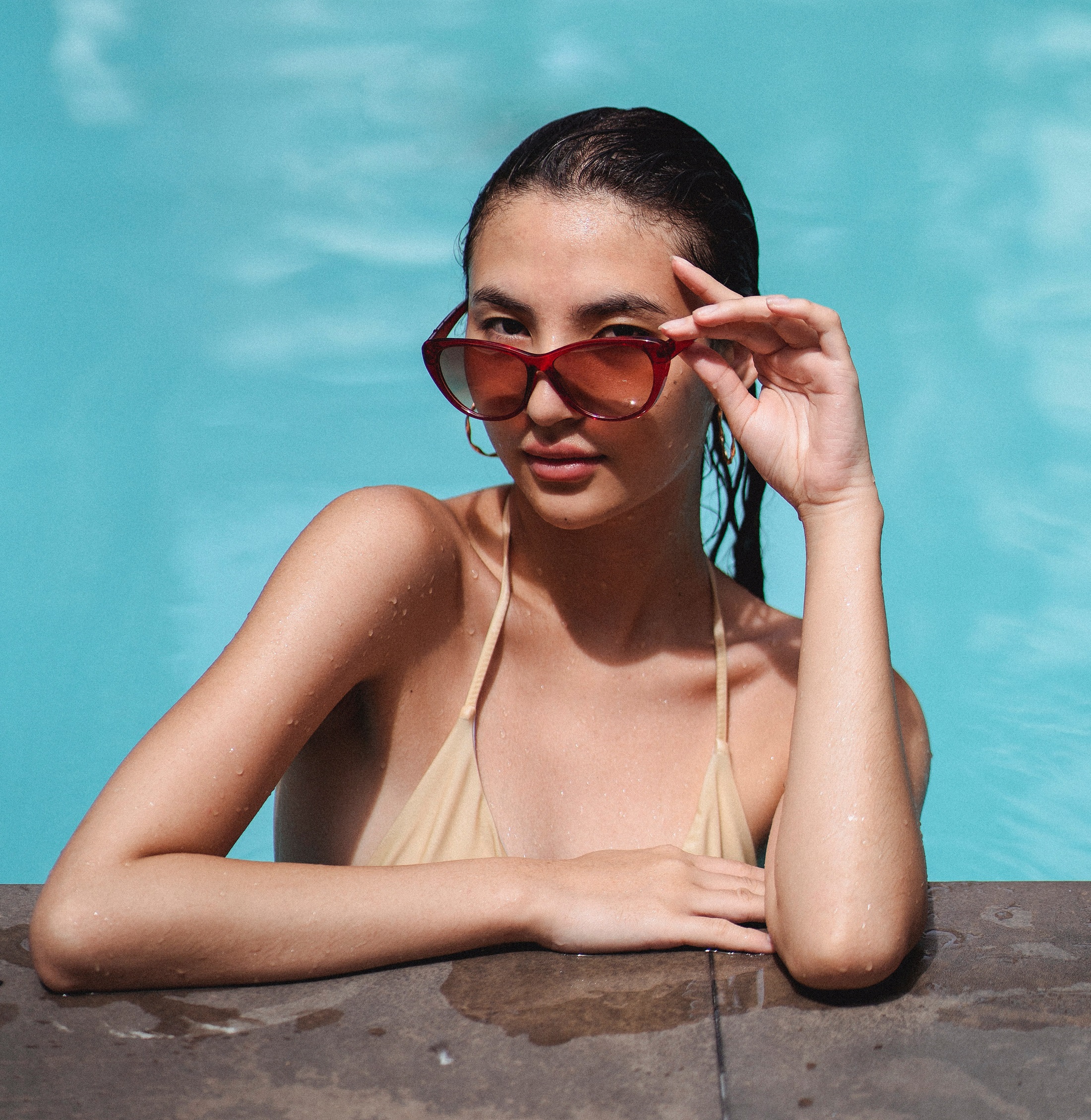 We associate summer and vacations with freedom. This is the moment when, especially in hot weather, we feel like taking a break from the daily application of full, heavy makeup on our face. This allows our skin to breathe and our sun-beaten face to catch a bit of a bronze hue. Here are some beauty product suggestions to get your problematic skin ready for the summer no make-up season.
Ala Acne Skin Elixir
This is a cosmetic brand created by a Polish model Kasia Struss. This elixir deeply cleanses, tightens pores and eliminates blackheads. It is dedicated to oily skin with excessive sebum secretion problem. The cosmetic effectively cleanses it, has an antibacterial effect and perfectly supports you in the daily fight with acne. A bottle is enough for about a month of treatment, after which your face skin will be in much better condition and you will be able to confidently emanate your natural beauty.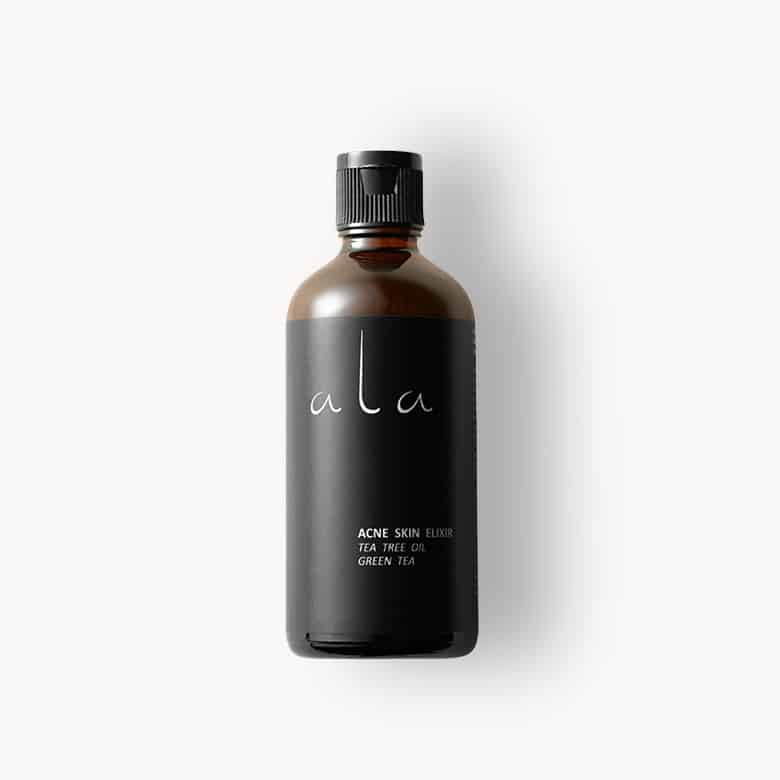 Boosters from DrSkin Clinic
These are highly concentrated products containing the most effective, clinically tested active ingredients that can significantly improve the appearance of your skin. Depending on the needs of your skin, there are different types of boosters available on the market: for wrinkles, acne, rejuvenating formula and brightening formula – for hyperpigmentation. Try them yourself and see the difference.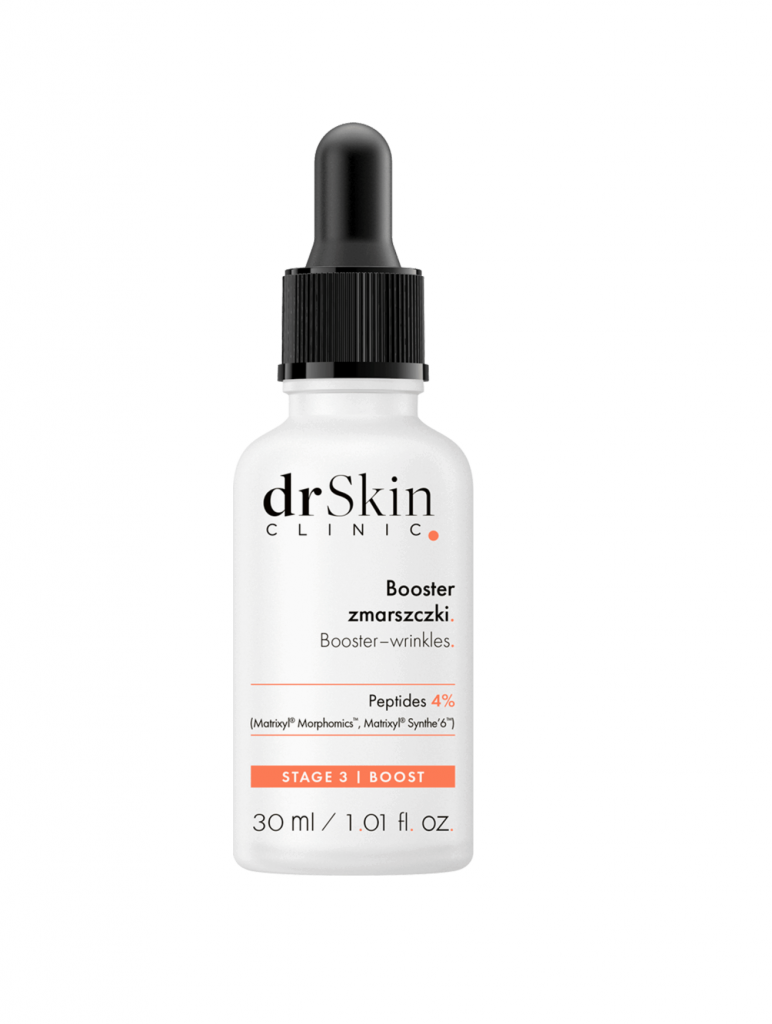 Diamond Look from Phlov
This time, a cosmetic from the line created by Anna Lewandowska. This illuminating cream gives your face a spectacular Soft Focus effect – it reduces the appearance of pores, wrinkles and imperfections, giving your complexion a natural glow and a great look. Your face will look rested, radiant and visibly rejuvenated, as if you've applied an Instagram filter.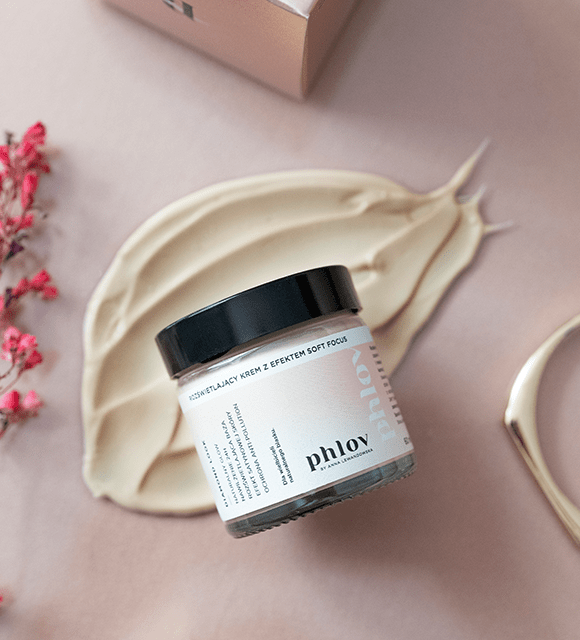 Midnight Blue Calming Cream by Klairs
Asians are considered to be one of the most well-groomed women in the world. No wonder that cosmetics from this region of the world are often beauty gems. This is also the case here. If you struggle with discoloration, redness and visible capillaries on your face, this product will be perfect for you. Thanks to its innovative composition (including Centella Asiatica extract and guaiazulene) it will make discolorations disappear and your skin will be brighter and regenerate faster. It will also work great as a sunburn remedy.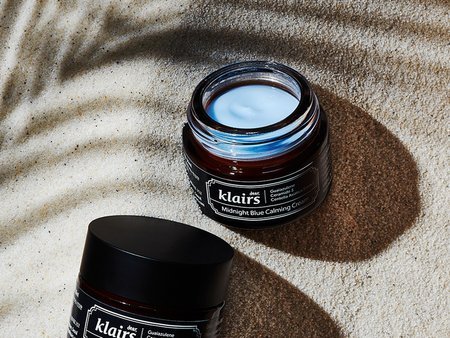 Dull Correct CC Booster from Erborian
Another Korean brand we recommend. Using it, you will obtain the effect of smoothed and nourished complexion, thanks to the camouflaging effect of violet pigments correcting skin tone and brightening finish of mineral pearls contained in the composition. CC Dull Correct enriched with Centella Asiatica (Centella Asiatica) helps to soothe and hydrate the skin while enhancing the complexion for a Photoshopped look.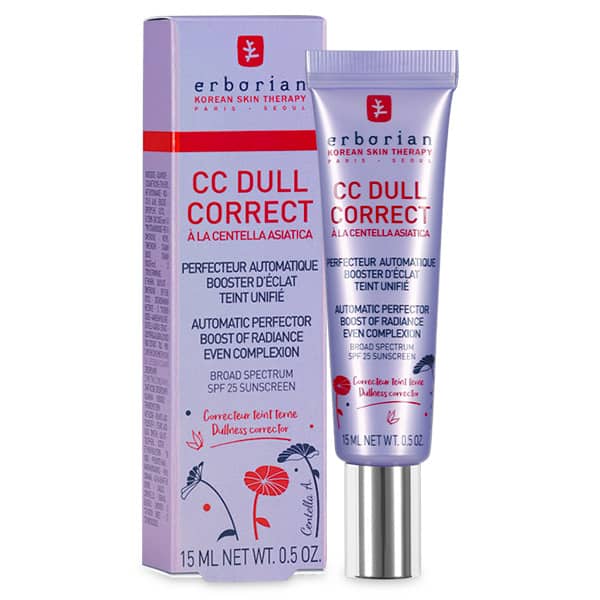 Read also 7 tips to enjoy radiant skin
Main photo: Armin Rimoldi/ pexels.com