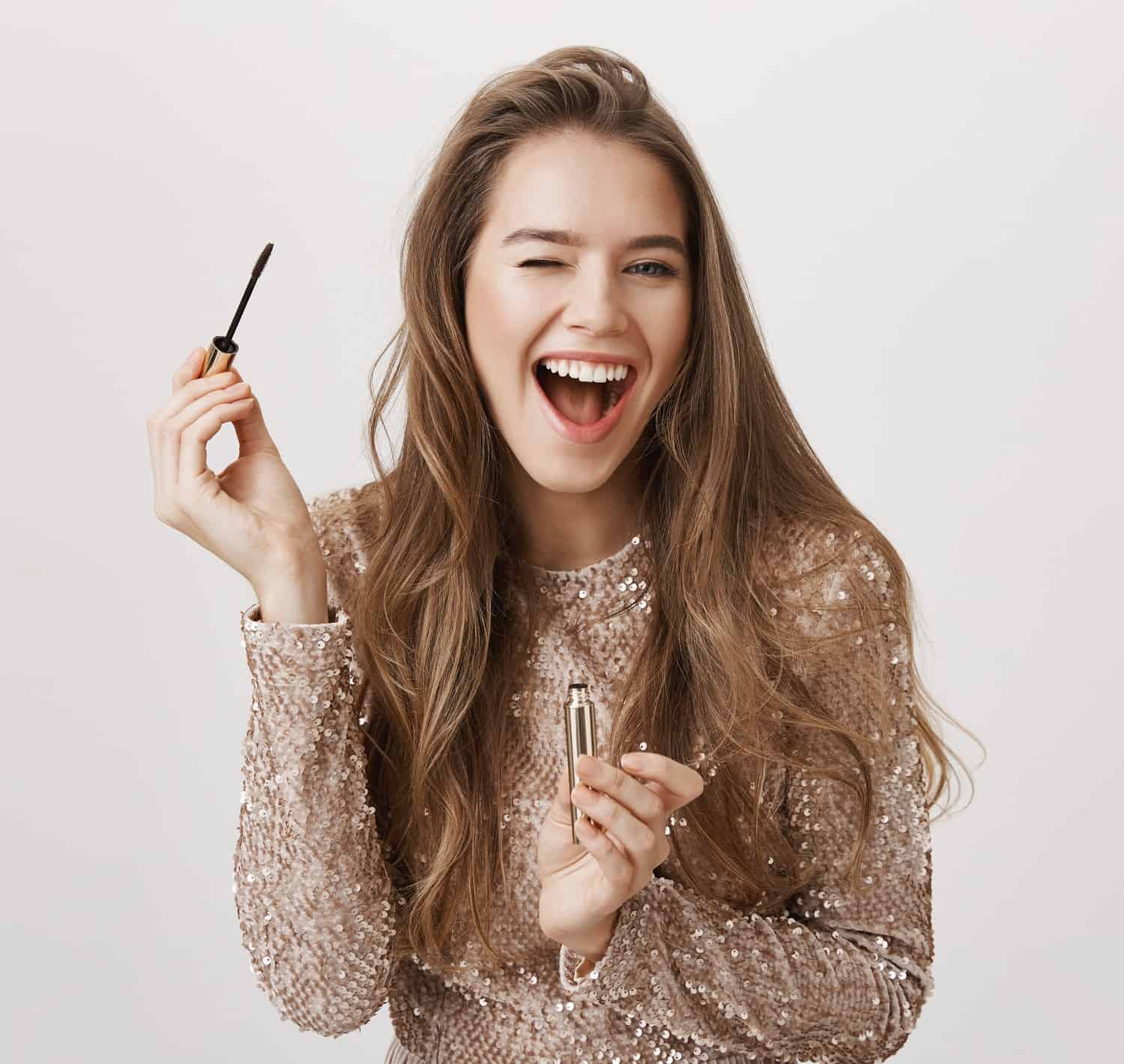 Once you know all the advantages of this product, you will probably not reach for its black version for a long time
Mascara is one of those cosmetics that you will probably find in most women's makeup bags. This is because with this product we can enlarge and open the eye and become more expressive. Anyway, there are many women today who are able to imagine their makeup without lipstick, blush or bronzer, but giving up mascara seems to be an unattainable goal. It's hardly surprising anyway, because all it takes is a few strokes of mascara and a bit of BB cream or a light foundation, and a person looks much better right away. Besides, in makeup trends there are many proposals with emphasized eyelashes in the main role.
Most girls, no matter how often they use mascara, opt for black mascara. Why? Well, maybe out of habit, or maybe because it's a safe choice. Either way, we urge you to reconsider your brown mascara purchase. And here are three arguments in favor..
Brown mascara – why use it?
Brown mascara takes years off..
Yes, yes, you read that right. As we age, the colors all over our face lose their intensity. So if we keep using only black mascara, over time we'll start to get an increasingly artificial effect that will unfortunately only accentuate our age. Brown mascaras won't add years, but they will still emphasize the look.
… and is the basis of make up no make up.

Strong colors, and for such we can consider black, are on the list of enemies of a natural and delicate look. So if you want a subtle look, you know what to use.
Brown mascara works with a duet with black mascara
How is it possible? Try to paint the upper lashes with black mascara, and the lower ones with brown. What effect can you expect? An even more open eye and a fresh, but strongly emphasized eye.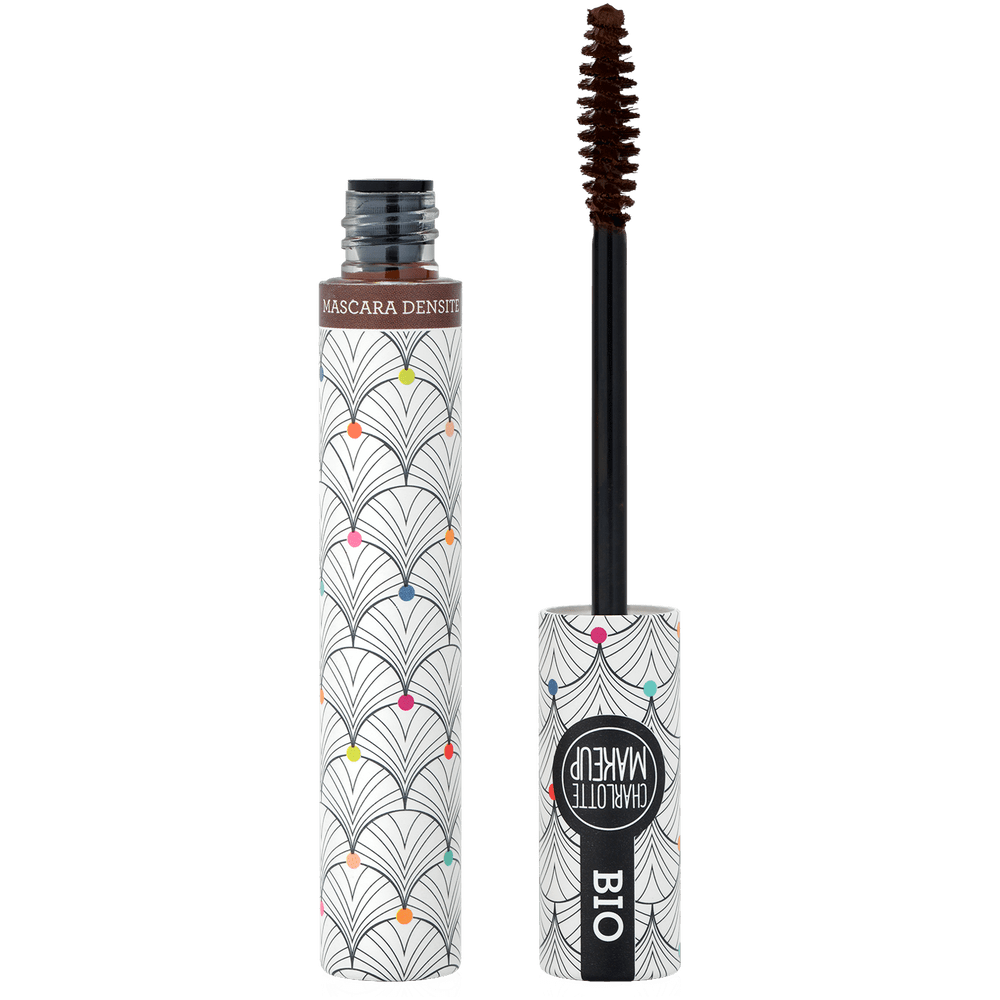 Read also Polish cosmetic, which is a hit among Instagramers, you can buy for 20 PLN