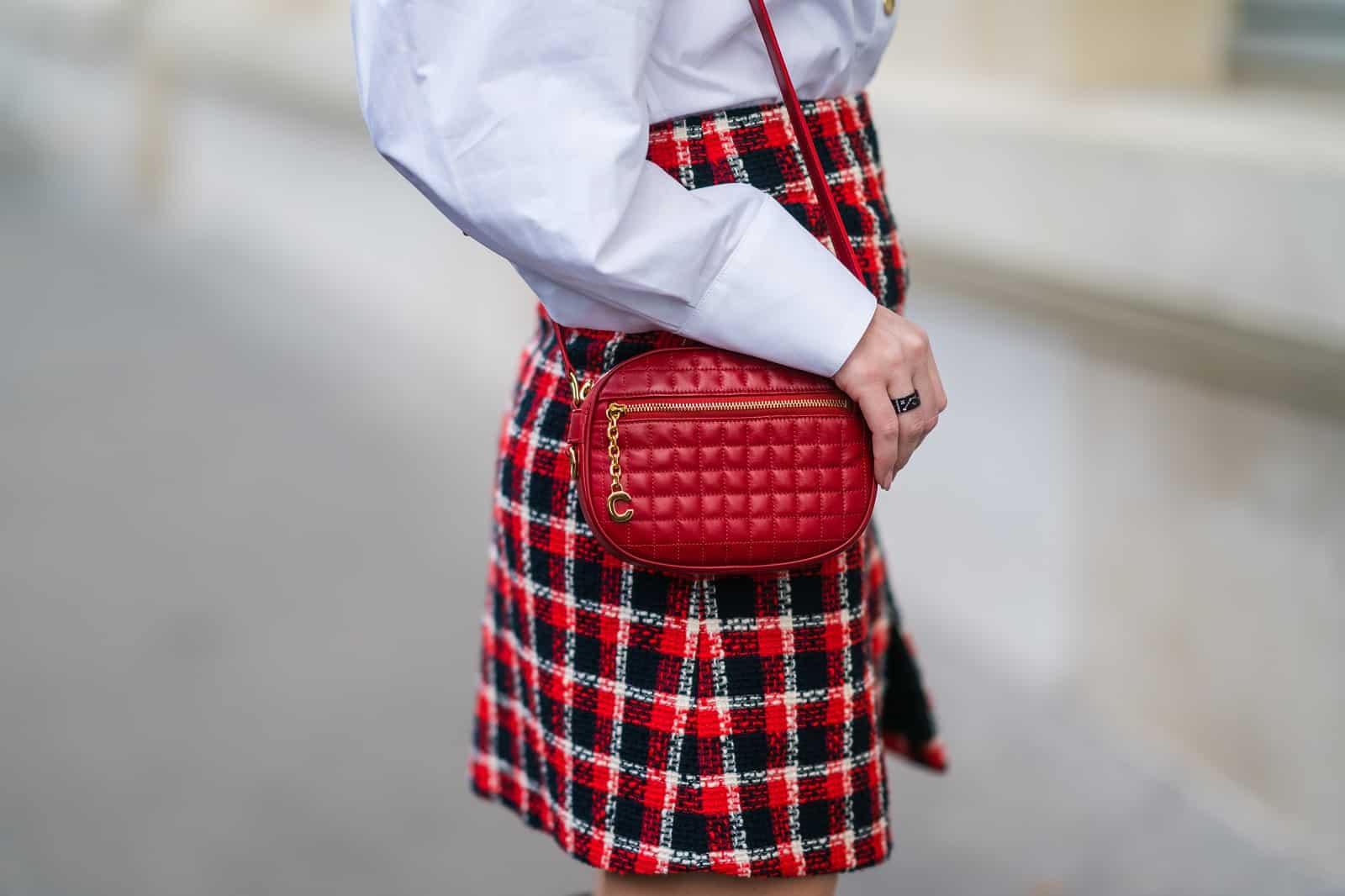 Christmas is a time we look forward to all year round. Singing carols together and giving each other presents are the moments we value most. No less important seems to be the food, which in the festive atmosphere tastes much more than usual. There is no doubt that then it is easier to commit small sins.
Christmas Eve dishes – the foundation of successful holidays
Borscht with ravioli, dumplings with cabbage and mushrooms, fish in Greek style or poppy seed cake are dishes worth sinning for. These traditional dishes bring back memories of childhood, as well as long-standing traditions. Christmas meetings are usually based on family meals, so it is extremely difficult to resist the temptation of snacking. Nevertheless, during this period, it is a good idea to be less strict with yourself. If you are on a diet, allow yourself to enjoy your food more and don't restrict yourself during Christmas. It's a time when you shouldn't be harping on the pounds.
Styling as a Christmas helper
It is a well-known fact that eating a lot of high-calorie food is bad for your figure, and not only in the long term. Overeating usually causes significant abdominal bloating, as well as a feeling of heaviness. To ensure your comfort on Christmas Eve, choose a style, which will hide minor deviations and thus make you feel much more at ease.
What to wear on Christmas Eve to hide your figure's shortcomings?
First of all, we should mention colors, which are the foundation of every outfit. Light shades will significantly emphasize the larger size, so it is best to bet on dark colors. Opt for blacks, grays, browns or navy blues. Forget about white, beige and also glaring neons
The cut of your clothes is no less important. Avoid tight dresses or skirts, which will bring to the fore your sides and bloated belly. Choose airy clothes, which will add lightness to your silhouette and guarantee you much greater comfort. However, if you wear a loose skirt, you can easily match it with a more tight-fitting blouse or shirt. Too many oversize skirts are counterproductive and will make you look like a sack. This will make your silhouette look too big.
We all love shoes and handbags, so you should pay a little attention to them. When it comes to footwear, opt for heels or stilettos. This will give you a few centimetres and optically slim your whole body, especially your legs
Flat shoes are certainly more comfortable, but they tend to emphasize your extra kilograms. When choosing a handbag, it is best to be guided by its size. Too big will emphasize the massiveness of your body, while extremely small will have similar effect – it will look quite unnatural if you have bigger figure. Opt for a medium sized bag, preferably worn on the bias, so you can hide your lack of waistline
Some examples of festive hairstyles
The safest option is always a classic. The little black dress is perfect for any woman who values elegance and minimalism. Do not let its simplicity deceive you, because with such a modest base you can easily go wild with accessories. A colorful handbag, impressive jewelry or crazy shoes will perfectly complement the whole outfit, at the same time enlivening it. Opt for a loose dress, which will not hug the stomach or hips. The most practical length is the one before the knee. If you want, you can also put on slimming black tights
Plain pants, especially black or dark jeans, are equally comfortable. High-waisted versions work best. They will hide sides and a bloated belly. It is advisable to choose a slightly bigger size so that you do not feel too much tension. You may put a looser shirt or an elegant blouse on top. Classic black stiletto heels go well with this type of pants, which will optically lengthen your legs
Christmas is a beautiful time when you should not worry about excess weight. During this time you should focus on relaxation and spending time with your family. The right styling, on the other hand, will put you in a good mood and give you confidence.
Read also: This one thing will make you look stylish all winter
Main Photo: Edward Berthelot / Getty Images Entertainment / Getty Images