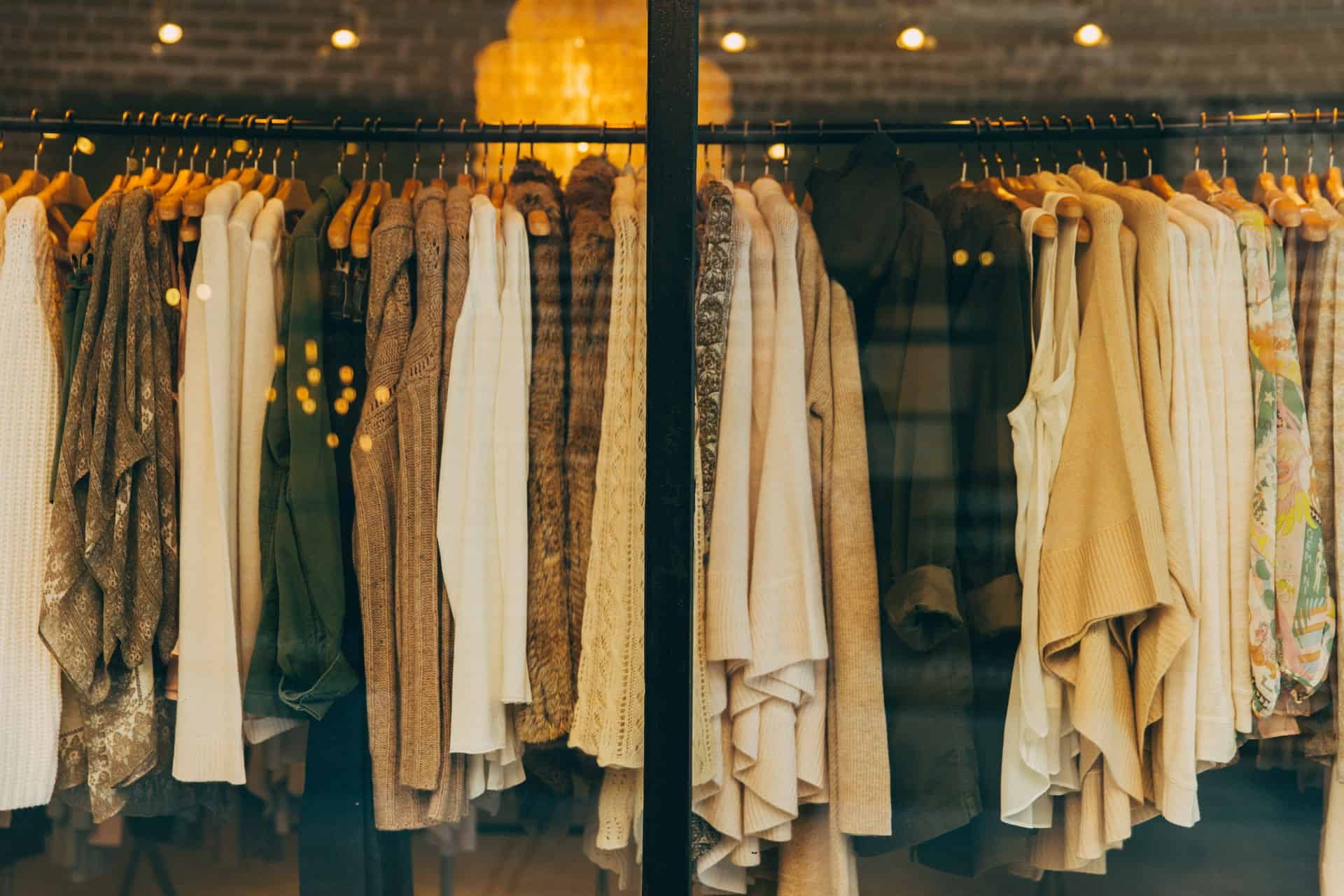 The times of ugly and grey clothes for people wearing a larger size are thankfully behind us. Today, stores have a huge offer aimed at plus size people, so each of us can look beautiful and feminine. So we suggest what clothes to choose if you wear a larger size.
Every woman is different and therefore has a different body shape. One of us will be extremely slim, while another will have a rounder shape, however, she will be tall, while another will be short – the differences could be listed endlessly, and diversity is beautiful, because without it it would be incredibly boring. However, it is worth remembering that every silhouette likes slightly different clothes and will look more or less favourable in certain styles. Therefore, to help you discover the best cuts for you, we suggest what clothes look great on plus size figures
Blouses and T-shirts with V neckline
Most women who wear large sizes can boast of beautiful breasts. It is undoubtedly a great figure advantage, which should be emphasized to feel feminine and stylish. However, how to do it? Women's plus size clothing such as blouses, T-shirts and shirts with V-shaped necklines work best. For the 2021/2022 winter season, sweater vests worn over classic white shirts are particularly fashionable. If you choose V-necked shirts, you will not only look fashionable, but also emphasize your body shape. Slim-fit women's blazers with a slightly longer cut are also a great choice.
Pants with wider legs
Wide pants have not only been extremely fashionable for a few seasons, but they are also a perfect choice for plus size women. Slightly flared legs give proportionality to any silhouette, and also lengthen your legs, especially if you choose a dark-coloured model. Wide pants are a good option also because of the variety of stylings you can create with them. If you match them with sports shoes and a T-shirt, you will have a comfortable everyday style, and if you match them with elegant stilettos and a shirt, you will have a great outfit for the office or a date
Midi dresses and skirts
If you want to feel extra feminine, you should also stock your closet with midi skirts and dresses. Be sure to choose one with a high waist. This will beautifully emphasize your waist, and your figure will look proportional and harmonious. Skirts and dresses (especially slacks) in maroon, khaki and brown are very popular this season, but you can also opt for timeless black. Match with high heeled shoes and your favorite jewelry for a great look.
Outerwear
The choice of outerwear is also very important. To look stylish and feel good, opt for the recently popular bathrobe coat. This belted jacket, reminiscent of homespun bathrobes, adds a nonchalant touch to your outfit and is suitable for any occasion. Choose a model in caramel or black, and you will certainly look elegant and feminine
Main photo: Hannah Morgan/unsplash.com