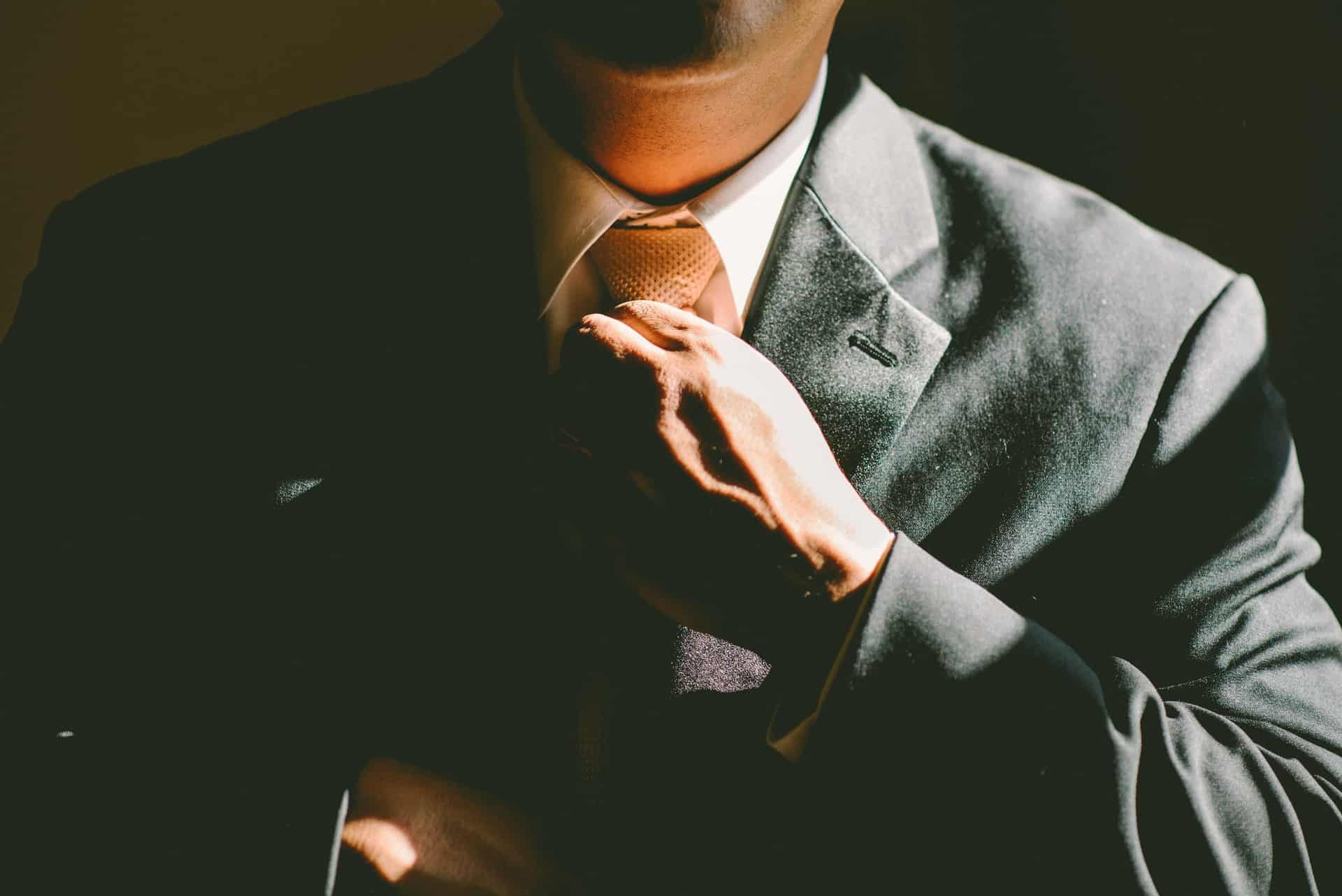 Fashion trends change every season. This also applies to men's fashion, which can surprise more than once. So what will stylish men wear in 2022? Check out our picks for the latest styles and find out what you should be wearing this season.
2022 men's fashion is all about elegant casualness, a strong influence from decades past, muted total looks, unusual fabrics inspired by skiing, and bright red accents. Discover all the season's trends and find out how you can stand out from the crowd with stylish clothes.
Ski-style and robe-like jackets
When it's winter, a jacket is a must. But which models are the best this season? Definitely coats with a dressing gown-like cut, which we could see at e.g. Fendi or Louis Vuitton shows. Choosing such woolen coat, the only fastening of which is a belt tied at the waist, you may be sure that you will look extremely stylish and elegant. If you are looking for a more characterful look, you can also opt for a model made of leather or leather-like materials. When it comes to colors, black and classic beige are still popular. Match the coat with a classic turtleneck and elegant slippers or heavy combat boots
In opposition to the elegant and sophisticated coats, this season there are large sports jackets, which deceptively resemble those of skiing. These oversized down jackets are perfect for everyday wear and are sure to look great with wide-legged pants and chunky sneakers.
Timeless shirts and classic t-shirts
Although fashion trends change at a rapid pace, minimalism has been around for a long time. This applies for example to classic white t-shirts, which absolutely must not be missing from your closet. They will be a perfect base for every outfit – you can wear this basic T-shirt with a jacket, as well as with a blouse or a jeans jacket. If you want to spice up your white T-shirt a bit, you can bet on designer patches on your clothes.
The same goes for shirts. Plain white and blue shirts never go out of style and, just like a classic T-shirt, they can be a great base for a variety of outfits, both formal and casual. You can match them with timeless double-breasted blazers for men, as well as with leather ramp jackets. So if you are looking for the perfect shirt, be sure to visit fajnekoszule.pl.
Wide pants back in fashion
Recently wide pants are back in fashion. So if you want to look stylish, they should also be in your closet. Comfort is the motto of all designers this season, so it is worth betting on oversize or wide leg models, or classic bell-bottoms. Pants in timeless and irreplaceable black will look great, as well as in extremely fashionable colors this year, i.e. beige, intense red or gray. Such pants could be seen on the catwalks of major fashion houses such as Fendi, Etro, Hermès, or The Row. Match them with a matching t-shirt and your favorite sneakers.
Main Photo: Ben Rosett/unsplash.com