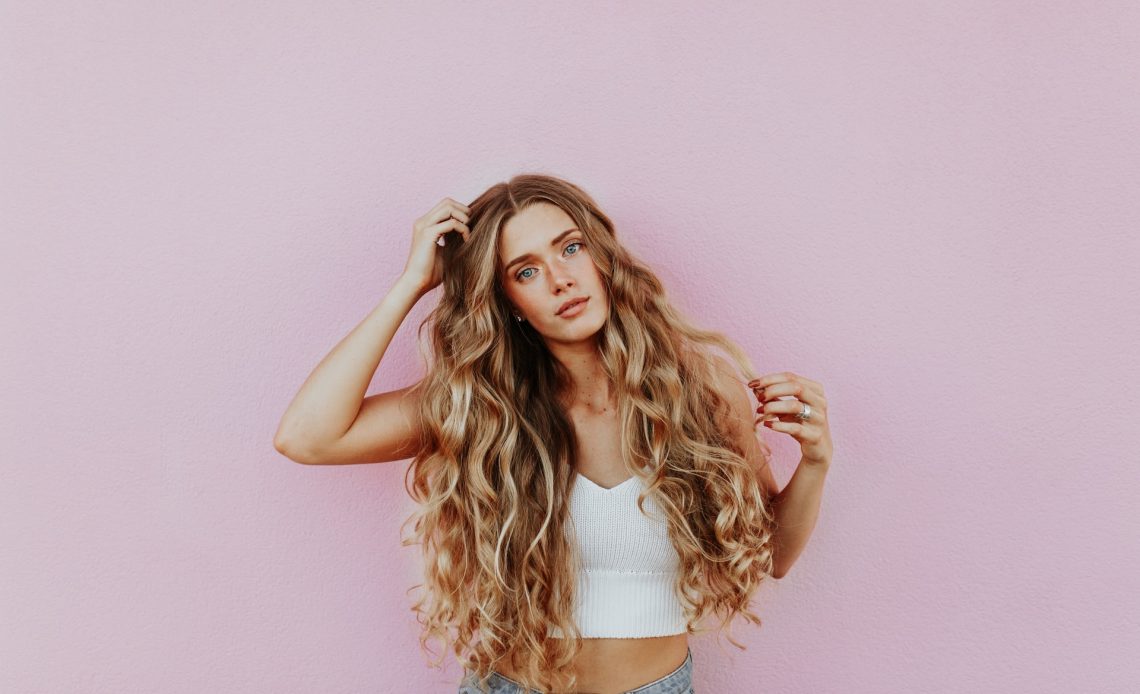 Short tops are a real hit these days. They are worn by everyone! What styles look most interesting with them?
Just a few years ago tunics behind the buttocks were in vogue, today crop tops revealing the belly, such as those that were popular in the 90s, worn by Britney Spears, Spice Girls or Christina Aguilera, reign supreme. As you can see, fashion likes to come full circle. That's why this season hiding a tire and excess pounds is especially difficult. Tops can be worn in everyday, party and even elegant versions. What kind of styling can be created with them?
How to choose a top for your figure?
Women with larger breasts will look best in tops with an envelope cut, with thicker straps and a narrow V-cut. On the other hand, those with small breasts should opt for a Spanish neckline and thin straps. It is also worth bearing in mind that the shorter the shirt – the longer the legs!
Short tops for everyday wear
Women around the world like to wear tops for everyday styling. In combination with shorts or jeans and sports shoes they look really good! If you want to give the whole look a bit of spice, you can choose ragged pants with holes, as well as an oversize shirt with rolled-up sleeves and sports shoes on a thick sole. This is how even the biggest stars style themselves!
Top with a touch of casualness and nonchalance?
The top can also be worn very casual. Instead of classic jeans or shorts, you can wear it with low-rise pants or dungarees. A large, baggy bag and shoes on a thick sole or a platform will go well with it. Such styling will work well for everyday outings or meetings with friends.
Short blouse in a formal styling? Why not!
The top can also be worn "elegantly". Although it is not appropriate to wear it to official meetings or to work, it looks great in combination with a long checkered jacket and pants of the same style. To this you can put moccasins, heeled shoes or sports sneakers. The whole look will be perfectly complemented by a chain mailbag.
How about sporty?
The top is undoubtedly associated with a sporty style, and this is how it can be worn. It goes perfectly with leggings or skirts or sweatpants. It goes with, of course, an unbuttoned sweatshirt, which can be slightly buttoned at the very bottom, but not so much that it covers the belly. Add white sneakers and a sporty, small backpack and we have an interesting styling not only for the gym!
Top works for a date
The top is also a great option for a date, when you want to look interesting, but not too dressy. Then you can wear it with, for example, a sports skirt of the same color and sneakers. A denim skirt with stripes and a denim katana will also work, with heeled shoes, sneakers or sneakers and a small chain handbag.
main photo: unsplash.com/averie woodard