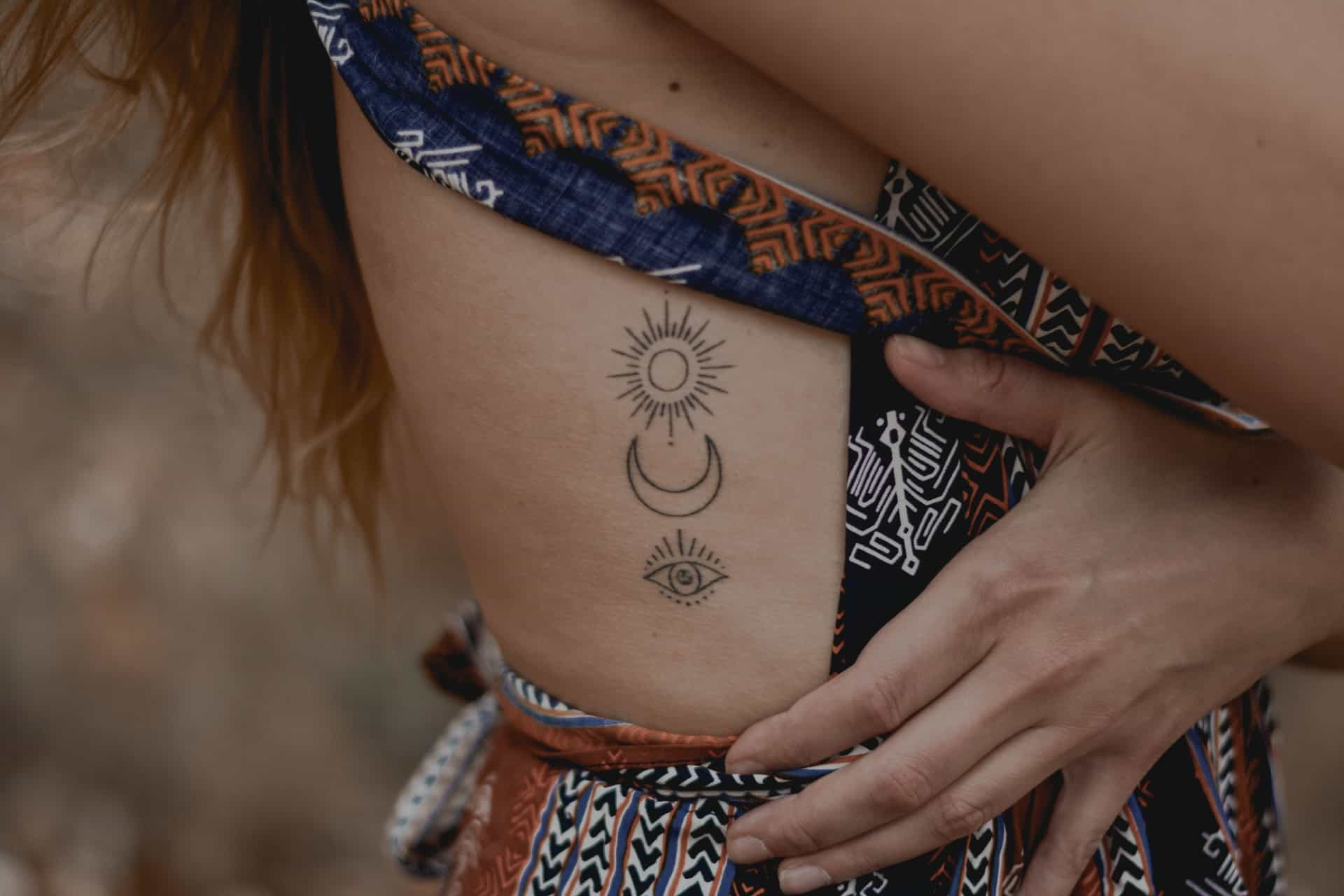 What is important when it comes to tattoos? What matters is what the tattoo represents, the quality of its workmanship and most of all what it means to you.
Recently the most fashionable tattoos are not only minimalistic but also small in size. Then they seem more elegant than large, conspicuous tattoos covering for example the whole arm (so-called sleeve). It is also easier to cover them up with clothes or accessories if needed. Take a look at what proposals of small tattoos we have prepared for you.
Cute – small tattoos are associated with something cute. If it is supposed to reflect your personality and still deep down you feel like a child, this is a perfect proposition for you. Delightful mini animals in realistic or more 'cartoon' new school style are a very popular choice.
Of deep meaning – things that you ascribe great importance to in your life can look great in a small format. Many people choose their life motto, a favorite quote from a poem, song or movie, the name of a loved one. It doesn't have to be an inscription of course, some symbol or motif can be used. For such tattoos, the most often chosen place on the body is the inner side of the wrist, arm or collarbone.
Minimalist – For those who have a sense of style and want the tattoo to be very versatile, it is recommended to choose a minimalist style. Simplified symbols or inscriptions, made only with black ink, without using any additional color are created very quickly and can be easily refreshed over the years. Another advantage of such a small and simple tattoo is that the place where it can be done is completely arbitrary. Often chosen are the hands, ribs, a small piece of skin just behind the ear or the base of the neck.
Read also: How to create the perfect selfie? Here are some tips from a photographer
Main photo: Content Pixie/ unsplash.com