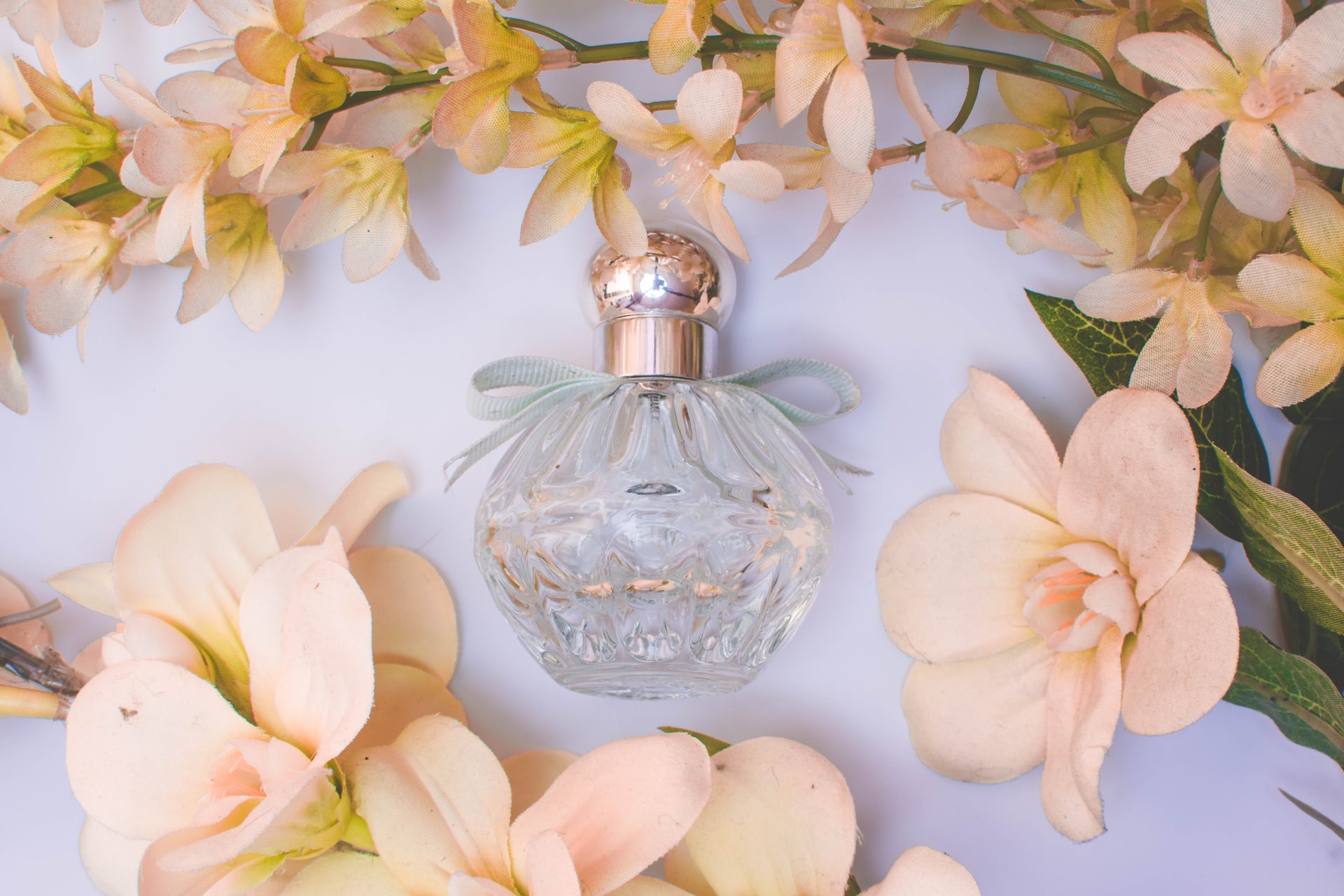 Winter is fast approaching. Some people love this time of year, while others hate it. The snow and the Christmas holidays are certainly huge assets of this period. It is advisable to prepare in advance some gifts that will delight everyone. This list should definitely include beauty products, especially those that smell like winter. Here are our suggestions for every budget!
Winter-scented cosmetics
Surely each of us has or had at home a lotion, shampoo, cream or shower gel with a typical winter scent. If we are to distinguish those aromas that we associate with this magical period, these will certainly be: cinnamon, orange, cloves, vanilla, cardamom, saffron, aniseed or nutmeg. The scent of spruce and caramelized apples is also great. All in all, these are quite heavy aromas. We have chosen a few cosmetics that are perfectly associated with the holiday season. Check out our list!
1. Happy rabbit
Gels and lotions from this series come in many variants. There is also a line closely related to the winter period. There is no shortage of lotions, creams and shower gels. Therefore, we can purchase a whole set or compose it ourselves. The offer includes care cosmetics with the scent of spices, as well as more sweet caramelized apple with cinnamon. It is worth mentioning that despite their low price, the bottles look really good. On each package there is a funny animal. What is important, the cosmetics are not tested on animals, which is also worth paying attention to.
2. Sweet Secret Farmona
This charming scrub smells of gingerbread. Such a scent is certainly associated with Christmas. It is also worth mentioning that its consistency makes it adhere perfectly to the skin and thoroughly exfoliate the epidermis. It is not too harsh at the same time. Under the influence of water, it creates a pleasant gingerbread scent. We're just wondering, does that mean you don't need to bake them anymore?
3. Isana, winter shower gel
This brand has a strong focus on consumer needs. Good compositions, interesting packaging and low price. All this characterizes Isana products. This gel has a pleasant formula that lathers perfectly. In addition, its scent simply stunning. A real vanilla extract was added to the gel. The product effectively cleanses the skin of impurities, and also leaves on its surface a pleasant fragrance.
4. Eveline, Argan Gold hand and nail serum
This vanilla cream not only perfectly regenerates frozen and cracked hand skin. It has a good composition and golden packaging, which brings to mind the holiday season. Moreover, it looks great as a gift addition. And what is the most important it smells of vanilla
5. Ziaja, hand soap with the scent of tea with cinnamon
This is an absolute discovery. This wonderful combination of tea and cinnamon creates the quintessence of Christmas. Soap works wonderfully as a product for everyday use. It does not dry out the skin on your hands but cleans them thoroughly. It is worth purchasing it for a loved one to enjoy this beautiful scent for a long time.
Main Photo: Camille Paralisan/unsplash.com