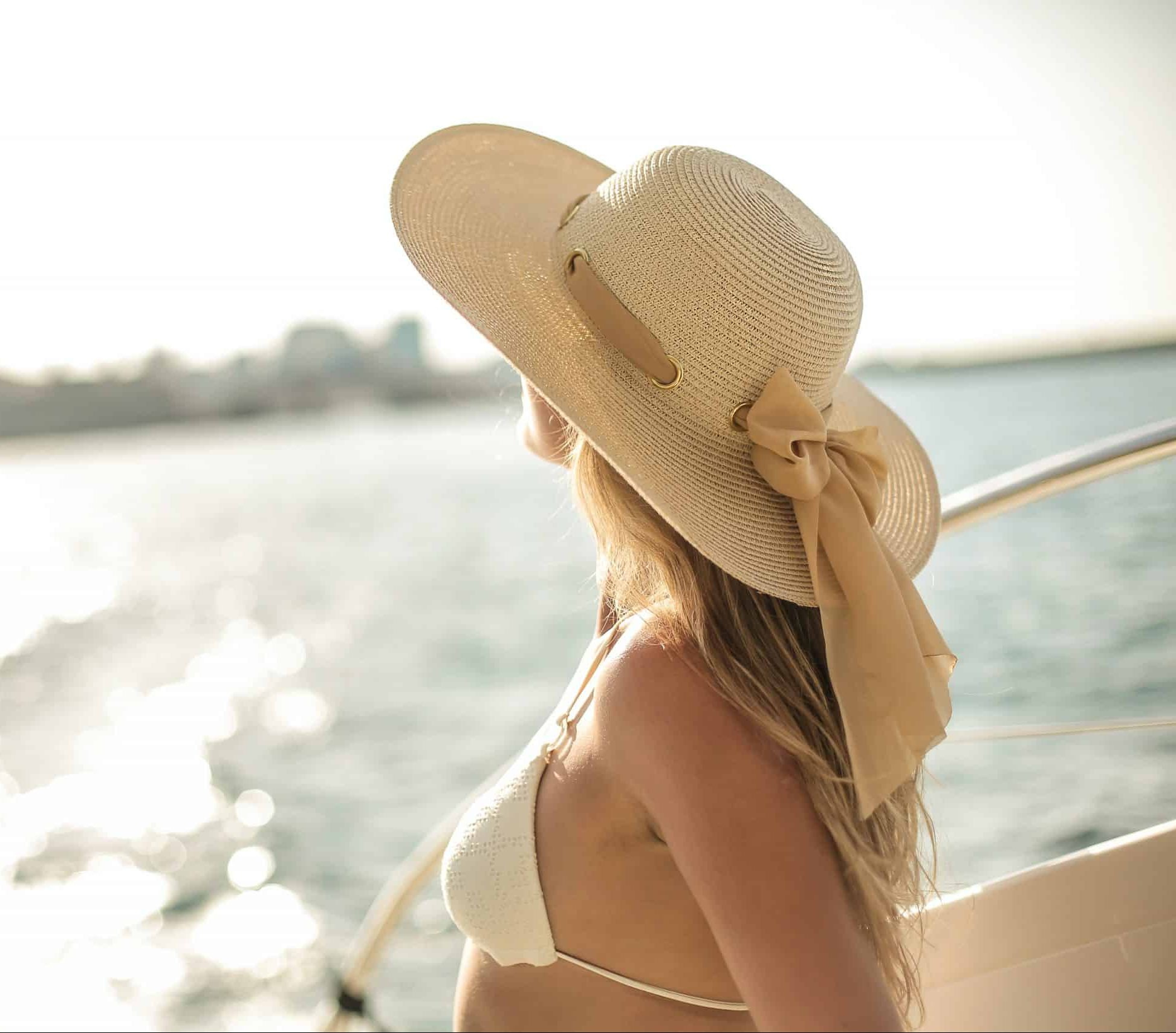 Straw braided hats are a quintessential vacation accessory and the perfect complement to your summer look. You can wear it with an airy dress, shorts or just a bikini, knowing that whatever you put on, you will always look great, and also protect yourself from the sun's excessive and harmful rays. Below we present a few of this season's most fashionable styles and suggest where to buy them.
In recent years, hats are definitely experiencing a huge comeback and reign supreme on the catwalks of all the biggest designers such as: Dolce&Gabbana, Chanel, Valentino, Marc Jacobs, Tora Burch, Vivienne Westwood or John Galliano. It is now an element of clothing that has not only utilitarian functions, but also strictly decorative and ornamental, no longer just an accessory, but often one of the main elements of styling.
What is the moral of this? Hats can never be enough! ? Do not have your copy for this year's holiday? Be sure to check out the gems we have prepared for you below.
Fedora
This cut is one of the most popular and most common among all models of hats, whether felt, wool, fabric or their summer version, braided straw. It is characterized by a concave fold along the head and two smaller, symmetrical indentations in its front part. The size of the traffic circle varies here, depending on the designer's choice. In the classic version, its front part falls slightly downwards, while the back is gently folded upwards. Fits every face shape.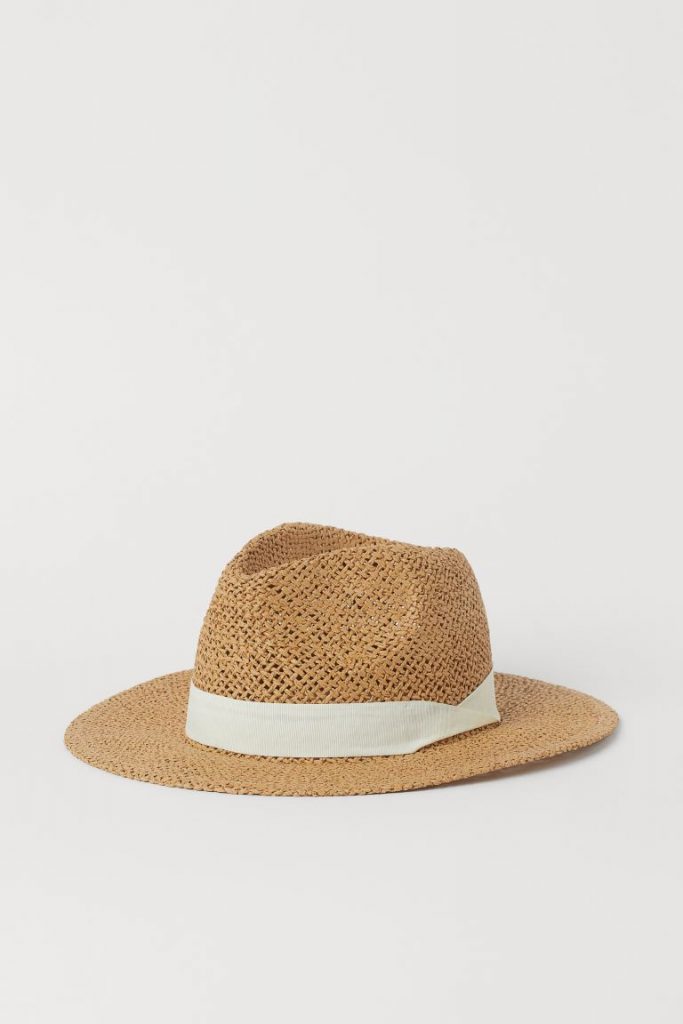 Trilby
Trilby is a type of hat similar to fedora model described above, but it has a slightly smaller brim, which makes its circumference smaller. That's why it is worth trying it on before you buy it, because it optically changes the shape of your head a bit – depending on your hairstyle and facial proportions it may give the impression of elongation or roundness. Its shape is also similar – at the front it slopes downwards while its back is curved upwards.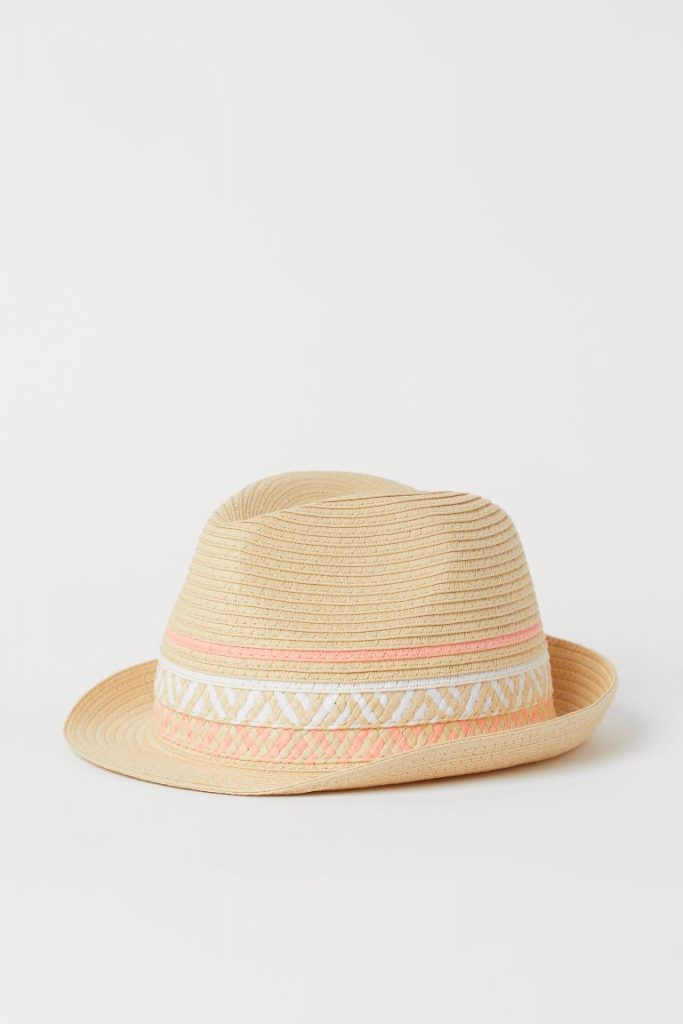 Bucket hat
This hat in cotton version has been an absolute hit lately! It has a wide brim that falls down to form a basket shape, hence the name. It is worn by practically all stars, celebrities and influencers, especially those from the younger generation. It is a model that once ruled the American streets, and now it is back in favor in a completely new edition. A straw beach version of this model has also been created. It is a less elegant cut, which is perfect for casual and sporty outfits, as well as for complementing a beach outfit.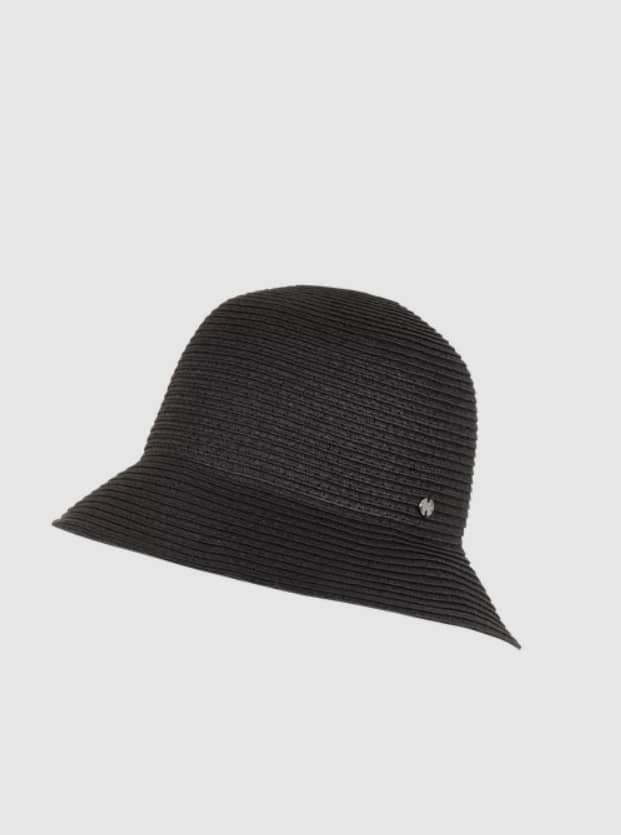 Wide brimmed
Elegance in its pure form! There's a reason why all the biggest divas and movie stars of the 20s and 30s like Audrey Hepburn, Sophia Loren, Marilyn Monroe and Brigitte Bardot wore them. Wear it with long skirts, boho dresses or elegant overalls. It will also go great with a bikini and sunglasses (preferably cat-eye style) – it's the perfect look for an Instagram session in a beach setting, where you'll look like a star from the biggest fashion magazines.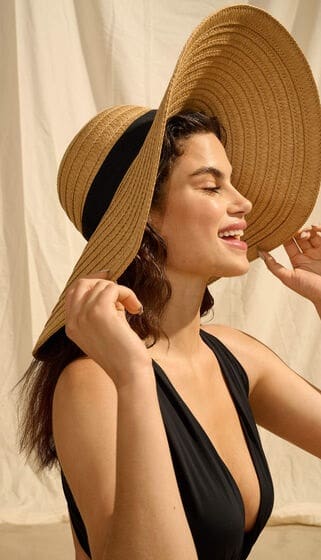 Canotier/Boater
When translated, this name means nothing but a rower. It is not accidental, because canotier/boater hat is a style characteristic for Venetian gondoliers. It is characterized by a flat head and a relatively small brim, and is often decorated with a silk ribbon. An untypical pattern which has returned to fashionable salons this season.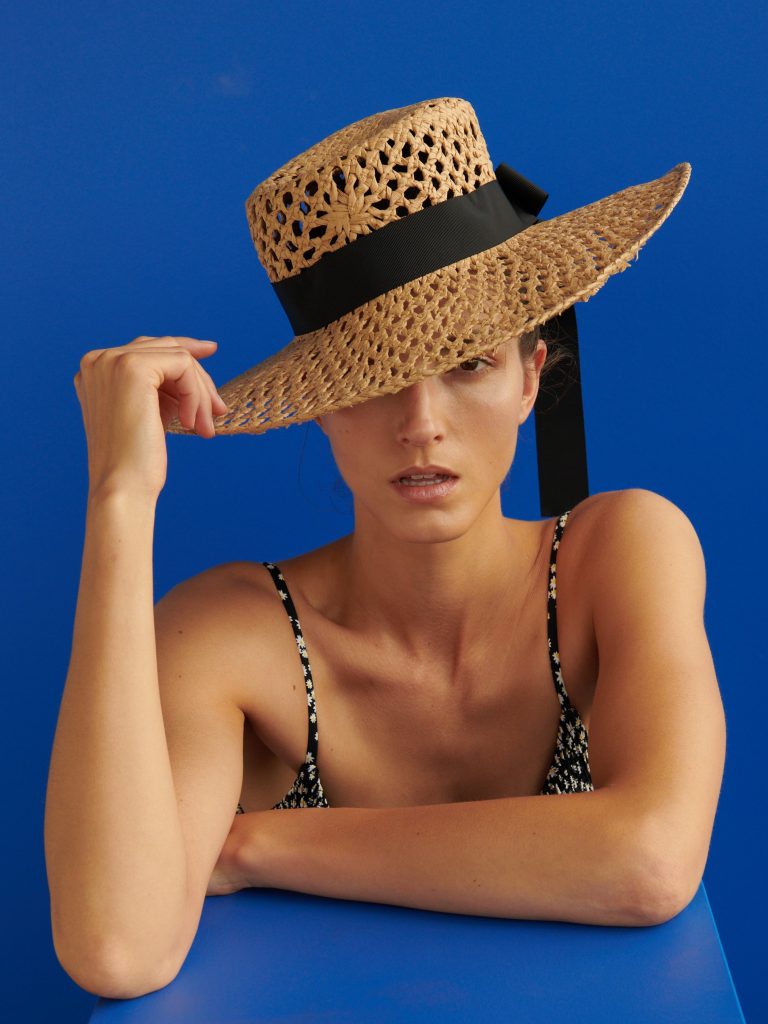 Read also Shorts to 150 PLN, which you must have this summer
Main photo: Andrea Piacquadio/ pexels.com