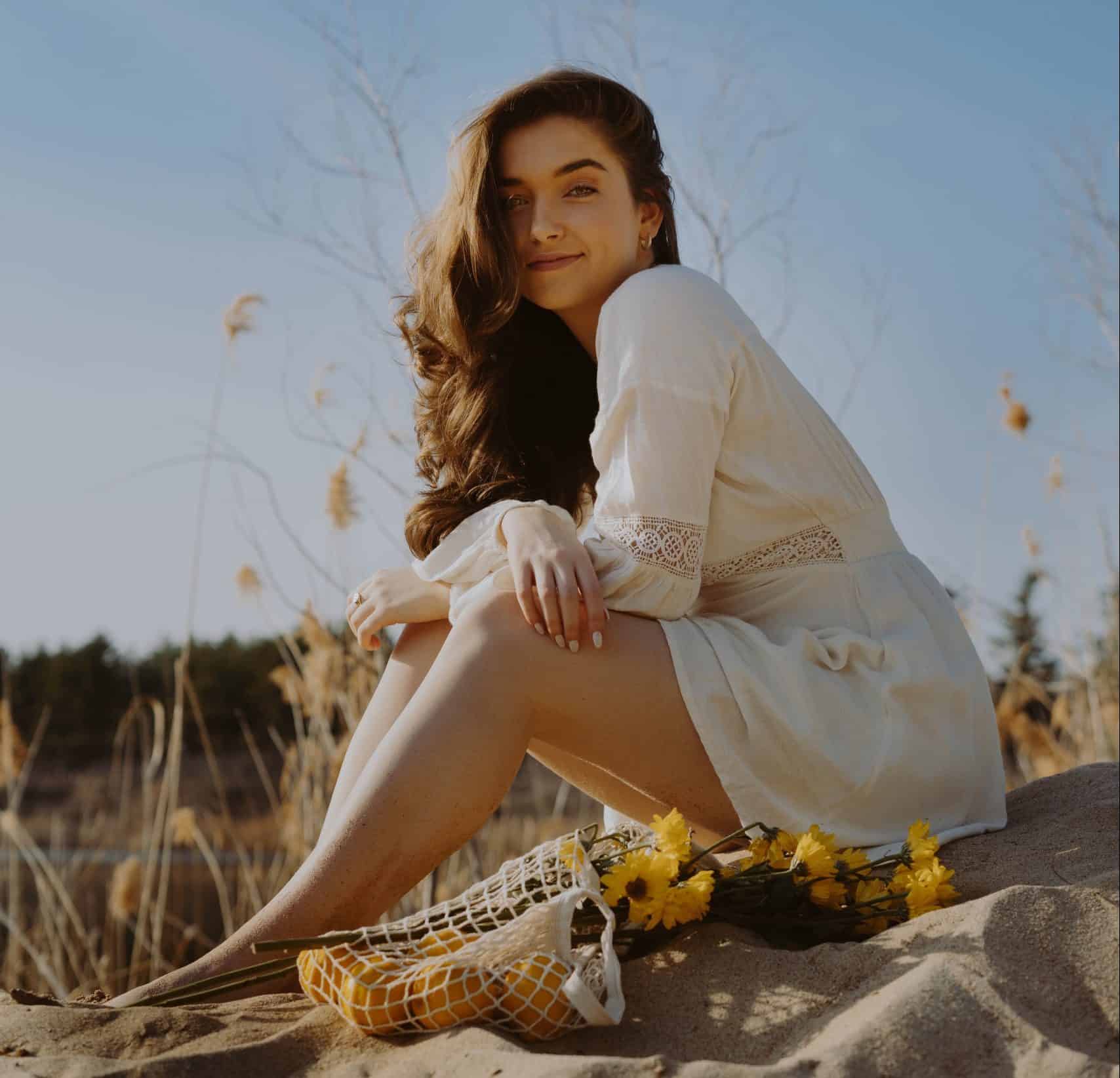 White has been the color of summer for several seasons now. No wonder that now the designers are eager to incorporate this color into their collections. Which models are currently worth betting on? How about boho style? Below you will find some super stylish designs at attractive prices
Openwork decor
Lightness, airiness, transparency, embellishments, subtle and sensual patterns are definitely what reigns in all the most important fashion corners. You will certainly not go unnoticed in such a style. It's a choice for bold, modern women who like to feel beautiful in every situation. Match it with heeled sandals, a small handbag and delicate jewelry. A belt and a hat will also work perfectly here.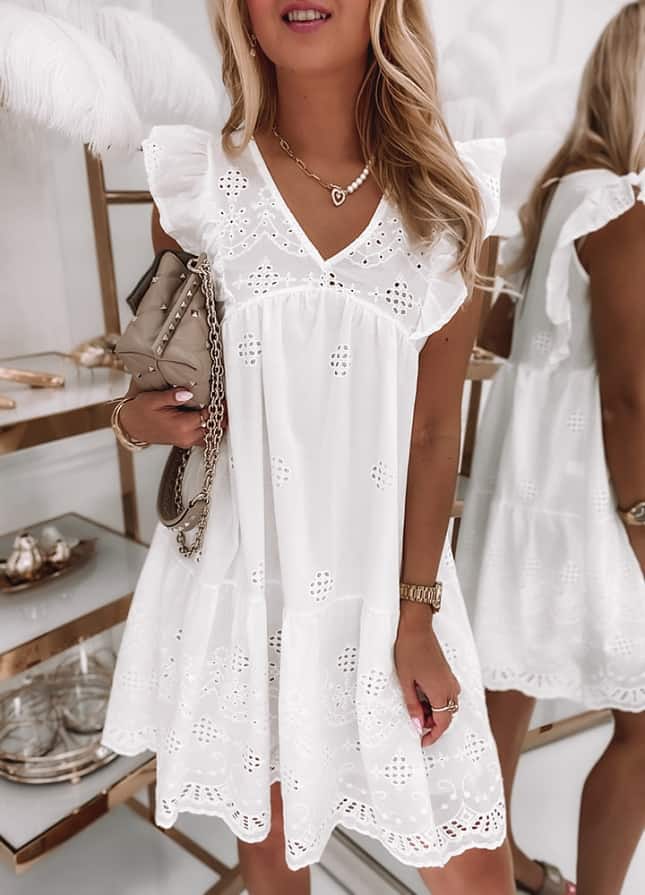 Kushulove madness
Classic or more fashionable? With longer or shorter sleeves? Oversized or fitted, or tied at the waist? There are many versions, but whatever you choose, this classic look is perfect for this summer.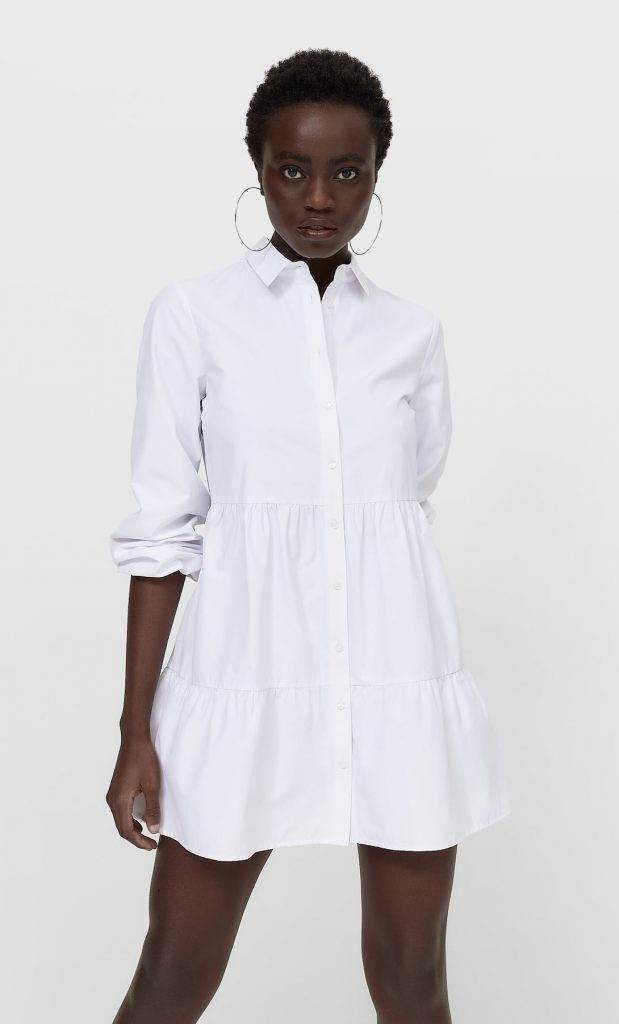 White lace
A classic and a bit more elegant proposition in a light version. You can wear this dress on a date, a formal dinner or a family celebration. Doesn't the white dress fit for a wedding? This year this argument definitely does not appeal to us.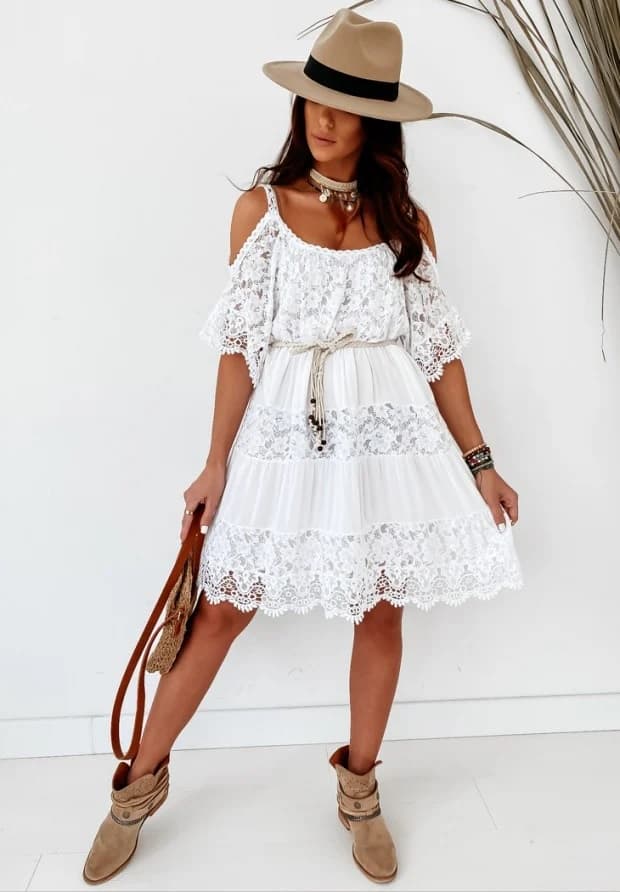 Read also: Shorts to 150 PLN that you must have this summer
Main photo: Mathilde Langevin/ unsplash.com