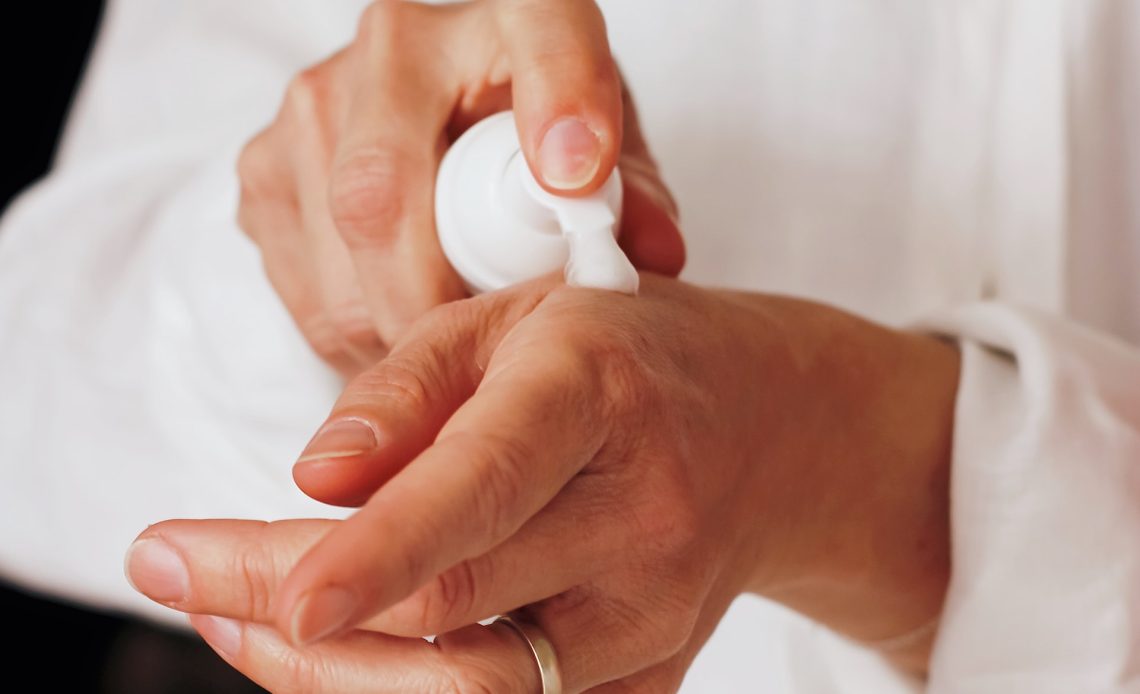 From time to time, cosmetic products signed by a well-known name appear on the market. Celebrities, especially of world renown, have gotten a taste for new business for good, and it pays off big for them! As a rule, their name is a brand in itself, and everything they touch turns to gold! Now a cosmetics line has been launched by Kate Moss. What does "Cosmoss" have to offer?
Cosmetics according to Kate Moss
Kate Moss is certainly one of the most famous models in the world. She makes guest appearances at fashion shows from time to time, but her main source of income tends to be advertising campaigns and a modeling agency. Now this is about to change, as the legend of the fashion world has decided to release her cosmetics line. The launch has been scheduled for the beginning of school, which is September 1. Of course, it will be some time before they reach Polish shelves. However, it is worth checking out what is already known about these products.
Are Kate Moss cosmetics a veritable "CosMOSS"?
Kate Moss has been promoting her cosmetics online for some time. They were followed by 26,000 people on Instagram even before the launch, and now this number has doubled. The layout is very simple and kept in a shade of rotten green. It presents itself really interesting and intriguing. The products that are in the line are for grooming. The model confessed that the inspiration for their creation comes from her travels, life experiences, as well as various discoveries and the transformation she has undergone over the years. The products signed with her name are meant to help celebrate each day, as well as fight imperfections and signs of old age. Importantly, they are created from natural ingredients, and were tested on herself by Kate Moss herself! Which, of course, speaks for itself! Kate is always extremely well-groomed and pays attention to the composition of each product. It is also worth mentioning that they have beautiful, luxurious packaging that will look great on the bathroom shelf. Kate Moss cosmetics are also a topic of discussion for critics. Some believe that the fact that the model has had a very hedonistic lifestyle in the past, and has not shied away from parties and stimulants, makes cosmetics that allude to nature incompatible with her image. However, the model has been trying for years to distance herself from the life she once led. She now focuses on being close to her family and tries to spend every free moment in nature. The star mentioned that her creams are designed to level out imperfections and keep her skin moisturized, making it look like new. Just as she has experienced a rebirth in the past, she is anxious to transform her complexion into a healthy and beautiful one as well! We have a feeling that these cosmetics will be a hit in a while, they just need to be given a while to sail wide. We are eager to try them out as soon as they appear on the Polish market!
main photo: unsplash.com/Nati Melnychuk