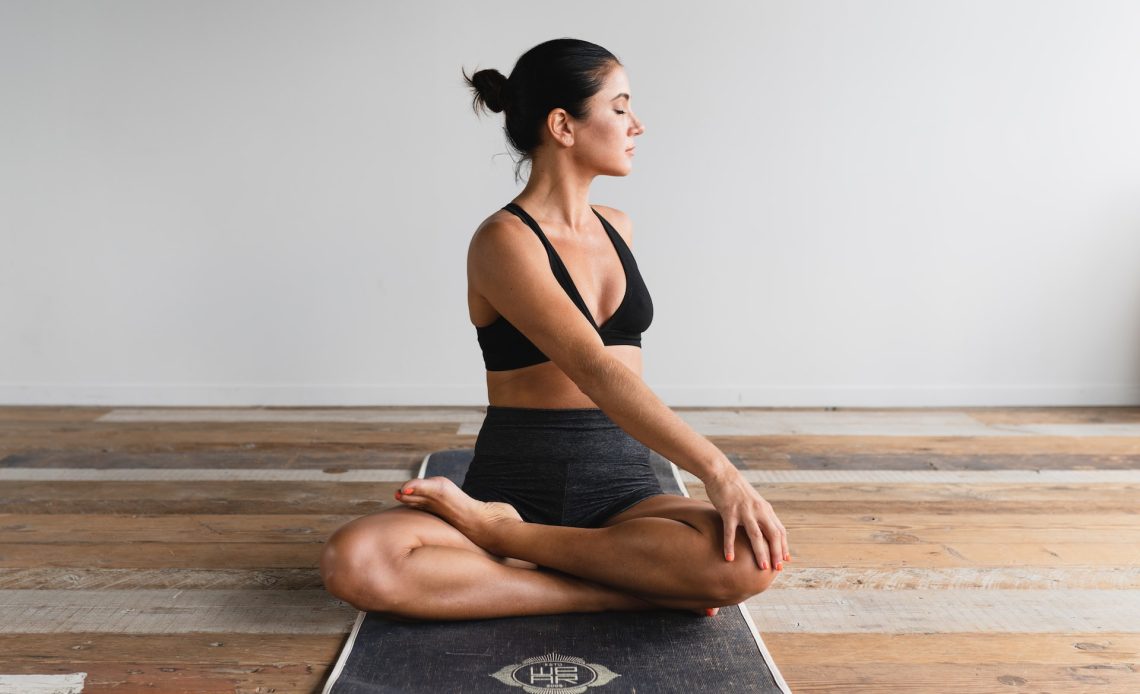 Especially in autumn, it is very hard to motivate ourselves to exercise. The weather outside makes us feel like just staying under the covers, and certainly the last thing we want is to do sports outside.
However, it's worth motivating ourselves and finding something perfect for ourselves so that we don't lose our desired form or try to get it before summer finds us again! So, which sports are ideal just for autumn?
Autumn sports, or how to take care of your figure regardless of the season!
In autumn, you should not limit physical activities. Despite the fact that it is usually raining, cool and windy outside, you can choose exercises that will keep your body in the best possible shape. All of the ones we have chosen will be perfect for autumn. It is worth introducing them into your daily rhythm and adjust them to your own tastes and predispositions. To maintain a proper figure, you should exercise about 3-4 times a week, and eat a healthy and balanced diet. However, let's check what exercises we have to choose from!
Exercises ideal for autumn and winter
In autumn and winter, despite the unfavorable weather, it's worth finding exercises that will allow you to stay in great shape and avoid weight struggles just before the season. Surely everyone will find something perfect for themselves among them!
Take care of your figure at the gym
Many people in autumn and winter choose indoor ones instead of outdoor activities. At that time, gyms become more popular, where you can find both a place where you can freely exercise on various types of equipment, as well as find a mass of interesting activities. The extensive offer, which is growing all the time, will ensure that everyone is sure to find something for themselves.
Rollerblades and bicycles – perfect for warm autumn days
Of course, as soon as the sun appears outside, it is worth finding at least 30 minutes to go for a walk, and preferably combine this time with various physical activities. Biking and rollerblading are great options. You will combine fun with exercise, and physical activities will then get into your blood. You can swap them later, during the winter, for a spinning bike, which you can find at most gyms.
Swimming pool – great any time of year
Not everyone knows, but the swimming pool has a wonderful effect on our entire figure. It slims the body perfectly, makes it easy to lose weight, and makes us strengthen our spine. It is great for people who work in a sedentary position every day. The pool allows you to relax and get away from your problems, so it is worth introducing it into your schedule.
Yoga – for calming down
It may seem that yoga is only for calming down or for relaxation. However, nothing could be further from the truth. Certainly, these exercises will help you find solace, but they will also affect flexibility and help you maintain correct posture. On top of that, combined with properly selected cardio in the form of running, cycling, skipping or other activities, it will give you really great results!
main photo: unsplash.com/Dane Wetton