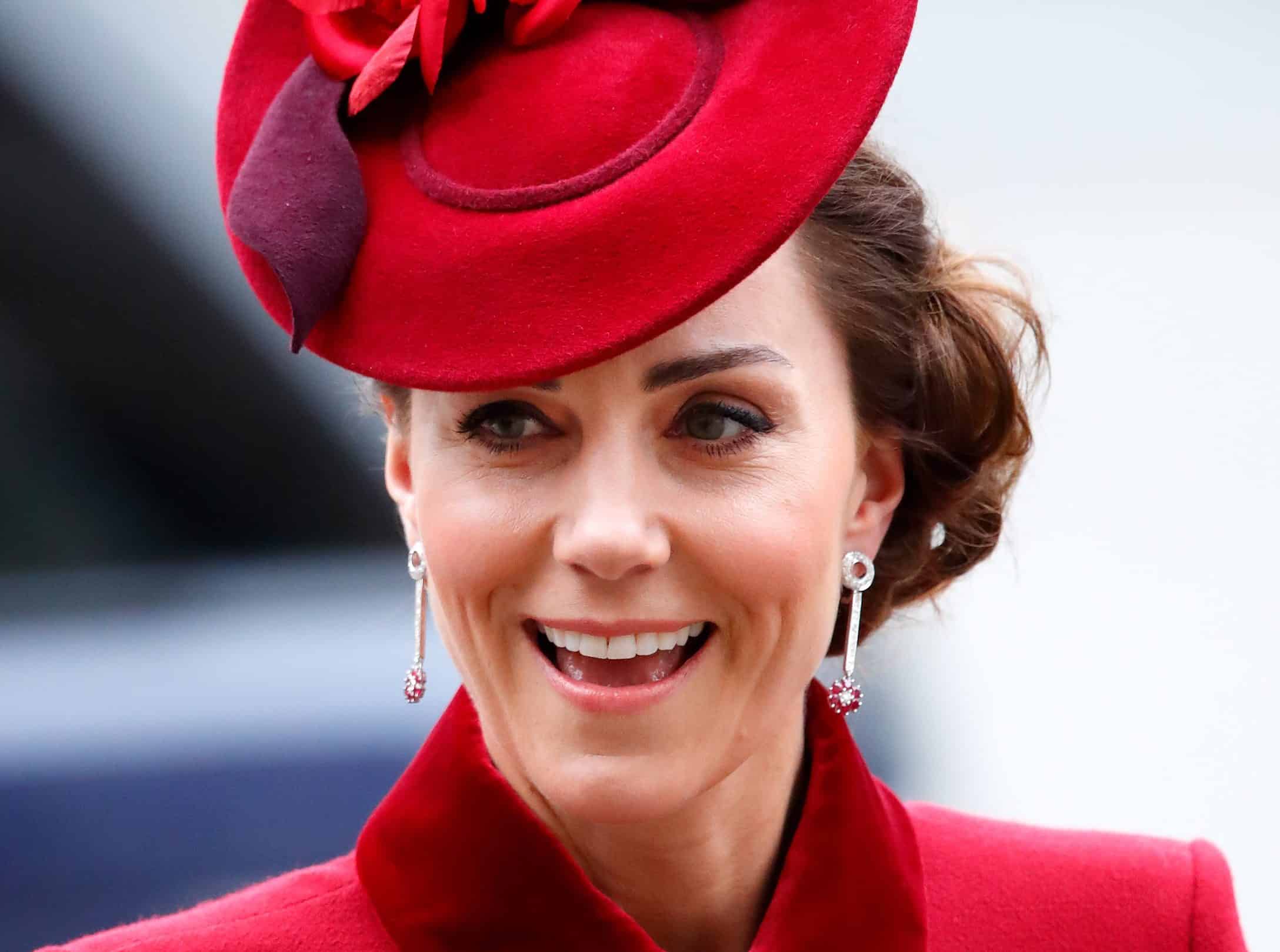 They used to be more restrictive, but now some are approached with more distance. The British royal family is bound by many rules, including those concerning fashion and clothing. We have selected the most interesting ones and here they are!
Colourful outfits
No matter how many times we see Queen Elizabeth, her outfits are always very colorful – green, red, blue, orange, yellow. Thanks to this everyone can easily spot her even in a crowd, despite the fact that she measures a little over 160 cm tall. This rule applies to the whole family, although Kate Middleton is careful with it and often chooses more subdued colors.
A hat? Absolutely!
Official ceremonies have their own rules, and at the royal court women also have to wear hats or similar headgear, such as a fascinator or a hat (the more elaborate the better), but only until eight o'clock. After that tiaras and diadems are required, but only for married women.
Pants yes, but..
Women belonging to the royal family may appear in public in pants, but on one condition. They must match them with a shirt or a jacket.
Tights even in hot weather
Queen Elisabeth strictly adheres to the rule that she must always wear flesh-coloured tights, even if they are very thin, regardless of the temperature. In her opinion legs look much better then.
Black outfit for the suitcase
The dress code also applies to foreign travel. If members of the Windsor dynasty plan such an outing, they must obligatorily pack a completely black outfit in their suitcase. Why? Well, the reason is simple – in case of sudden death in the family.
No taking off the coat
In public, members of the Windsor dynasty are not allowed to take off their outer garments. Therefore, if they appear in a coat, they must remain in it until the end of the event – regardless of whether it takes place outdoors or indoors.
No move without a bag
One of the obligatory and inseparable elements of styling of every member of the royal family is undoubtedly a handbag, usually a clutch bag. Women must have it, even if it would remain empty all the time.
The Ideal Color
The women of the royal court work with a color expert. He selects an individual color for each of them, which corresponds perfectly to her beauty, complexion, and hair color. For example, Kate looks best in shades of blue, while Meghan looks best in green.
Uniforms for Formal Occasions
Dress code also applies to men, who are expected to wear a uniform during important ceremonies, such as weddings or events of state rank, related to celebrations or the military. A suit, tuxedo or tailcoat is not an option.
Dress code for children
Children belonging to the British royal family must follow fashion rules. For example, girls are always expected to wear a dress appropriate to the occasion, while boys are expected to wear short shorts until the age of eight.
Read also 5 style lessons we got from Lady Di
Main photo: Max Mumby/Indigo/ Getty Images Entertainment/ Getty Images