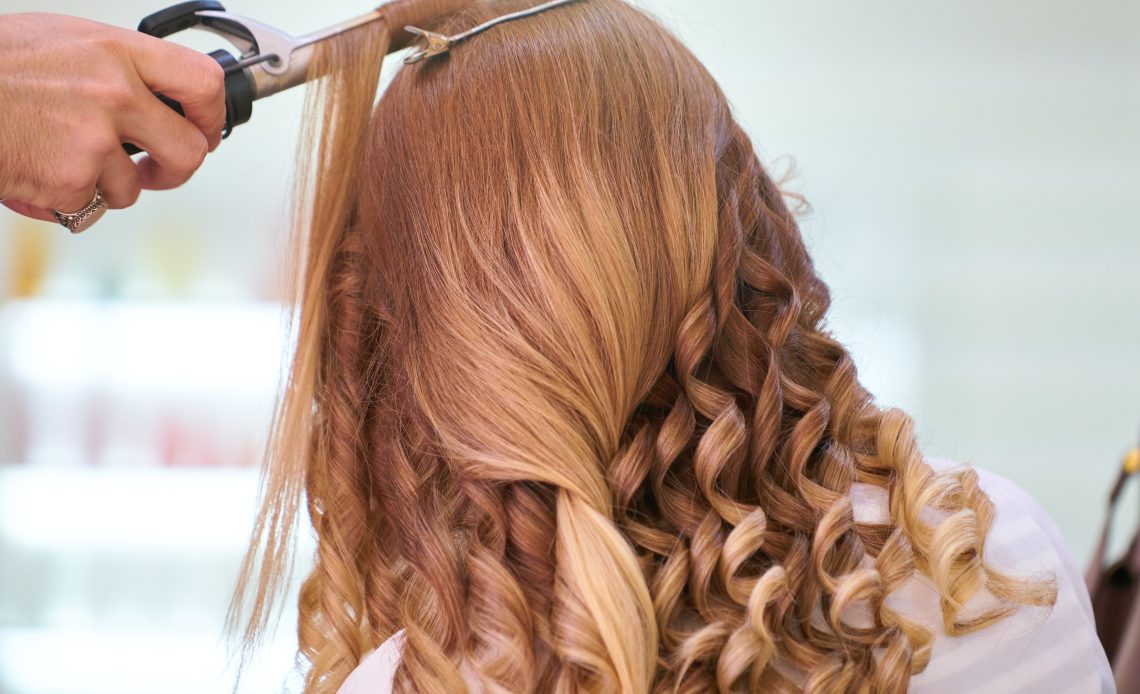 In the closet of every woman there should be a few items of clothing that will be the basis of any styling. These are the so-called basics, or timeless clothes, which make it easy to compose everyday sets. Check out what clothes will make you never again stand in front of the closet with the dilemma "what to wear today"?
Trench
When you buy a classic trench, you get a coat in your closet that you will wear for many seasons, both in spring and autumn. This coat is extremely versatile: it fits any figure and for any occasion. Opt for a trench coat in a classic beige or black color, and you will certainly not regret this purchase!
Wellingtons
When talking about shoes that should be in every woman's closet, wellingtons are rarely mentioned. However, this is a big mistake. With the weather we have in Poland, they are irreplaceable. Today's fashion offers many cuts, designs and colors of wellingtons, so that each of us will find one to her liking.
Dress
Even if you are not one of the dress-maniacs, at least one dress should hang in your closet. Why? It's an easy way to style when we need to leave the house quickly. All you need to do is to choose the right jewelry and handbag and we are ready to go out!
Leather ramoneska
When the coat is too elegant and the jacket too sporty, the leather ramoneska comes to the rescue. This is a fashion classic that never goes out of style. It will be perfect for an evening out on the town, and will add character to office outfits.
Tracksuit pants
There are days when all we want is to feel comfortable. It is for such moments that sweatpants were created. Current trends show that they are not just for walking around the house, but we can successfully go out on the town in them.
Jeans
Probably there is no person among us who does not have at least one pair of jeans in his closet. Although their cut changes with fashion trends, one thing remains the same: they are the most versatile pants. Admittedly, they are not suitable for very formal occasions, but for everyday wear they work perfectly.
Handbag for day and evening
The rule is simple: a large, roomy bag is perfect for daytime, and a smaller clutch bag for evening. Opt for neutral colors, and then the handbags will serve you all year round. Models in an interesting shape or pattern are even able to replace jewelry.
Stilettos
Stilettos are a model of shoes that is worth having in your closet, because you never know when you will need them. Buying them at the last minute is not a good solution, as there is nothing worse than uncomfortable stilettos. Once you find your perfect pair, you won't be able to imagine any important occasion without them.
Sports shoes
Even if physical activity is not your way, it is good to have a pair of comfortable sneakers in your closet.The current style convinces us that we can wear them with everything: sweatpants, jeans, a coat, and even a dress and skirt.
Parka jacket
For windy and rainy days, a parka is ideal – a jacket that we can wear in autumn, spring and even in the cooler days of summer. When looking for the perfect parka, it is worth paying attention to the material from which it is sewn. Nylon will be ideal, which is waterproof and provides excellent protection from the wind.
Down
Cold winters are not so terrible when you have the perfect winter jacket in your closet. However, you should look at the material it is made of. The outer layer should be waterproof, and the middle should be filled with down or feathers.
main photo: unsplash.com/Jason Leung