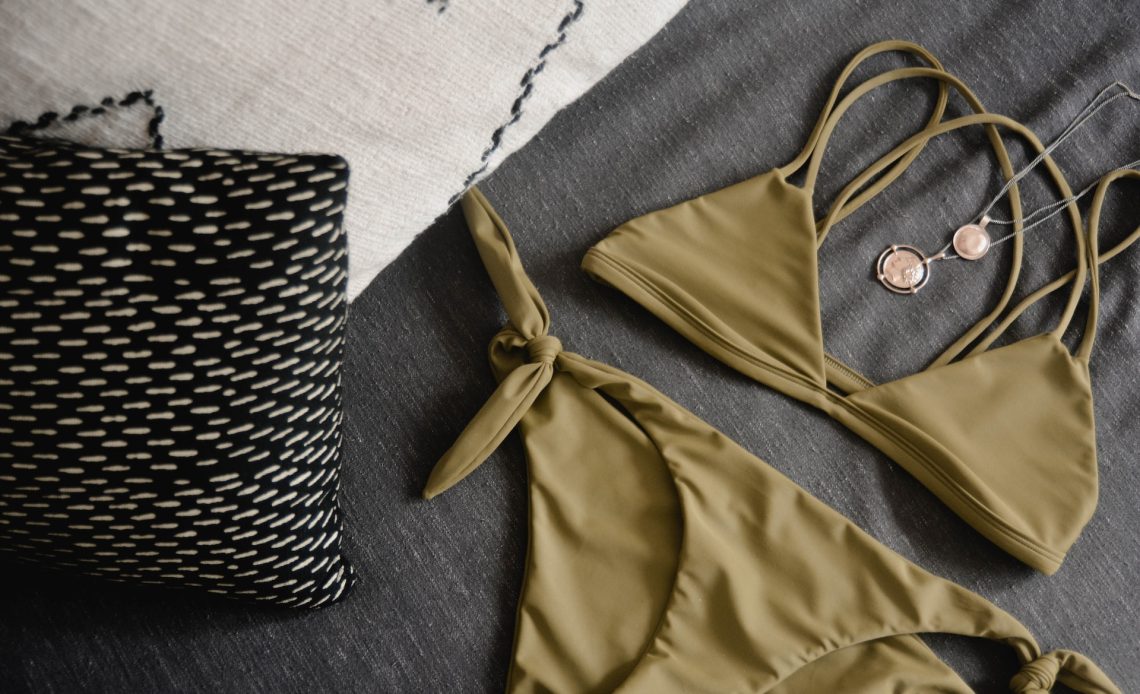 When summer arrives, and it's time to hit the beach or pool, finding the right swimsuit that complements your figure is essential for feeling confident and comfortable. With various styles, cuts, and designs available, it can be overwhelming to choose the perfect swimsuit. If you are looking for the perfect outfit for yourself, Rave or Sleep clothing online can be a great option.
Know your body shape
Understanding your body shape is the first step in selecting a swimsuit that flatters your figure. Different body types have varying features, and certain styles will accentuate your best attributes while providing the support and coverage you desire. The common body shapes include:
Hourglass
If you have balanced proportions with a defined waist, consider yourself an hourglass figure.
Pear
If your hips are wider than your bust, you have a pear-shaped figure.
Apple
For those with broader shoulders and a wider midsection, you have an apple-shaped figure.
Athletic/rectangular
If your bust and hip measurements are similar, and your waist is not well-defined, you have an athletic or rectangular figure.
Inverted triangle
If your shoulders are wider than your hips, you have an inverted triangle figure.
Highlight your best features
Once you've identified your body shape, focus on accentuating your best features. For an hourglass figure, opt for swimsuits that showcase your defined waist. High-waisted bikini bottoms or one-piece swimsuits with belted details are excellent choices. For a pear-shaped figure, draw attention upwards with patterned or brightly colored tops. For an apple-shaped figure, look for swimsuits with rucking or draping around the midsection to create a more defined waistline. If you have an athletic figure, try bikinis with ruffles or embellishments to add curves. For an inverted triangle figure, consider bottom pieces with patterns or detailing to draw the eye downward.
Choose the right color and pattern
Color and patterns can significantly impact how a swimsuit complements your figure. Darker colors like black, navy, and deep jewel tones tend to be more slimming, while bright colors and bold patterns draw attention. If you want to minimize certain areas, choose a darker color for that part and a brighter or patterned design for the area you wish to highlight. For example, a dark-colored bottom with a patterned top can balance out a pear-shaped figure.
Pick the appropriate style
Swimsuits come in various styles, each with its unique features. Here are some popular options:
One-piece
One-piece swimsuits are versatile and offer full coverage. They are excellent for all body types and provide support and control, making them ideal for active beach days.
Bikini
Bikinis are available in many styles, including triangle, halter, bandeau, and high-neck. They offer the flexibility to mix and match tops and bottoms, catering to different body shapes and preferences.
Tankini
A tankini combines the coverage of a one-piece with the convenience of a bikini. It's perfect for those who want to hide their midsection but still enjoy the freedom of a two-piece.
High-waisted bottoms
High-waisted bottoms are on-trend and flattering for various body shapes. They offer tummy control and accentuate the waistline for an hourglass figure.
Consider support and comfort
Support and comfort are crucial when choosing a swimsuit. Ensure that the top provides enough support for your bust, especially if you have a larger chest. Adjustable straps and underwire can help with this. For bottom pieces, make sure they fit well and stay in place without digging into your skin.
Main photo: Content Pixie/unsplash.com
Sponsored text