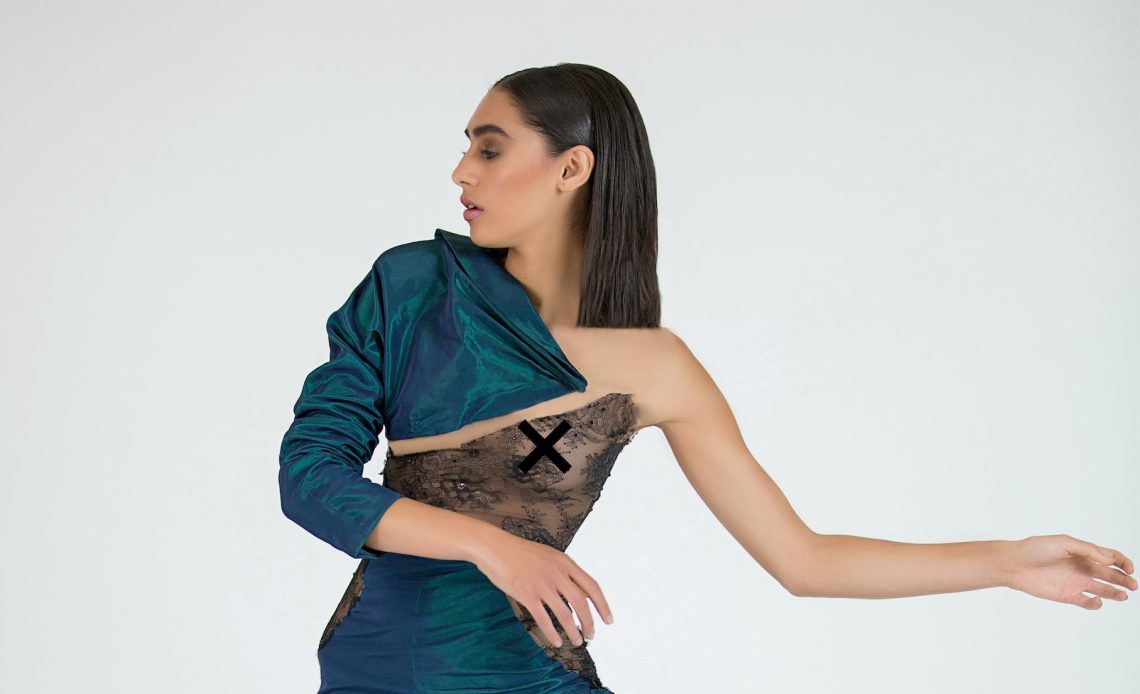 Autumn, like every season, is governed by its own rules, not only in terms of fashion, but also in terms of makeup and hairstyles. Today we will focus on the latter and explore the proposals that will soon reign on the heads of all trendsetters! Do you still have time to make an appointment with your hairdresser and conjure up something special on your head?
Hairstyles for the times or trends for autumn 2022
The autumn season has just started, so it's worth a visit to the hairdresser and refresh your hair. After summer, as a rule, they are tired and dry, so a little haircut will not hurt them. It's also worth knowing how to tame long hair in a stylish way so that it doesn't get static under a hat or scarf. What are the trends in this regard for the 2022 fall season? Let's see what's in the grass, or rather, on the head!
Opt for shine
Healthy hair is always in fashion, especially hair maniacs know this. That's why it's so fashionable now to oil your hair, which makes it nourished and very shiny. It's worth ensuring that this shine lasts even after drying. Therefore, both smoothed waves and perfectly straight hair, which has been coated with a light shine agent, will look great. There is strength in simplicity!
Wet look in autumn
In the summer, the so-called wet look reigned supreme, which makes the hair appear wet. Then it is combed back, and the whole look adds nonchalance to the styling. Such a hairstyle is very comfortable, and goes well with any outfit, both elegant and basic. Opt for a full blow-dry and add products that will only make it visually look wet. The wow effect is guaranteed!
Subtle waves
Soft, subtle waves encircling the face are another trend that will look great for both evening and daytime. You can use a special roller for the night and twist your hair without heat, as well as use a straightener or a waving iron. Such a proposal tied with a black classic bow will add elegance and amazing style. They will be perfect for those with short and long hair.
Maximum volume in the style of old Hollywood
For the trends for the autumn season 2022, it is worth to include lifted hair. You don't have to be afraid of a strong cut, because when combined with ultra-volume it will look very sexy. Beautifully voluminous hairstyles look great with simple dresses for big balls.
Smooth bun in Hailey Bieber style
This hairstyle is also called a clean bun. All the hair is then gathered in a low bun with a parting in the middle. It is a good idea to let out baby hair, which can be further treated with wax and smoothed on the forehead. The rest of the hair must be perfectly combed into a tight chignon, which looks extremely elegant and stylish, and is also comfortable to the max! This is our favorite, especially with a turtleneck!
Variations with braids in the lead role
Braids are back in a big way. They look beautiful as a high updo. You can also make a crown or garland out of them. In this case, all tricks are allowed. At fashion shows you can also see versions decorated with various pins, bows or even candles. Such a look will be perfect for a party, as well as for a meeting with friends. In addition, it is very practical! You can go to work in traditional braids, and for the evening transform them into a chic hairstyle!
main photo: unsplash.com/Khaled Ghareeb