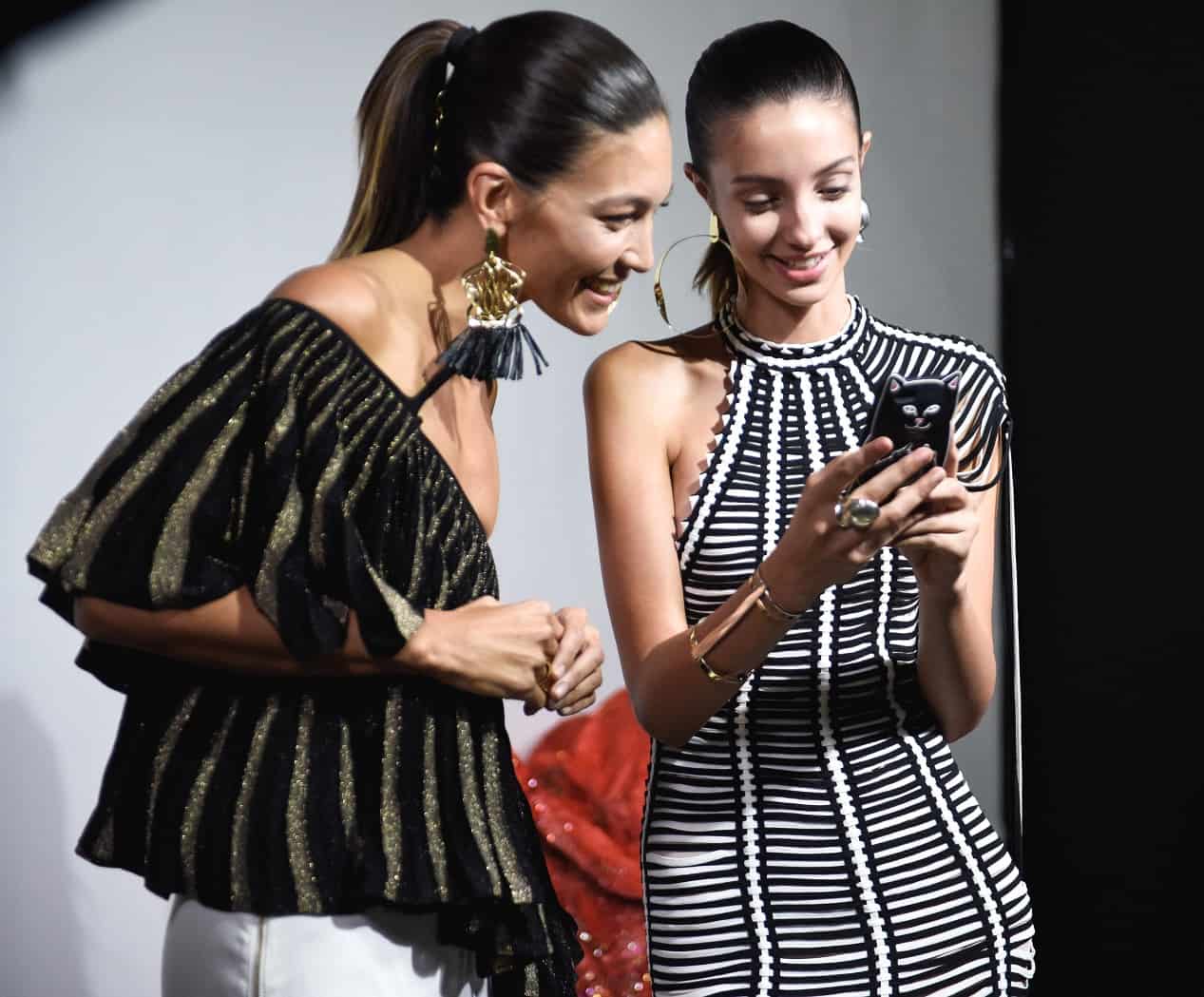 Fashion is your passion? Can't imagine your life without your smartphone? Then be sure to check out these 7 fashion apps that are sure to please you!
Many of us can hardly imagine life without a smartphone. We use it every day, at almost every opportunity, and the huge selection of applications allows us, for example, to learn languages, check the weather or quickly process photos. Also the lovers of the latest trends will find something for themselves in the maze of mobile applications available on the market.
Vinted
Is there a lot of clothes in your closet that you would like to exchange or sell? Do you like buying original second-hand clothes at good prices? Then this application is for you! With this application you can sell, buy and exchange clothes, and you can do it all from your smartphone – fast, easy and fun. Dresses, which you are already bored with, for someone else will be a gem, and you will finally be able to refresh your closet.
Clotify
This app is a real hit for all women who like to experiment with fashion and are looking for new inspiration – without having to spend a fortune on new clothes. Thanks to the Clotify app, which works like a virtual closet, you can easily create outfits using the items of clothing you already have. All you have to do is to take pictures of them and then assign them to the appropriate category (e.g. pants, dress) and save. The app will suggest styles for you on its own!
Pinterest
Pinterest is a treasure trove of inspiration that everyone who is interested in fashion should try. Not only will you be able to look for new ideas and interesting solutions, but also save them for later using special themed boards. Leather handbags, pink stilettos or 70s-style clothes? All this – and much more – can be found on Pinterest.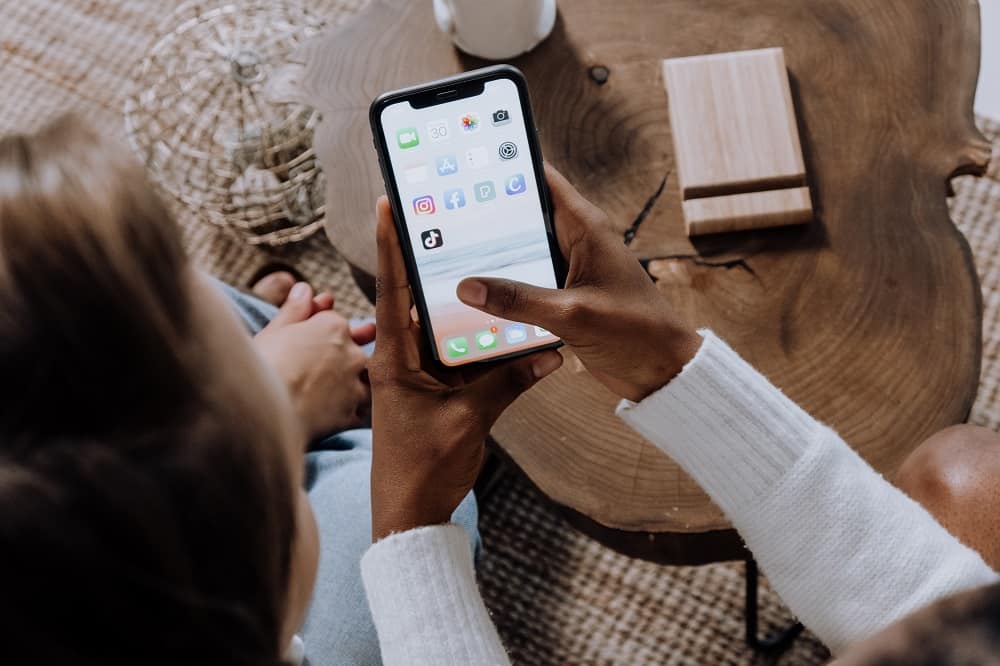 Allani
This app gives you access to over 300,000 products from 200 online stores. Are you looking for a blouse, coat, shoes, glasses or maybe a wallet? You can easily find it all, as well as get information about sales and compare individual products and their prices. Allani is an app for all those who like to find new fashion inspirations and stay up to date with trends.
Depop
Depop is not yet a very popular application in Poland. And it's a pity, because it is extremely valuable! Depop is a bit like Instagram, so it's intuitive to use. With this app you can take pictures of your clothes and hairstyles, tag them, share them with other fashion lovers and then… sell them! Depop is a popular app among famous fashion bloggers who appreciate the possibility of selling and buying clothes without going through such portals as Ebay or Allegro.
Stylicious
Stylicious is an app that makes it easy to catalog your clothes. All you need to do is to take photos of your clothes and put them in the right category, which will indicate e.g. type, style, occasion or season. All this will allow you to plan the right outfit. What is more, thanks to this application you will not wear the same clothes twice in one week, you will find an offer of many stores, as well as professional advice from stylists and the latest information on current trends.
Zalando
More and more of us are shopping online. If you are also one of those people who like to buy clothes online, the Zalando app should be on your smartphone as soon as possible. The application is very clear and simple, and its use is intuitive. You will find a huge selection of products divided into categories, and you will also have at your disposal useful filters. What is more, you can easily find the item you are interested in using a barcode, QR code or photo. All this, combined with good quality photos and product descriptions and convenient payment methods, will definitely make your fashion shopping online simpler and more enjoyable.
Read also: What might the fashion world look like after a pandemic?
Main Photo: Flaunter/ unsplash.com