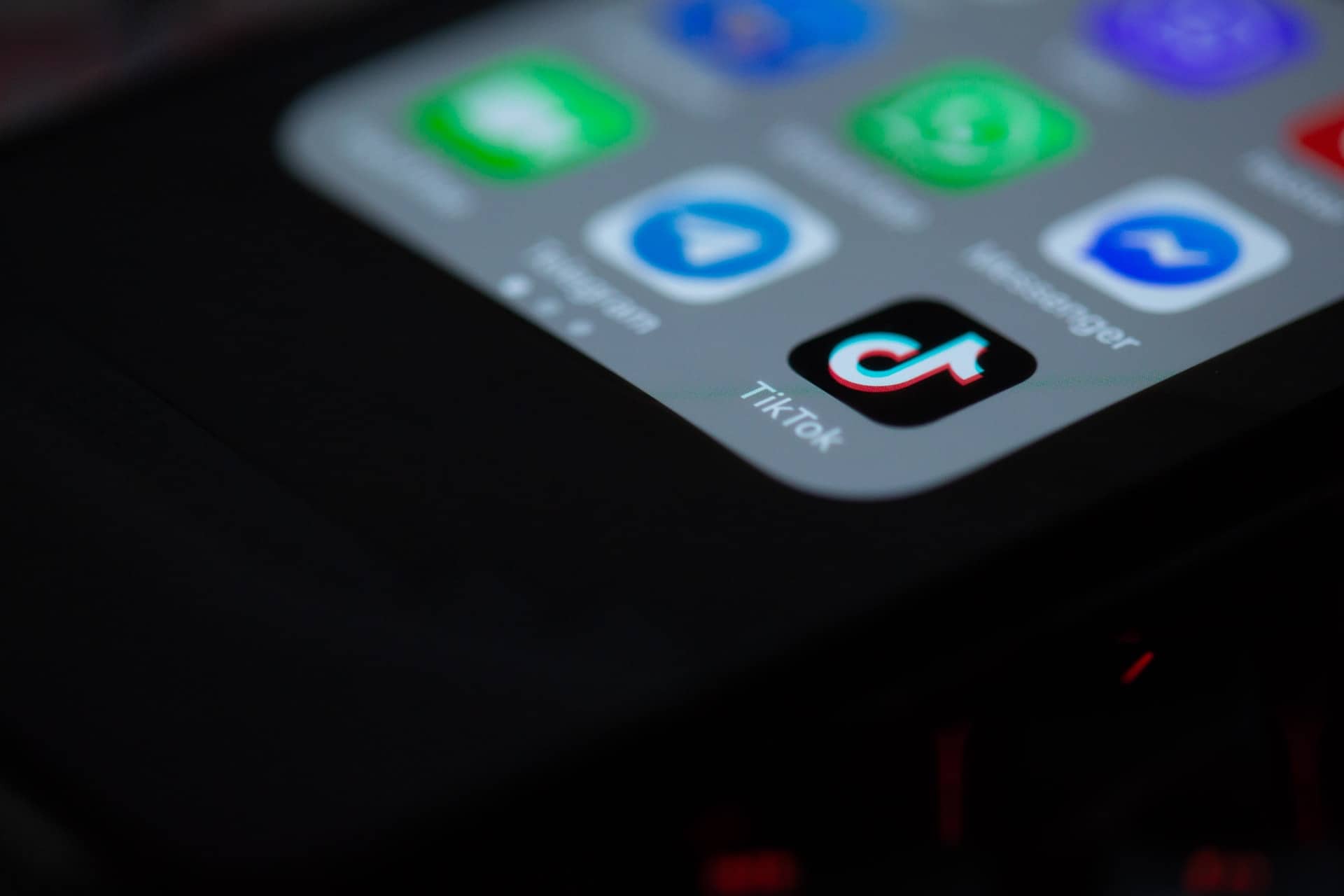 TikTok has permanently entered the group of social media that have taken over the world. In this venerable group there is also Instagram and, of course, Facebook. It is often from them that we get fashion or makeup inspiration. TikTok has been leading the way lately. Here are some fashion tricks that originate from Tik Tok!
Inspirations from Tik Tok, or everyday and online fashion
TikTok, apart from its dance trends and masses of fun filters and effects, also has its other side to offer. Many people record motivational videos or simply tell their story or present their ways to do various things, from make-up, through styling, to interesting facts and technological news. There is certainly something for everyone. Viral recordings, which can be found on Tik Tok, are a kind of balance for people who like the fashion industry. These people generally want something different and fresh at the same time than what they are served by sites like Pinterest or Instagram.
Clothes with a zebra motif
The animal motif, which has already appeared in the spring-summer 2021 season, has been brought to cooler climates. It can be perfectly combined with a long trench. Go for minimalistic combinations where, for example, the zebra motif only serves as an accent. This helps to avoid an overdone effect. Many Tik Tok girls combine leather bell-bottomed pants with animal print shirts, tying them at the waist to create a crop top. Top it off with a hippie-style head scarf and you've got yourself a Tik Tok look.
White openwork tights as the main look
Leonie Hanne, who is one of the top trendsetters in the world, is responsible for this trend. You can see that she not only knows a lot about fashion, but also has a great sense for internet news. Her Tik Tok videos have an average of 4.4 million views, each from a separate account.
The German blogger has paired her XXL jackets with a chain tie at the waist. She matches them with large gold-coloured accessories. She often uses tights as a base for her outfits. It is worth following her Tik Tok because most of her ideas are ready-made styles for everyday and festive occasions.
Cocoa Brown – from Tik Tok straight to the catwalks
Cocoa Brown has been the dominant color on the catwalks and Tik Tok for some time now. It is the dominant shade in the color palette this cold season. TikTok is behind its popularization
Brown skirts in this warm and deep color made of eco leather are a hit of this season. Just add to it a black blouse with long sleeves and open back and heavy knee-high boots.
Black total look
Every minimalist loves the color black. On Tik Tok we can see many videos using the black total look. Add dark tights with an interesting motif to long jackets and black lace-up shoes with thick soles. Do not forget about a quilted bag. Black from head to toe is a perfect idea for unexpected business meetings and outings with friends. Black will always be elegant and on point.
Corset in the foreground
It used to be that underwear was hidden under clothes. Today, items such as corsets or decorative bras are worn directly under a jacket. Corsets have simply replaced ordinary t-shirts. A hit of tiktokers is wearing a corset on dresses made of thin material. Such a creation gives the silhouette the right proportions, and in addition, looks very fashionable.
Main photo: Solen Feyissa/unsplash.com