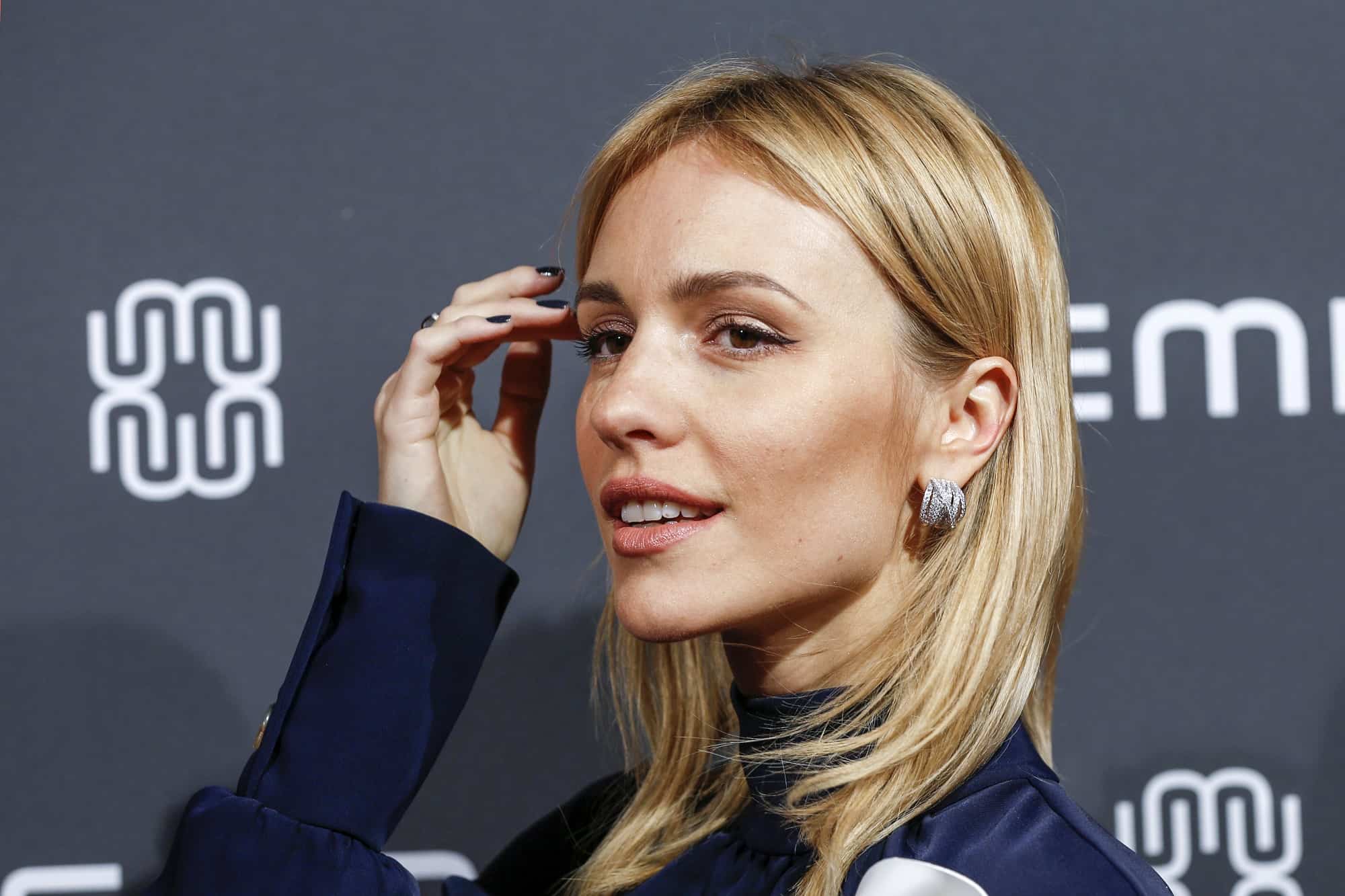 They are famous, respected and insanely stylish. Stylists always know the latest trends, collections of top brands and predict future stars among young designers. Meet 4 world-famous stylists whose instagrams are worth watching. They are the best sources of inspiration for fashion fans.
Jessie Bush
The blogger and stylist is famous for her eclectic combination of minimalism and a dose of color and pattern. It's a rare style among Scandinavian women, but extremely inspiring when you're tired of wearing only cotton sweatpants.
Viviana Volpicella
The Italian stylist loves colors and patterns, which she combines with incredible ease. If you're looking for inspiration on how to boldly combine intense colors and prints, this Instagram account is the place for you.
Pernille Teisbaek
The stylist is known for her monochromatic looks and her love for white, black and grey. Her looks are distinguished by high quality materials, architectural cuts and attention to detail. This is a true "book of inspiration" for fans of high-end minimalism.
Viky Rader
The stylist and blogger not only shows great smart casual looks where she mixes cashmere sweaters with sparkly skirts and from sporty casual to stylish. The stylist, who is a mom and currently expecting a baby, shows how to create ultra-comfortable styles using sweatpants like cotton hoodies and oversized pants.
Also read: 7 rules that will come in handy during a sale
Main photo: Isa Foltin/ German Select/ Getty Images