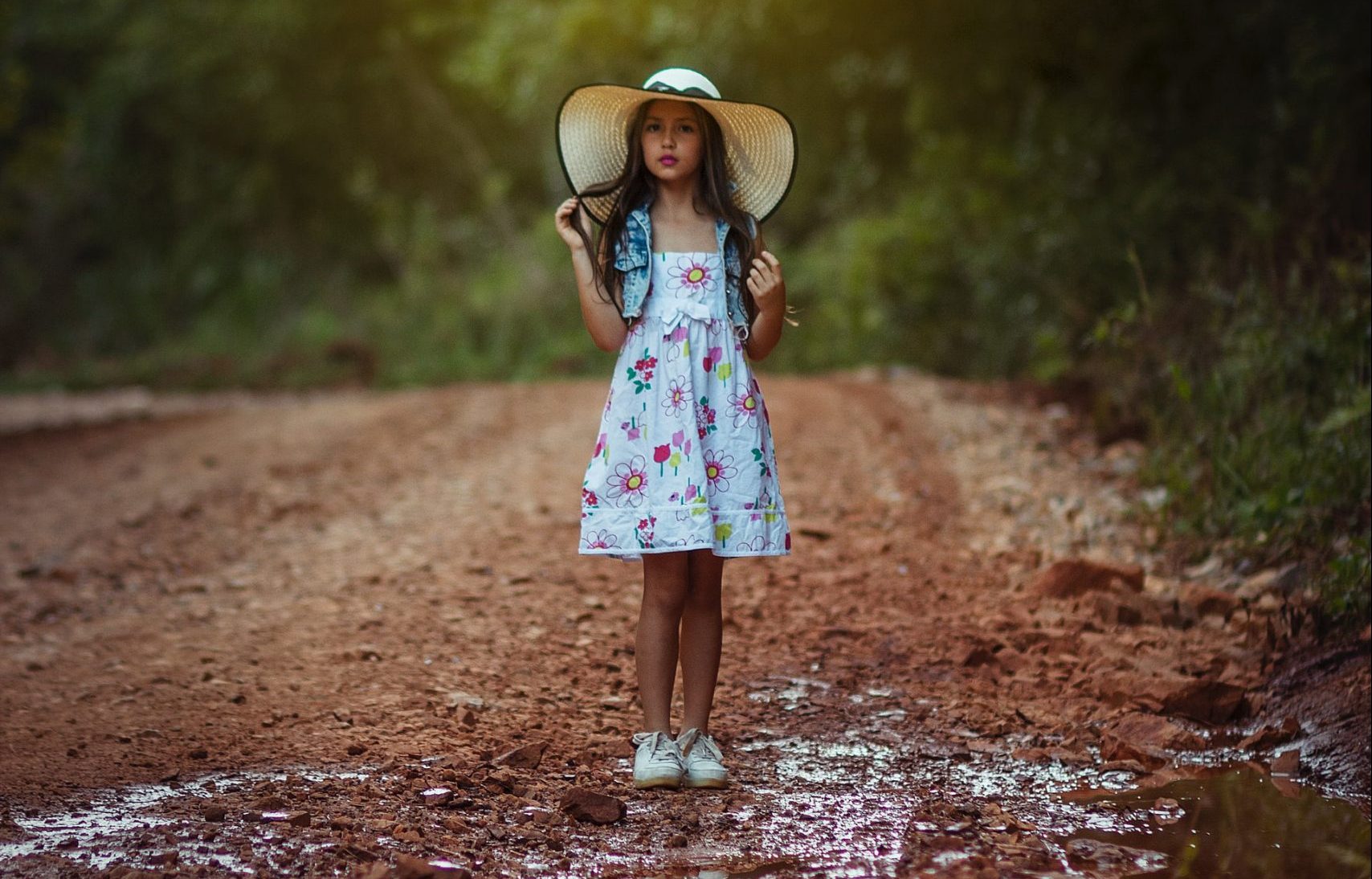 Children's formal clothing must meet several important requirements – first of all, it should be comfortable and elegant. Read how to dress your child so that they feel comfortable and can have fun
Christenings, communions, weddings and various family parties are ideal occasions to dress children in a more festive way. It is important that the clothes are made of soft, properly certified and pleasant to the skin fabrics. The outfit should in no way restrict movement, pinch or irritate the skin. It is best to choose materials of natural origin, which are gentle for the sensitive skin of a small child.
Composition of materials
In addition to the visual aspect of children's clothing, it is worth paying attention to the composition of products. Clothes for a child should be distinguished by attention to detail and high-quality materials used in production – the fabrics used to sew clothes are important because they affect the health of the child, the comfort of wearing clothes and their thermal comfort. Many substances from the materials the child is wearing can be absorbed through the skin and cause various types of allergies. Artificial materials in particular, in which the skin cannot breathe and with which there is a risk of heavy metals on the fabrics, can be a danger
Boys' clothing
Boys' clothes for formal occasions are mainly festive boys' suits made of high-quality knitwear and stylish shirts with elegant pants. A young gentleman's outfit may be completed with a tie on an elastic band, colourful fly or fabric suspenders. When it comes to suits, it is worth paying attention to the composition, so that the label does not include only polyester. Stylish boys' clothing for ceremonies, such as weddings or baptisms, it does not have to be black and white, but it is worth choosing rather uniform and subdued colors (e.g. grays, blues, beiges), which will emphasize the child's beauty. It is worth resigning from bright, reflective prints and excessive patterns, thanks to which the outfit will be universal and classy. An elegant outfit should be matched with matching shoes, e.g. dark coloured shoes or velcro-fastened boots. They should be comfortable, and preferably characterized by high grip and resistance to mechanical damage
Girls' clothing
Colorful formal dresses and impressive tulle skirts will delight girls who dream of standing out at the family celebration. On the market there is a wide choice of girls' clothes in various styles, which allows you to emphasize your daughter's individuality and let her experiment with fashion. For the wedding of relatives or grandma's birthday a dress with a basque or a skirt will be a great choice elegant dress for girlsa pastel-colored ballerina skirt with a skirt panel or a flared skirt is a perfect choice for a relative's wedding or a grandmother's birthday party. Also popular are less formal checked dresses that add a rock touch to the outfit.
In autumn and winter elegant dress may be completed with dark tights and comfortable ballerinas with clasps, which will enable comfortable playing and dancing. A small handbag in pastel shades and jewelry for children in the form of colourful pins or beaded bracelets can also complement the outfit. One of the popular trends is also dressing a daughter in the likeness of her mother, which can be a great form of creative play.
Main Photo: Diego Rosa/unsplash.com