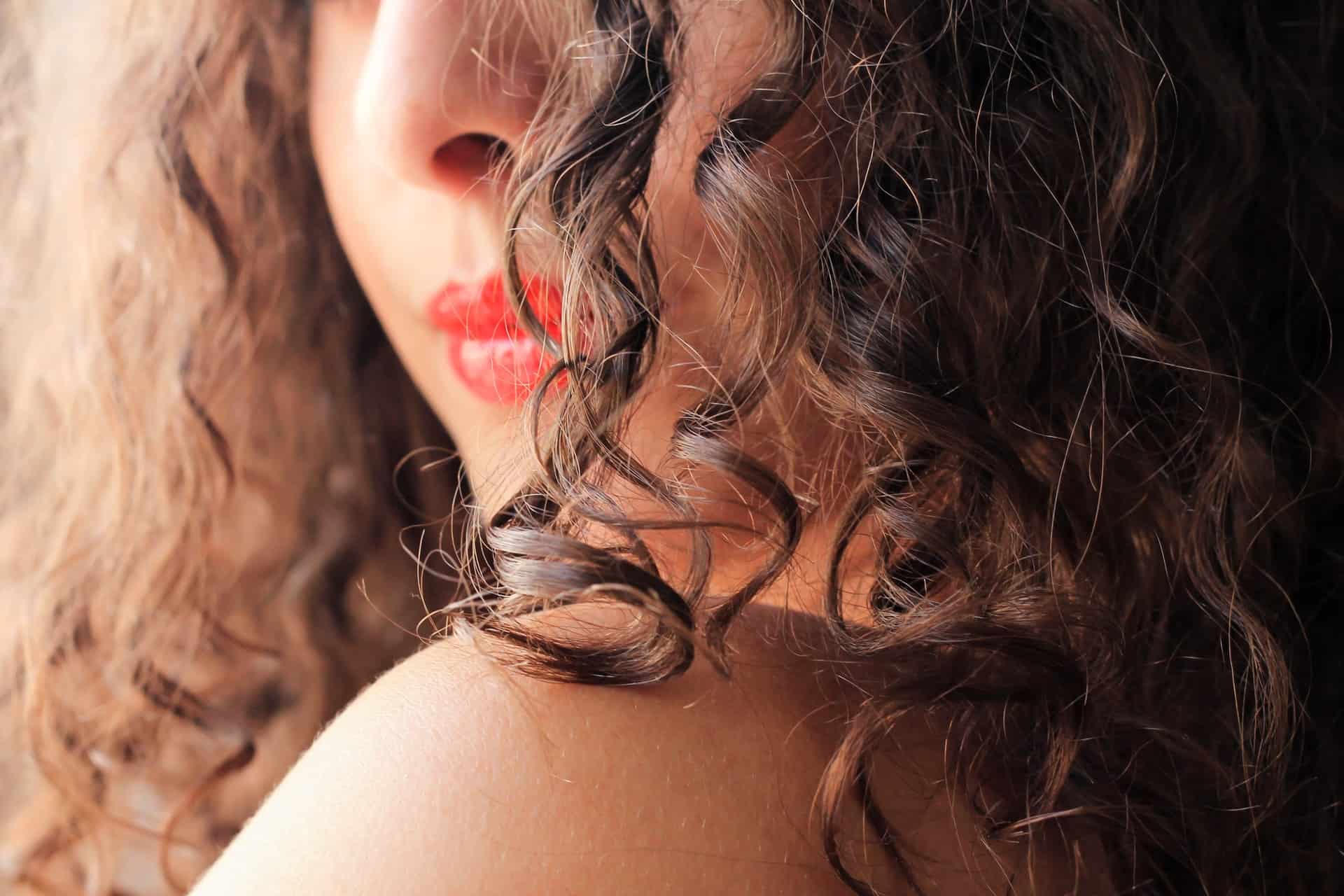 Brush styling is slowly being replaced by hair rollers. No wonder, they do not damage hair, significantly increase its volume and the hairstyle often looks like straight from the salon
We are free to create smaller and bigger curls, bouncy waves or light waves with the help of curling tongs or traditional or silk rollers. The latter, in particular, are currently very popular among influencers. And for good reason!
Waves and curls without breaking your hair, rollers as the star
There is no shortage of different types and shapes of rollers on the market. There are traditional Velcro models, immortal papillots and modern versions. Their main task is to give your hairstyle the desired look without using heat, which clearly damages hair structure. Choosing the right model depends mainly on the effect you want to achieve. Of course, apart from the type of rollers, they can also be divided by size
Among the most popular and recommended rollers are 3 types. The first one is the traditional rollers that you will get in any drugstore. These are Velcro items that attach themselves to your hair. This is obviously not the strong Velcro that is used to fasten clothes. With this feature, to attach them to your hair, all you have to do is wrap a strand on a roller and leave it to dry. For protection, especially if you are going to sleep in the rollers, it is worth using a cap or a net. These rollers will add volume to your hair and will also allow you to style it beautifully. Especially if you choose the thicker model. When you take off the rollers, your hair will look like after a visit to the hairdresser's.
The second type is called 'papillos' and is making a comeback. They used to be very popular, especially in the 80s. Back then, tiny curls were in fashion. Now, perfect springs are back. To style them in a simple and non-invasive way, you may want to use curlers. The wire, which is the basis of these rollers, is encased in soft foam, which is then used to braid thin strands of hair and leave them in place overnight. Then you can enjoy your beautiful springs. You may also like to apply a curl activator before rolling up your hair. We guarantee you will love this curl activator!
The third type, the silk roller, is a hit in recent seasons. One long flexible object made of very delicate material, which is silk, works great for hair. It does not disturb their structure and allows you to make wonderful waves and bigger curls. It all depends on how you curl your hair. The roller is applied to the top of the head, and then you twist the strands on one side and on the other, and finally you tie them at the back of the head. It is best to put it on damp hair and go to bed this way. When you remove the roller, you will see shiny curls that will last all day once fixed.
When is the best time to use rollers in my hair?
Curlers are usually applied to damp hair, but they can also be used on dry strands. Before using rollers on your hair, it is important to prepare it properly. It is best to apply curl activator or thick gel to damp hair. Your hair will be much more manageable. Be sure to comb each strand of hair thoroughly before rolling it up on a curling iron. Once your hair is thoroughly dry and has the desired effect, lightly distribute the curls with your fingers, apply some hair oil and hold them with hairspray. These curls are guaranteed to hold for several hours. If you have heavy hair, do not forget to knead it from time to time so that it does not straighten too quickly.
Main image: Noémie Roussel/unsplash.com