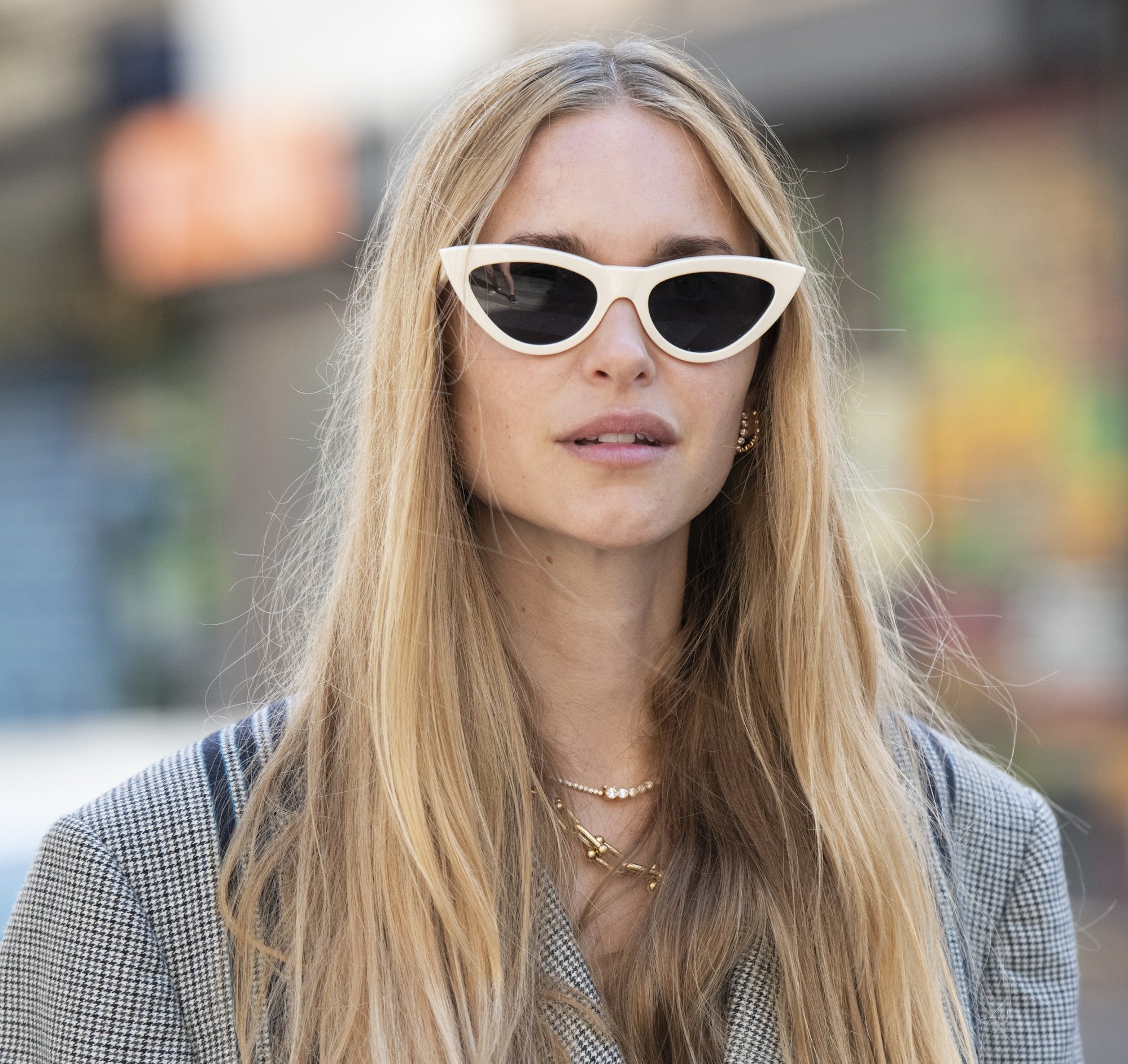 When looking for beauty products to solve your hair problems, you often turn to the Internet. There you can find countless tips and tutorials on how to use a given product. There are more and more of them on the TikTok platform, where influencers perform their experiments and tests, sharing their results with their followers.
When choosing a conditioner or hair treatment, it is worth to pay attention to the composition. Information on the package should also tell you whether the cosmetic is natural or vegan. One of the companies that care very much about the composition of their products is Orientana. This Polish company is based on natural ingredients and the recipes of individual creams or conditioners are inspired by traditional Indian ayurveda.
Two Orientana products have recently taken over the Polish Internet thanks to one of the most famous hair influencers; Marta Grzegorzak. On her profile you can find a review of oils for the scalp, so called waxes. These are concoctions of extracts and oils from plants. Marta recommends rubbing the oils into the scalp about an hour before washing hair.
The first one, Ayurvedic Hair Therapy with Centella Asiatica, is recommended for persons with weakened hair. Its use will strengthen hair and support the growth of new hair. Centella Asiatica applied on skin stimulates blood circulation system. It is also used for diseases of the nervous system. Research is being conducted to determine the effectiveness of this plant in producing Alzheimer's medication.
The second is amla and bhringraj Hair Oil. The manufacturer's website lists graying hair as one of the indications for use, but in her review, Marta Grzegorzak specifically recommends this product if you are struggling with hair loss. The amla fruit contains a lot of vitamin C, minerals and antioxidants. It helps to nourish the scalp. The oil from the herb bhringraj has antibacterial properties, fights dandruff, promotes hair growth and prevents graying.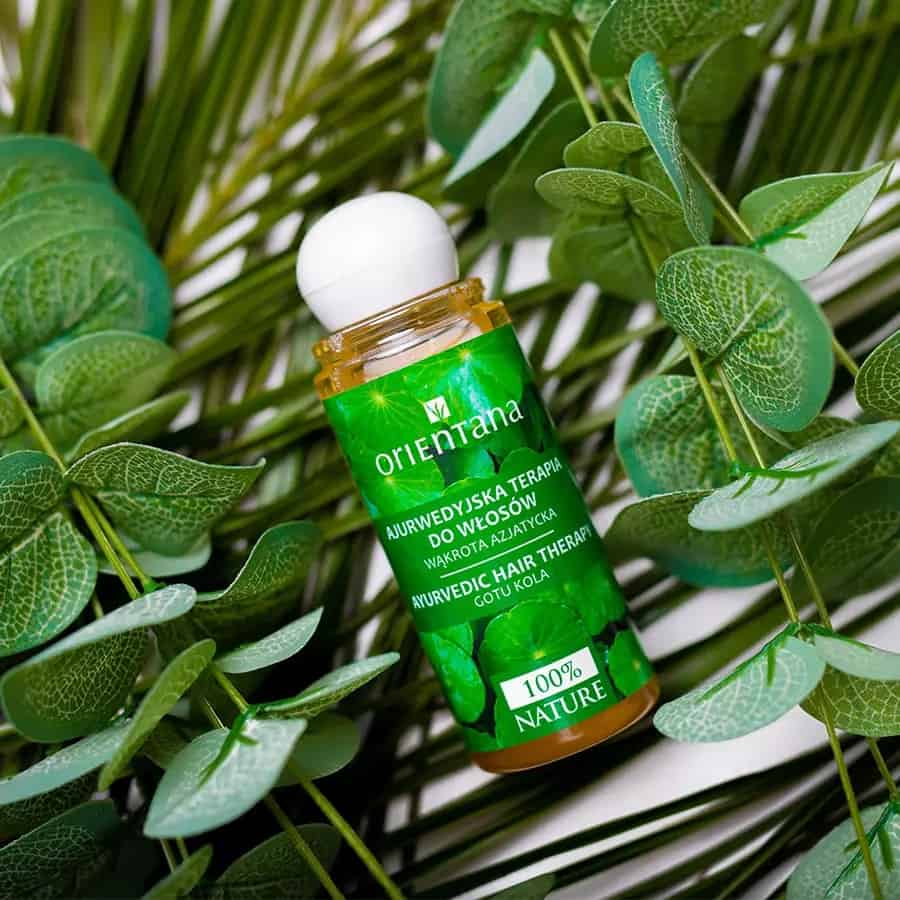 Read also How you can support your body's collagen production
Main photo: Kirstin Sinclair/ Getty Images Entertainment/ Getty Images