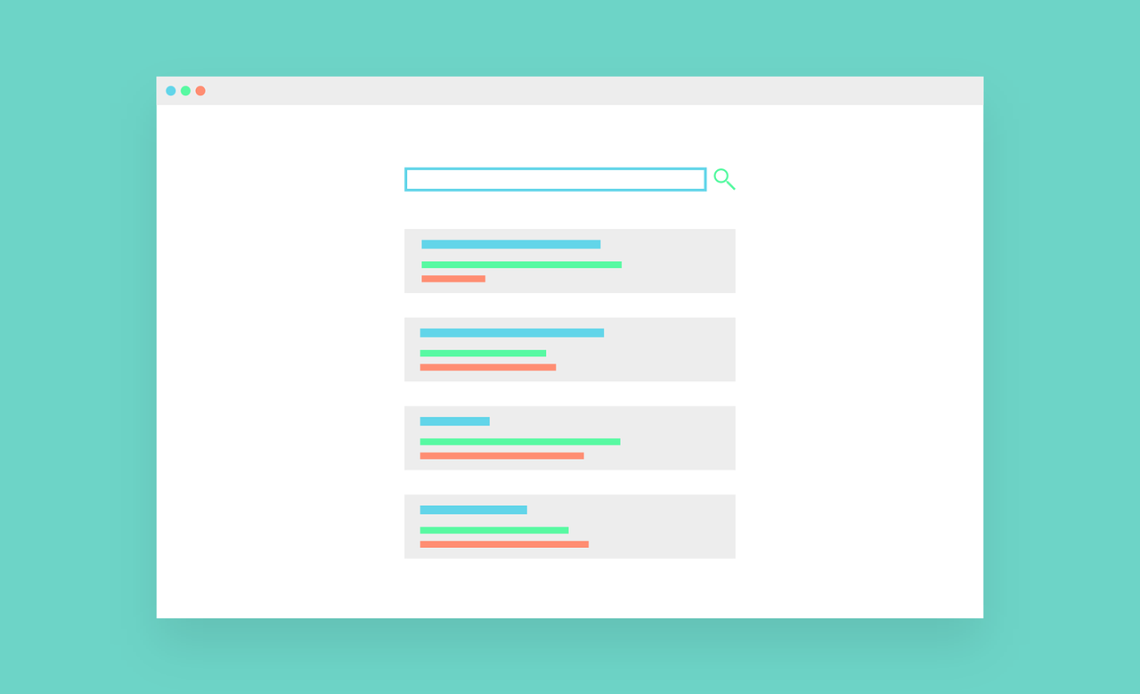 Your website is the single most important tool in your business arsenal. It's the digital storefront from which you sell products, network with colleagues, share industry news and connect with customers. Whether you run an e-commerce site or not, search engine optimization (SEO) is integral in marketing your site and creating traffic and leads that convert into sales. In this SEO audit guide, you'll learn how to evaluate and optimize your website to climb to the top of Google search results and reach new customers at virtually no cost.
Site structure and speed
The first thing you'll want to do when conducting a website SEO audit is checking the site's structure and speed. A well-structured website will be easy for Google's bots to crawl, which means your site will be indexed more quickly and thoroughly. A fast website is also important for users, as no one wants to wait for a slow page to load. You can use Google's PageSpeed Insights tool to check your website's speed and recommend improving it. One way to make your site faster is by decreasing its file size so that all the content loads faster. Contact the best SEO agency in town for tips on how to reduce file size without compromising quality.
On-page keyword research
If you want your website to rank higher in search engine results pages (SERPs), you must ensure you're using the right keywords. This means researching which keywords are most relevant to your business and then incorporating those keywords into your website's content. To conduct this research, you can use a free keyword tool such as Keyword Inspector or WordTracker. You should also optimize your metadata for each page by including an accurate title, description, and keyword-rich image.
Title tags, meta descriptions, headings, links
Your website's title tags, meta descriptions, headings, and links are all important factors in its SEO. Title tags should be unique and descriptive, while meta descriptions should provide a brief overview of your website's content. Headings should structure your website's content, and links should be used to help visitors navigate your site. Optimizing these elements can improve your website's SEO and its position in Google search results.
Canonicalizing pages
When you have multiple pages on your website with similar content, it's important to canonicalize them so that search engines can understand which one is the original. This process involves choosing one page as the canonical or master page and then setting up 301 redirects from the other pages to that one. This tells search engines that the canonical page is the only one that should be indexed, and it helps prevent duplicate content penalties.
Internal linking structure
If you want your website to rank higher in Google, you need to have a strong internal linking structure. That means linking between your pages, using keyword-rich anchor text. Internal links help search engines understand what your pages are about and how they're related, which can boost your ranking. Plus, they help visitors navigate your site. Visitors tend to stay on sites with good internal linking structures longer because it's easier for them to find information that interests them. You also want people from other sites (link out) to see all the awesome content on your site, so if you do link out on your page, make sure it's with keyword-rich anchor text. When creating new content for your blog or web page, think about who might be interested in it and how they might use it; those keywords should go into any copywriting efforts.
External linking structure
When starting any website SEO audit, one must review your external linking structure. This means looking at who links to your site, what anchor text they use, and whether those links are followed or nofollow. If you have any keyword-rich anchor text pointing back to your site, that's a good sign that visitors have received your content on the page well. You should also be aware of where you're ranking for keywords that would bring in traffic for a business like yours, then look at how many clicks it takes for them to get there from search results pages like Yahoo! or Bing.
Main photo:janjf93/pixabay.com