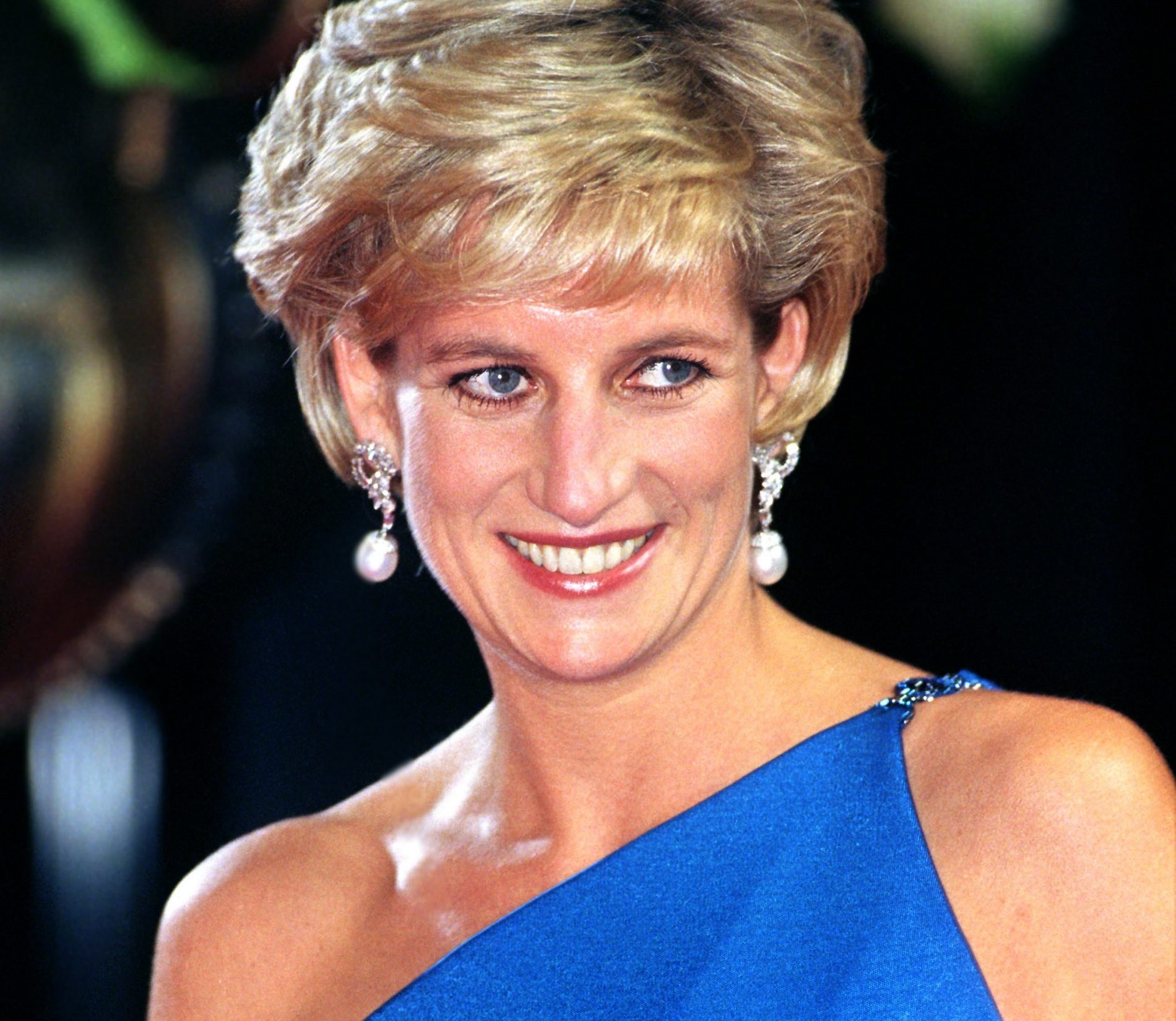 Not without reason she was hailed as the "queen of human hearts". Princess Diana has always stirred up huge emotions. However, apart from her turbulent life, a lot of interest was also aroused by her hairstyles. Lady Di was an undisputed icon of style and elegance and continues to inspire many women.
Princess Diana went down in history as a wise, well-balanced woman who helped everyone. Not only the British fell in love with her, but also the whole world. The popular series "The Crown" on Netflix, which tells the story of the British royal family of the Windsor dynasty, where we can once again trace the fate of Lady Di and admire her elegant style. In terms of aesthetics, what can we learn from her?
Had she not left this world in a tragic accident, she would have celebrated her 59th birthday this year. Today we are still observing what Princess Diana's style was all about. What can we learn from her? Here are 5 style lessons we got from Lady Di!
Diana Spencer was not afraid of bold decisions and broke royal protocol with them many times. Her style from the late 1980s and early 1990s fits perfectly into today's fashion, and the Duchess herself would certainly beat the popular fashion instagrammers of today. Diana followed the trends of the time, she was also friends with people from the world of fashion, among others she was a fan of Versace. The princess loved to express herself through her clothes
Here are 5 style lessons the Duchess gave us:
1. Back neckline and red dress always say "yes"
Diana liked to emphasize her figure with rather daring and extremely feminine dresses with an open back. For example, the now famous back neckline arranged in a triangle was characterized by her red dress from Bruce Oldfield, which the Duchess chose for the gala at The National Gallery in Melbourne, Australia, as well as the velour creation she decided to wear to the premiere of the film "Back to the Future".
2. Total looks are really ok
The pale shade of yellow won Diana's heart very early on. Some call it "buttery", while others prefer to use the term "banana". Diana's outfit, in which she was photographed with her sons on Mallorca in 1987, became an unquestionable fashion hit. Today, women also like to wear pastels, and fashionistas would give up their kingdom for the lilac suit which the monarch wore in London in 1997. Many brands, such as Bottega Veneta and Lemaire, have been opting for simple and delicate shades for years, which has won the hearts of stylish women.
3. A little black is always a good choice (and an option for revenge on an ex)
It has passed into the pop culture canon under the name "revenge dresses". Black, short, extremely fitted – even tight – dress with a deep neckline and open shoulders – in such a creation Diana appeared at the Serpentine Gallery event in 1994. It was a creation tailored for a modern duchess, but was considered by many to be too outrageous for a member of the royal family to show up in. However, Diana got away with many things and choices because people really loved her. It is worth mentioning that this unique and quite controversial creation at that time was designed by Christina Stambolian
4. Playing with fashion will always be appreciated
A slightly oversized vintage-style jacket, topped with a classic t-shirt and straight-leg jeans tucked into boot tops is a hit that many women are following today. Such styles inspired by Diana's look can be seen in street fashion galleries or on the Instagram of fashion influencers. The Princess of Wales herself was photographed in this style in 1989, when she walked her sons to school in Wetherby.
5. Prints and colors that at first glance "clash" can create a really great look together
Like pink and red or different types of check. And although today such looks are considered the hottest, 30 years ago it could be considered that Lady Di paved the way for these trends
Read also: Sweater that Lady Di would love you can buy in Zara for less than 50 zloty
Main photo: Julian Parker/ UK Press/ Getty Images