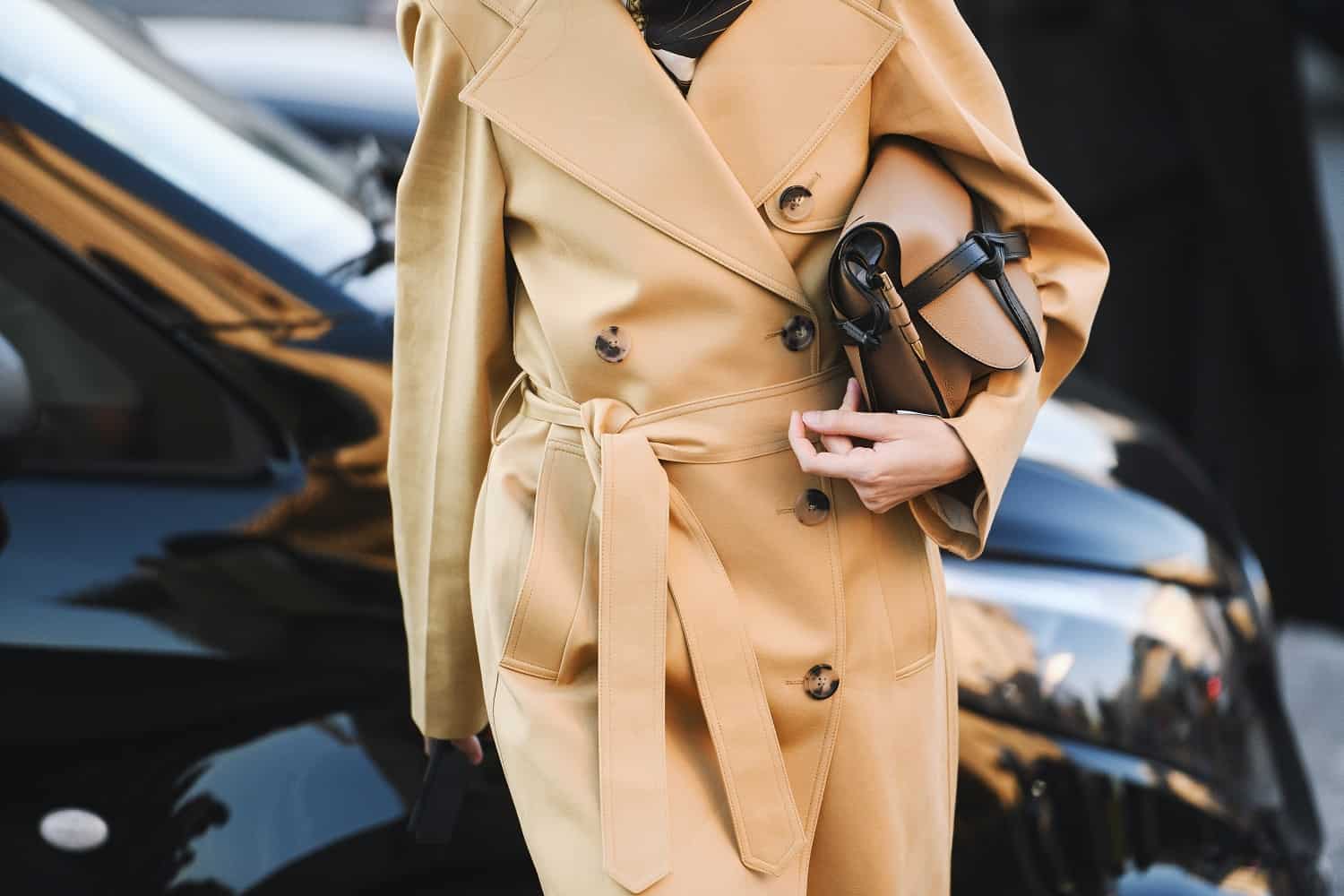 In the autumn period, we put on warm and proven outer garments to leave the house. For years, unrivaled are the classic coats. But does such a model of coat fits everyone? Sometimes a small change is enough, matching the coat to the figure, to look phenomenal
Autumn coats work well with casual, as well as evening styling, so it is worth having in your closet such a universal garment. A different model will suit tall women, and another for short women, so it is worth knowing the secrets of stylists. Discover our advice on how to choose the perfect coat model for your body shape!
How to choose a coat to your figure?
Coats will always be in trend, so when buying a coat for the autumn period, it is worth betting on a timeless model. For this reason, you should choose a classic coat, which will fit your figure. The most important thing when choosing a coat is to give your body proper proportions thanks to proper cut and style. If we want the purchase to serve us for years, we should treat it as a real investment. Therefore, it is better to resign from coats made of artificial, unstable materials. The best choice will be high quality fabrics. The warmest are wool coats, which will keep us warm even without many additional layers underneath
A model of coat, which is the basis of many excellent styling and will be perfect for autumn days, is trench in beige color. This coat fits perfectly to any figure and will be useful on many occasions . However, if we are looking for something different, it is worth checking which model will be perfect for us
The perfect coat for a pear-shaped silhouette
Pear-shaped silhouettes have girls with a slightly wider bottom, or hips and thighs, in relation to narrow shoulders. The styles to choose are those that will blur the disproportion. How to do that? Draw more attention to the upper part of the coat with a striking collar. An oversized coat, which will not hug our hips, but will allow to maintain a modern character of the styling, will also look stylish. An interesting trick for people with pear figure, which optically slenderizes the silhouette, is to buy coat with ¾ sleeves.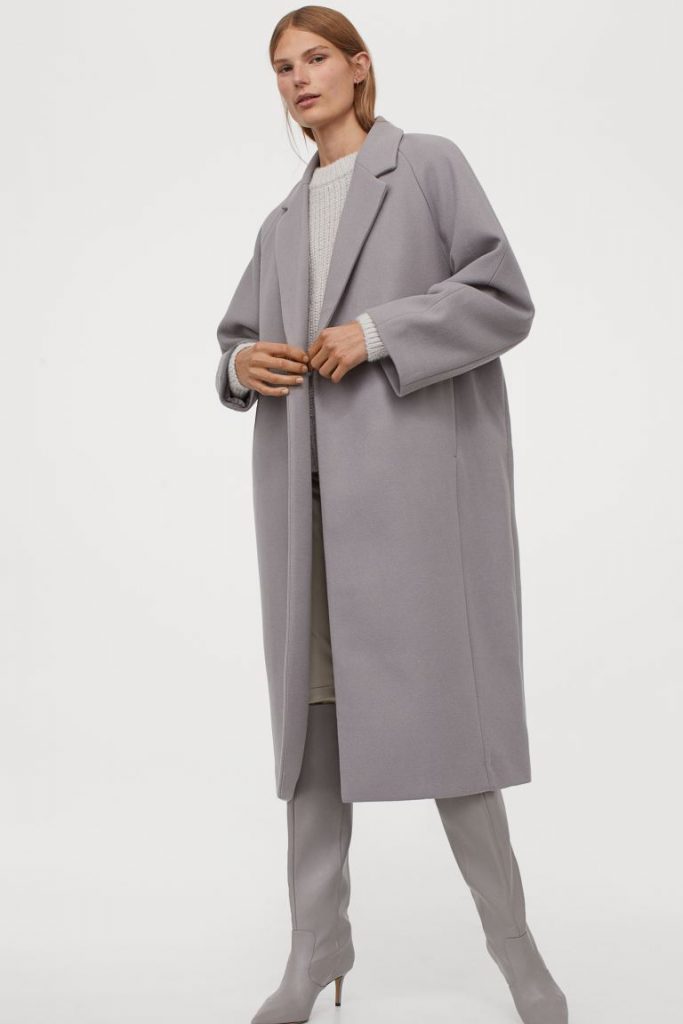 The best coat purchase for an apple silhouette
Those who want to hide their tummy, if they have an apple-shaped silhouette, should bet on a coat model that beautifully exposes slim legs. Lack of a clear waistline may be concealed with a belt, which needs to be tied tightly at the waist. It is worth betting on shorter models of coats, which beautifully expose the legs. Alternatively, we may decide to buy a long coat, but with slits, which give an interesting effect
Avoid models with decorations in the stomach or chest area. Patterned models which broaden and add weight to the silhouette will also not go well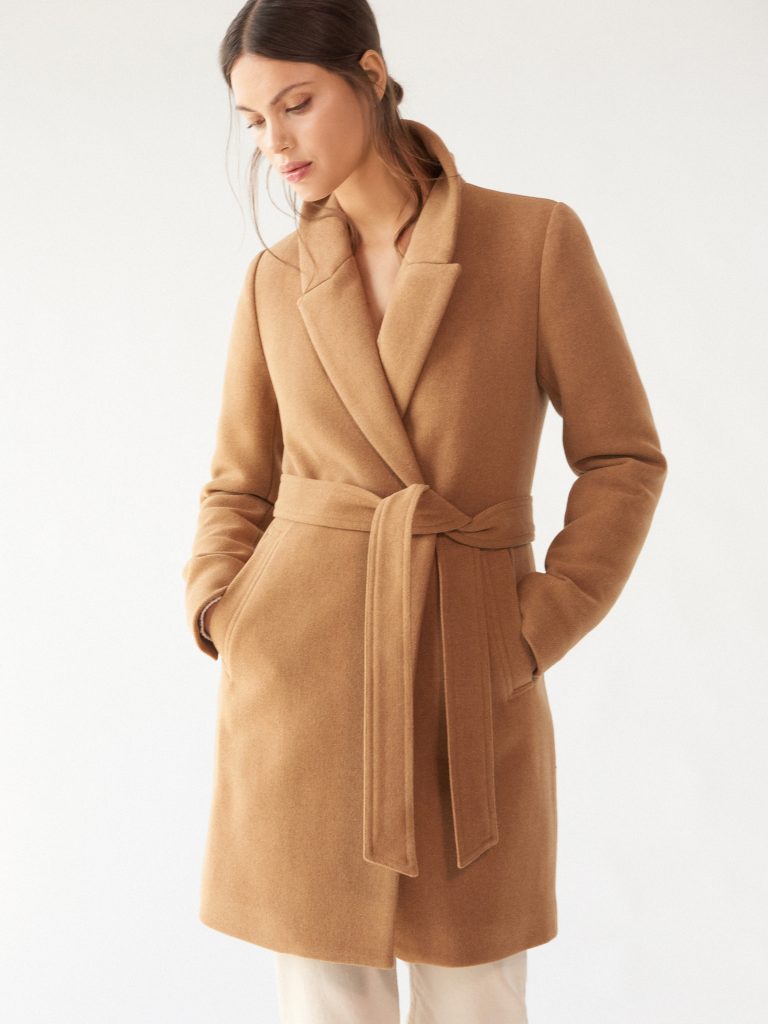 Interesting propositions of coats for boys' figures
Boyish figure, otherwise known as rectangular, is characterized by a lack of well-defined waist and the same width of shoulders and hips. As in the case of women with an apple figure, the lack of a waist will help to mask the belt. You can choose a leather one with a large buckle, which will be a distinguishing element. Women with boyish body build should bet on coats with V-shaped necklines. Thanks to them the silhouette will be slenderized, and at the hip level slightly widened. In this way we gain a more feminine and sensual look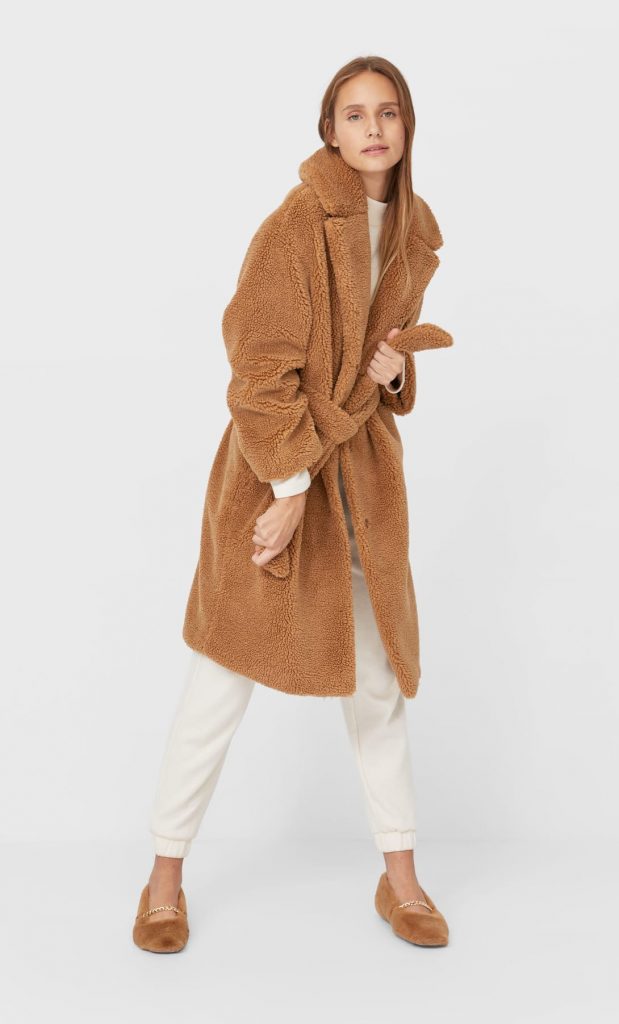 Coats that will make an hourglass figure look phenomenal
Hourglass figure is the most feminine type of figure. It has proportional dimensions and a well-defined waistline. For such figure it is best to choose coat with flared bottom, which will nicely emphasize body assets. Of course, a good move is to choose a cut with a belt. We may bet on more avant-garde version and buy oversize coat, which will be perfect for autumn stylizations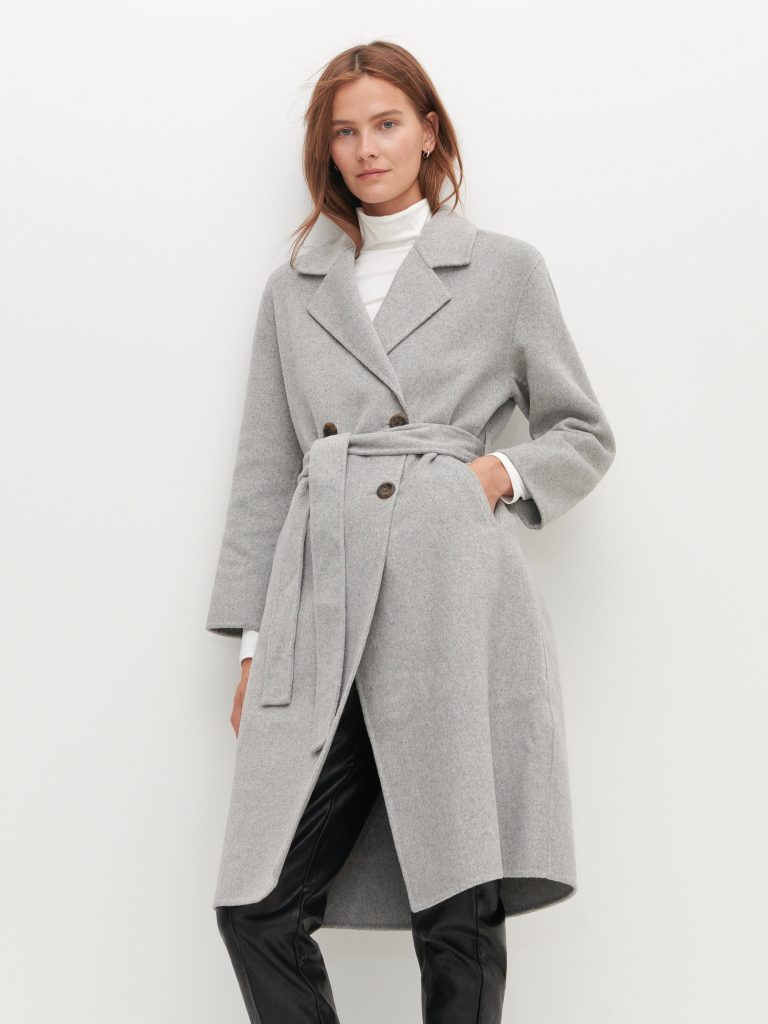 Read also: What should you follow when buying shoes online? We suggest!