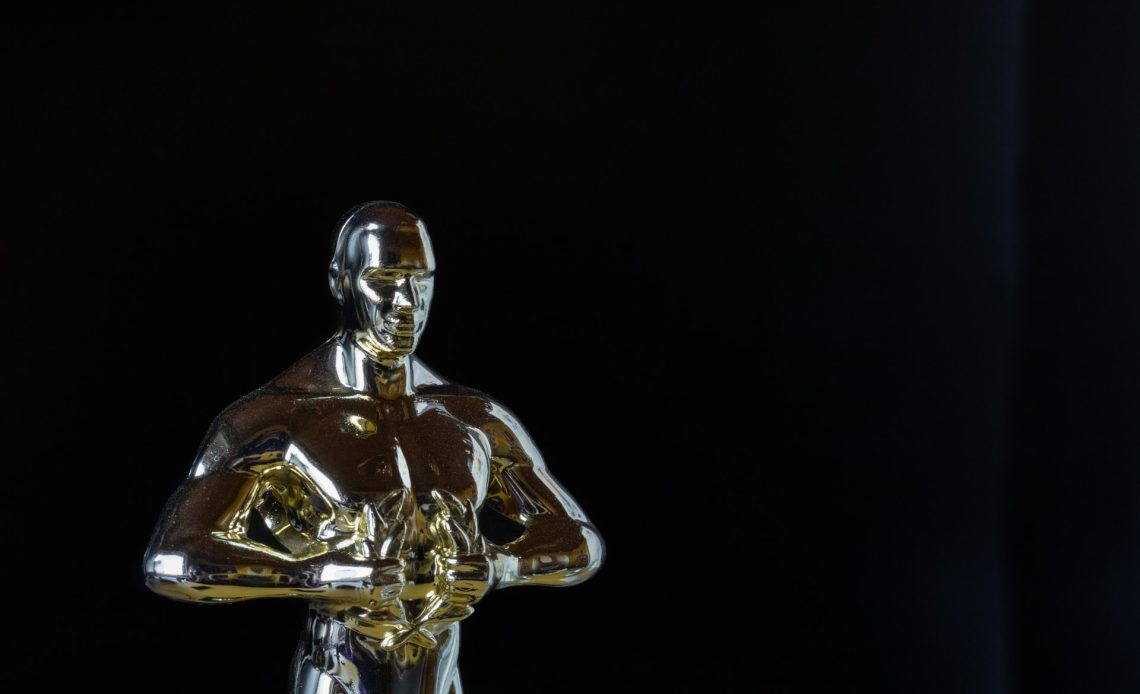 There is no doubt that every year we look forward to the Academy Awards gala not only to see the most acclaimed films, best actors and actresses of the past 12 months, but also to admire the stars walking the red carpet. The stars are known for their fabulous outfits and excellent looks. Here are the most interesting hairstyles of all time at the Academy Awards.
Audrey Hepburn
The star of the film "Breakfast at Tiffany's" was a close friend of the famous designer Hubert de Givenchy. It was he who created many of her dresses, which usually clung to the body and emphasized the slim figure of the actress. This was also the case at the Academy Awards in 1954. Givenchy designed a cream-colored gown for the occasion, in which Audrey Hepburn received an Oscar for the leading role in the film "Roman Holiday". The long, ankle-length dress perfectly emphasized the figure of the actress. The floral pattern and tight waist belt delighted all gathered guests. Interestingly, the most surprising element of the dress was the boat neckline, which in the 1950s was considered unusual for a dress for such an important event.
Grace Kelly
Grace Kelly received an Oscar in 1955 for her role in "The Country Girl". The actress received the statuette wearing a mint-colored gown with thin straps, designed by costume designer Edith Head. The dress was sewn from an extremely noble material, which made its price more than $ 4,000. At that time it was the most expensive dress in the history of the Academy Awards. It turned out to be an absolute hit and still inspires many stars on the red carpet today.
Lauren Hutton
The actress's dress is a true 70s in a nutshell: Tulle, pastel rainbow colors, and a gold belt clearly evoked hippie freedom and laid-back mores. Hutton completed the entire look with a fleshy fur jacket. This 1975 look became so inspiring that 44 years later, in 2019, Swedish model Elsa Hosk appeared in a similar one at the Cannes Film Awards.
Nicole Kidman
This list could not miss the biggest star of the red carpets, namely Nicole Kidman. In 2007, the actress appeared at the Academy Awards in a long, tied red dress with an open back by Balanciaga. The decorative bow reached all the way to the ground, which also played the role of a decorative train.
Emma Stone
Although in 2015. Emma Stone did not receive a statuette for her role in Birdman, she unprecedentedly won Best Dressed Woman of the Gala that night. The gold-green, flowing, long gown with a large neckline on the back was eye-catching and awe-inspiring.
main photo: unsplash.com/Mirko Fabian