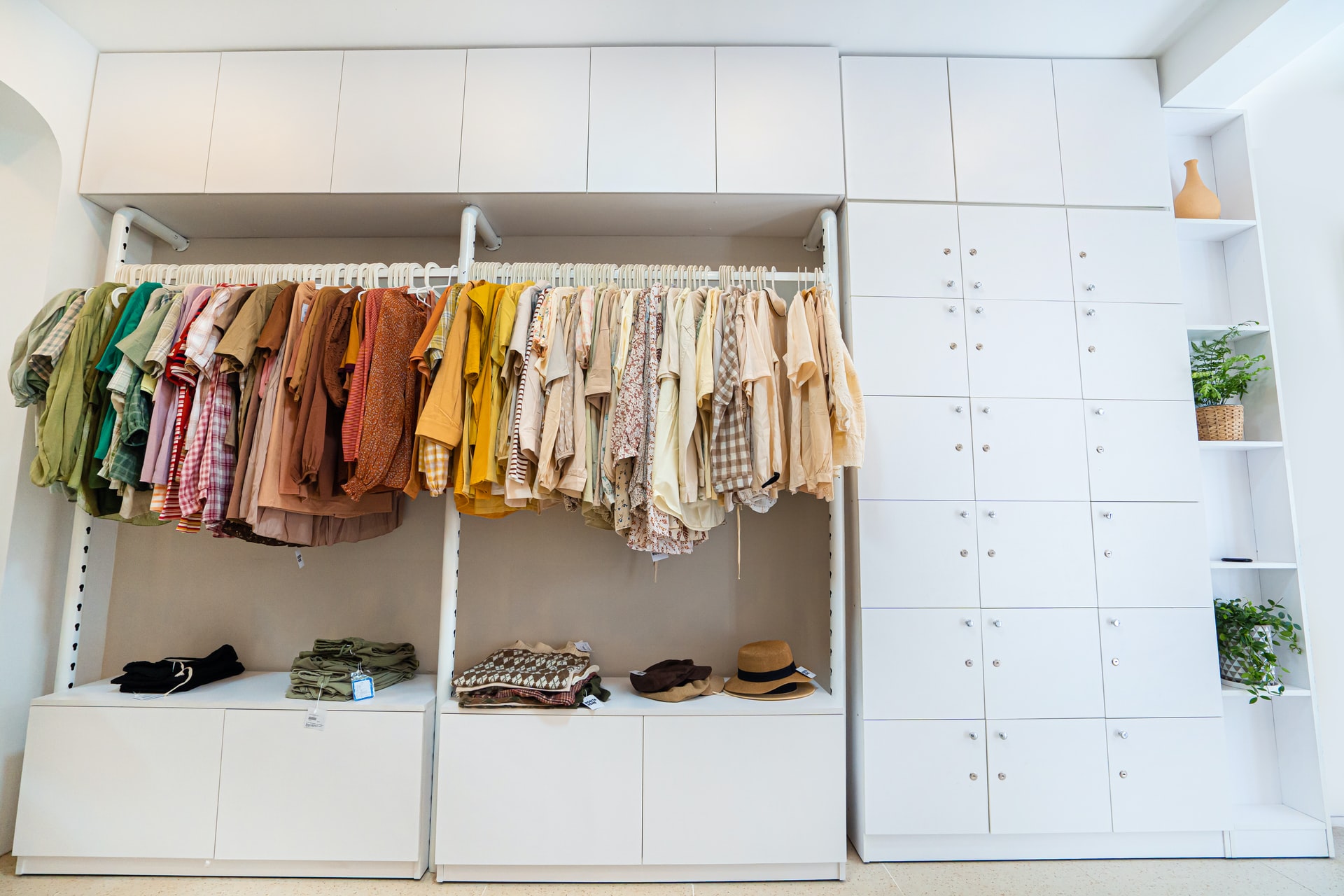 Each of us wants to look good in our favorite clothes. There are parts of a woman's closet, both clothing and accessories, that all women should have in their closet. In this article you will read just about them.
Dresses
There are several types of figures and it is to them that we should match the cut of the dress. However, there is a cut in which each of us will look great. It is about trapeze dresses. They are fitted at the top and widen from the waist and hips to the bottom. Thanks to the tight top trapeze dress will emphasize the neckline, and the loose bottom will make such figure flaws as a protruding belly will be hidden. Trapeze dresses are perfect for many occasions, both less and more formal.
Timeless denim
Denim clothes are one of those that always remain in fashion. We have a choice of different pieces of clothing made from this material. Starting from the most popular pants, through shirts and jackets, to dresses. No matter which of these clothes you decide on, you can be sure that you will be dressed in accordance with the current trends.
White shirt
A great base for many outfits. It will look great with any pants and skirt, regardless of their color and cut. It is worth having a classic white shirt with long sleeves in your closet. Smooth and simple shirt will go well with jeans, cigarette pants, as well as mini skirts and pencil skirts. Depending on the type of outing, you can give it an elegant or more casual character. It all depends on the accessories and the bottom part of the outfit.
Feminine accessories
In addition to dresses, which are considered to be one of the most feminine elements of a woman's closet, it is also worth having such accessories in your closet. To dresses, especially evening ones and for colder days, it is worth putting on tights or stockings. The latter, although it might seem that the time of their glory has passed, are chosen by women because of the comfort of wearing and a very attractive effect.
Another accessory that will work for any woman is a good quality handbag. Whether you prefer smaller or larger bags, you should have at least one in your closet that is packable enough to fit everything and also versatile enough to go with any outfit.
The accessories that can add character to any outfit are definitely the right jewelry. It is good to have a few sets of jewelry among your things, which will be suitable for different occasions. A good solution may be simple forms, for example a celebratory chain, delicate bracelet or screw earrings. They usually go well with any outfit, whether it is expressive or more subdued.
Lingerie
Whether you're a fan of lacy lingerie or simple forms, well-fitting and elegant lingerie will help boost your confidence. Another great option are slip-ons, which not only look very glamorous, but can also help you sculpt your figure or make your dress or skirt fit your body perfectly.
Classic stilettos
The best color is black – they will be a perfect complement to every outfit. They are very universal, because they match any color and type of pants, dresses and skirts. You can choose the simplest black stilettos, i.e. smooth, but also more expressive ones, for example suede ones. The height of the heel depends on individual preferences, but they are certainly shoes that will be suitable for any occasion.
Photo: A65 Design/unsplash.com