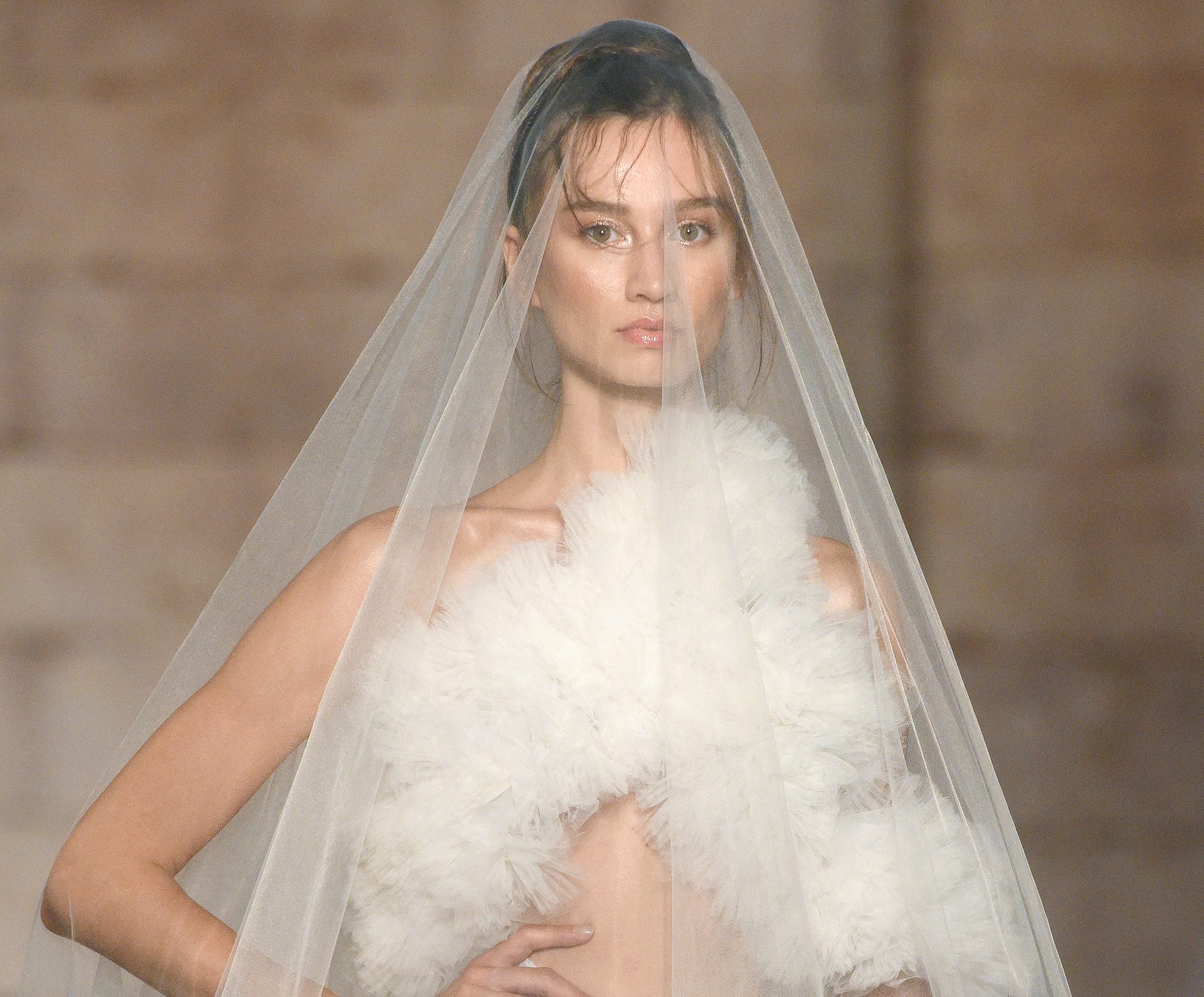 Although the wedding season usually lasts from April to October, for some time now more and more brides and grooms have decided to organize their wedding in the winter time. Is this idea also on your mind? If so, just take a look at some winter wedding styling inspirations straight from Instagram. We guarantee you will fall in love at first sight!
Whether you want a princess look, a boho style lover or a fan of minimalism, you don't have to give up anything in winter wedding styling. The fun is, however, in matching all sorts of accessories such as boleros, capes, scarves and gloves.
By opting for a winter wedding, you can enjoy not only a magical, fairy-tale setting, but also more availability of room dates. Besides, you will only need the "winter accessories" at the wedding venue, as well as during the walk from the church or office to the wedding hall and during the outdoor session. During the wedding reception you can enjoy your dream dress – even the one from the summer collection. And what about the shoes? Well, you can always change pumps or cowboy boots (very fashionable element of wedding boho stylizations) for stylish sandals at the party.
What do you think about these proposals? We caught the eye especially the first three inspirations.
Read also: Wedding dress? Well, thanks. Suit? Yes, please.
Main Photo: Ekrem Serif Egeli/ Getty Images Entertainment/ Getty Images