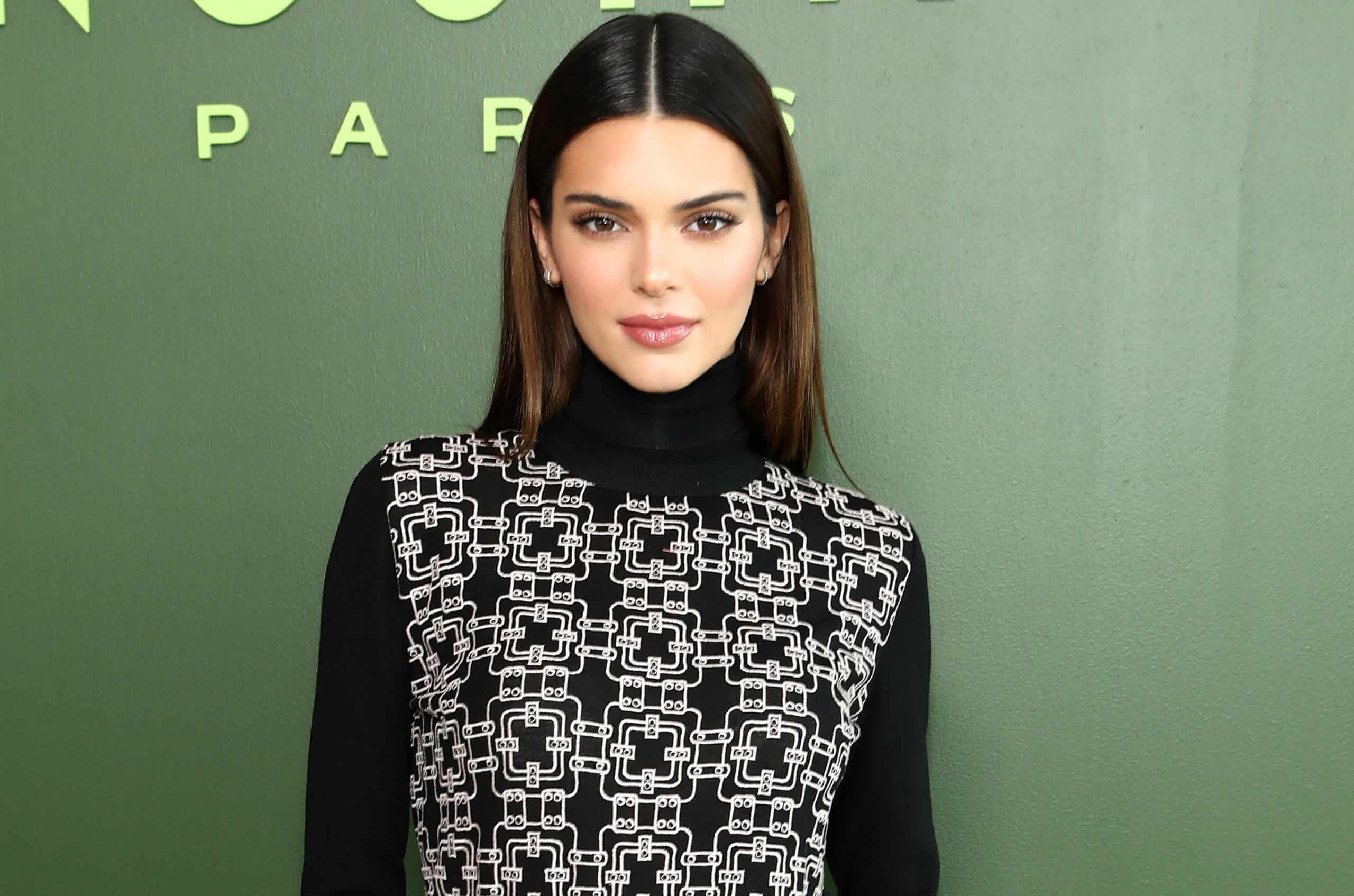 Kendall Jenner is one of the most recognizable celebrities who has been in the top of the world's most popular celebrities for several years. Top model, reality show contestant, businesswoman and one of the most influential influencers
Kendall Jenner also has great style and fashion sense. Her hairstyles are highly acclaimed by fashion critics because she knows how to incorporate current trends into her outfits. She is often seen in streetwear outfits, but she also looks great when she shines on the red carpet. There is no denying that Kendall Jenner is a trendsetter and with a reach of millions, she has a huge influence on the fashion industry. Even though the famous influencer is not yet 30 years old, we can learn a lot from her and age does not play any significant role
When looking for inspiration and trying to find your own style, it is worth keeping an eye on famous women who are not afraid of daring styles. One of them is certainly Kendall Jenner, who not only comes from a family where fashion and show business played an important role, but also builds her personal brand. Kim Kardashian's sister does not stand in the shadow of her siblings, but over the years has grown into one of the most recognizable celebrities who is followed by millions of fans. Her style has undergone a major transformation over the years, but fashion experimentation and minor stumbles have ensured that Kendall Jenner knows what she looks best in. Check out the fashion lessons we can learn by watching the well-known and beloved model and star
5 fashion lessons we can learn from Kendall Jenner
Look for your own way of fashion
Kendall Jenner was born into one of the most famous families with almost the whole world watching. Everyone sometimes struggles to define when they feel like themselves, and being one of the famous sisters must have been extremely difficult. However, Kendall Jenner has excelled at this task by building her identity and unique style. She uses these principles when choosing her looks, which are original and unique, yet based on timeless models
Take inspiration from your surroundings
A great way to fashion is to use elements and accents from the world around you. When you're traveling or exploring new places, look there for inspiration to be a part of your outfit. Kendall Jenner loves to travel, but she also loves animals. Horseback riding was the driving force behind the creation of her new perfume collection
Don't be afraid to makeover
Kendall Jenner's style cannot be categorized in any particular way because it is always changing and evolving. The model often takes part in various projects, where she likes to change her hairstyle and experiment with different types of make-up and styling. On her social media accounts, we often see her in girly outfits with airy dresses, but there are also more daring or even slightly rock chick outfits. Kendall Jenner encourages us to try, try and try, because this is the only way to find solutions that suit us and are not just another chain store proposition.
Spice up your casual outfits
Kendall Jenner and her sisters prove that even casual outfits can have a touch of uniqueness and high fashion inspiration. Even very simple outfits can easily be given a fashion twist. Accessories such as stylish hats and large sunglasses play an important role. Kendall Jenner also often opts for total outfits, which look great no matter what the occasion
Black is Always a Good Choice
Kendall Jenner does not shy away from bright colors and striking patterns in her outfits. She breaks up the timeless color scheme by wearing unusual cuts or clothes made of less obvious materials. This is also the perfect occasion to highlight interesting accessories, including beautiful jewelry.
Here are some of our favorite Kendall looks:
Read also: What did Gigi Hadid teach us about fashion?
Main photo: Cindy Ord/ stock.adobe.com