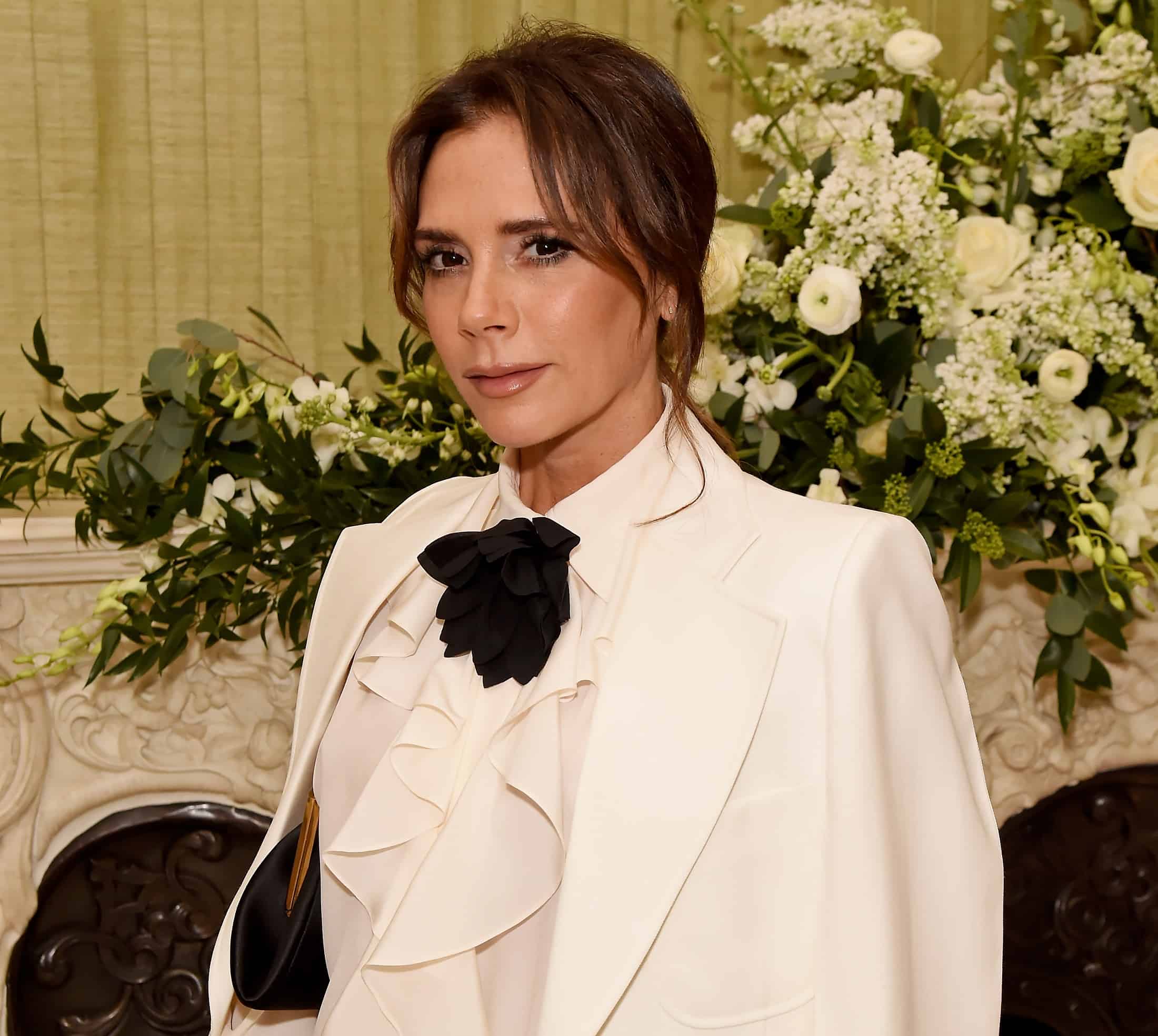 They are feminine, confident, characterful and not afraid to experiment with fashion. Motherhood has given them even more femininity and self-confidence. We checked, which moms have a great sense of style and it is worth to follow their example.
Maffashion
Top Polish influencer and fashion blogger became a mom a few months ago. Although she announced her pregnancy relatively late, Julia Kuczyńska willingly reported how her body changed after the birth. And although she managed to return to her weight, her silhouette looks a bit different. She gained a lot of support from women by publishing photos in lingerie: not smoothed out, without retouching, natural.
Maffashion's stylings have always been admired, and recently they have attracted even more attention. Motherhood changes a woman, gives her confidence, and this can not be denied to Julia, who in every photo has this unique twinkle in her eye.
Anna Wendzikowska
The actress, journalist and TV presenter is a mom of two daughters, six and three years old, with whom she enjoys traveling the world. Her style is very feminine, full of airy dresses and colourful combinations. On air we can also see her in elegant suits and high-heeled shoes.
Not without significance is the fact that she is counted among the best-dressed Polish celebrities. All this made Anna Wendzikowska decide to use her sense of aesthetics and interest in her person and created the clothing brand Loriini – colorful, distinctive, yet feminine and classic – which enjoys good reviews.
Anna Lewandowska
The trainer and businesswoman also has two daughters. The first one turned 4 in May and the second one year old. On her Instagram, their mom likes to share her workouts, motivates for a healthy lifestyle, promotes her brands and the app with workouts, but also posts many private frames.
Anna Lewandowska inspires many women and not only in terms of physical activity, but also in terms of styling. She skillfully combines clothes and accessories from chain stores with those from global designers. Everything is always in line with the latest trends. Although sports outfits predominate, there are also feminine outfits, light dresses and stilettos
Her outfits for big events are also impressive – always well-done down to the smallest detail. The trainer proves that despite her busy schedule and children, you can dress fashionably, comfortably and with class.
Malgorzata Kozuchowska
The actress and TV presenter gave birth to a son at the age of 43. Late motherhood made her gain even more humility to life. Her body took a year to get back into shape, which she emphasized in interviews, but all the time she was a role model for many Polish women.
Małgorzata Kożuchowska is not afraid to play with fashion and trends. Her stylizations are characterful, bold, but always perfectly chosen. On the red carpet she has no equal – she exudes femininity, self-confidence, elegance and charisma. She appreciates the classics in a modern edition, also pays attention to accessories, jewelry, handbags and shoes, which complement each look.
Victoria Beckham
The former Spice Girls singer gave birth to three sons and a daughter. Even during her pregnancy, she did not give up her diet and exercise, wanting to constantly control her weight and then return to a slim figure as soon as possible. Over the years Victoria Beckham's style has undergone a real revolution and she has transformed herself from the queen of kitsch into a fashion icon and a recognized and appreciated designer.
Her styles are based on British classics, minimalistic, perfectly tailored and maintained in a subdued palette of colors. Alongside perfectly tailored pieces there are also oversized styles. Based on her looks, you can easily create a capsule closet where everything fits together.
Blake Lively
The actress, model and Karl Lagerfeld's muse has lived to see her three daughters. Thousands of girls and women followed her stylings in the cult TV series Gossip Girl, where there was no shortage of closets with the labels of the biggest designers. It was on the set that Blake Lively fell in love with fashion.
She is a style icon and always looks great, even "caught" walking with her children. She loves California ease, freedom and nonchalance. We can often see her in high heels and with expressive accessories, but also in jeans and a white shirt.
Read also: Here are the celebrities who have their own beauty brands
Main photo: David M. Benett/ Getty Images Entertainment/ Getty Images