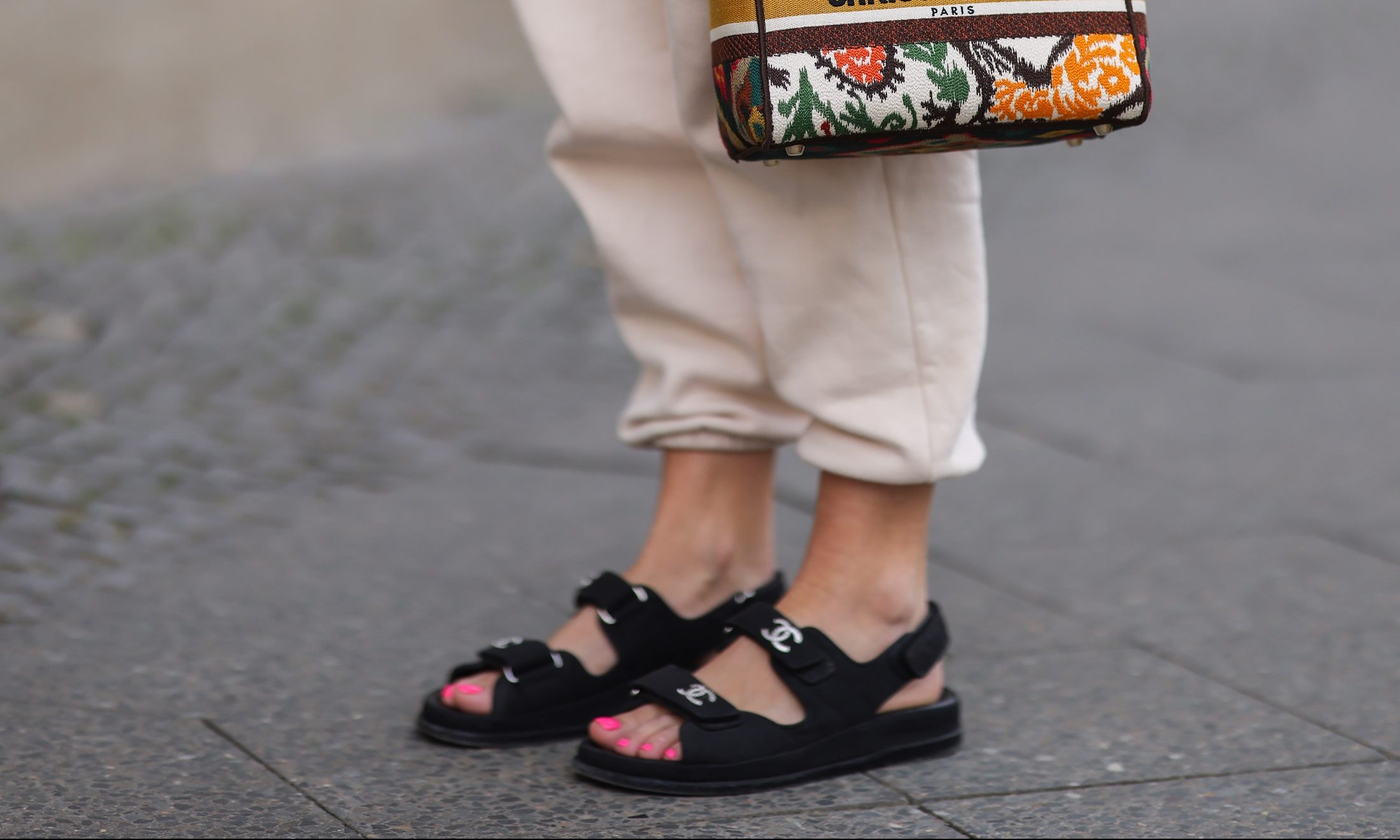 Sandals with thick soles, fabric straps and Velcro closures have been popular for many years among active lifestyle enthusiasts. Now they are entering the mainstream, appearing on the world's most important fashion catwalks, and their fans include celebrities and internet influencers. What is it that made it-girls love them?
In addition to the breathability property of any sandal, they feature a solid but soft and comfortable sole and ankle straps that provide support and protection for the entire foot. Chances are, these are the only summer shoes you can wear for hours in any condition without worrying about the well-being of your feet! And they're perfect for summer vacations when you're spending all day outside. Especially during weekend getaways or traveling.
Especially for you, we have selected a dozen of the best models of Velcro sandals that you can buy this season. We especially focused on those designs that combine several trends, look stylish and practical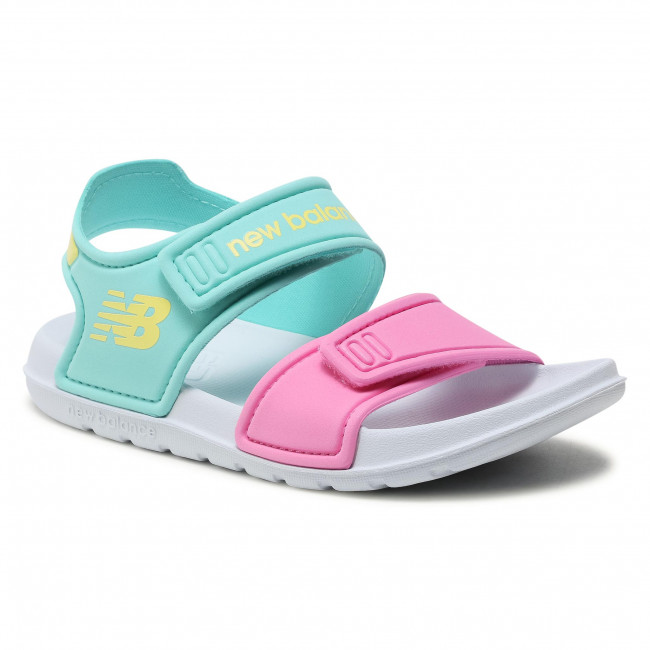 Read also: Clogs are back in favor. How to wear one of the most fashionable shoes this spring?
Main photo: Jeremy Moeller/ Getty Images Entertainment/ Getty Images