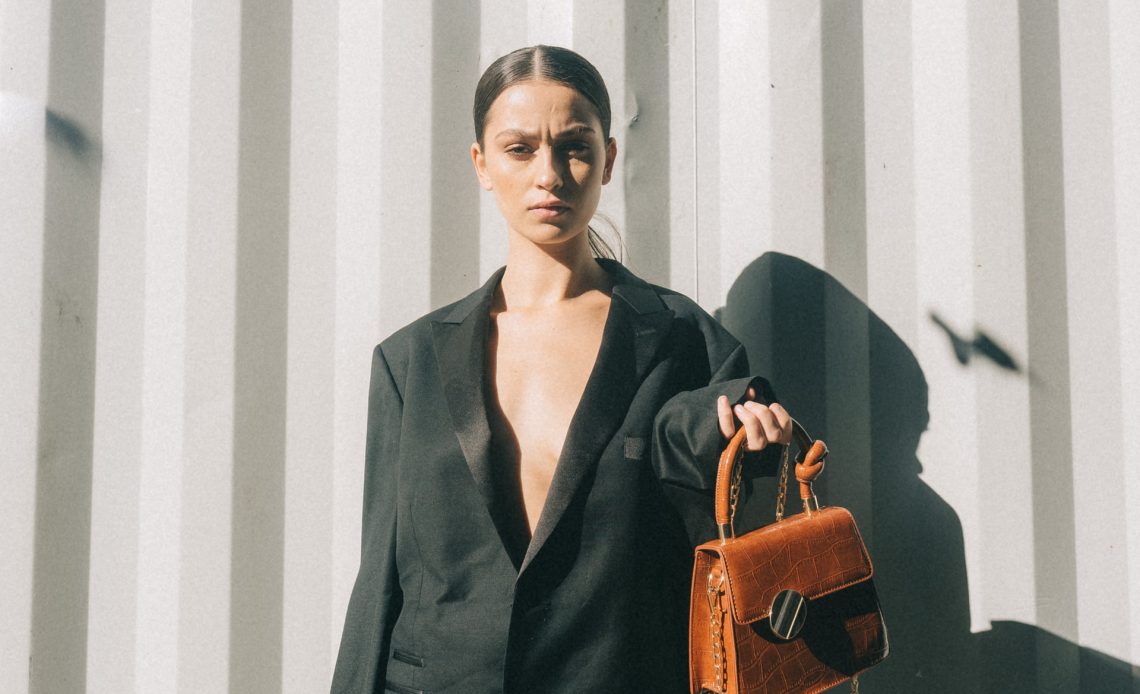 Hailey Bieber, despite her young age, is considered a fashion icon. She mainly owes this title to her stylist Maeve Reilly, with whom they form a harmonious fashion duo. We've dissected Hailey's style to see where the secret to her excellent styling lies.
Diana's inspiration
The model makes no secret of the fact that her fashion inspiration is Diana Spencer. Everyday nonchalance combined with elegance and comfort is the fashion common denominator of both women. Hailey's casual styles are very feminine, which is why they win over millions of fans around the world. Like Diana, the model juxtaposes oversize clothes with gold jewelry, thus achieving an unceremonious effect. If you want to be inspired – then by the best!
Oversize jacket perfect for any occasion
Although Hailey Bieber boasts a perfect figure, she doesn't like to emphasize it too much with fitted clothes. She much more often goes for oversize cuts, such as loose blazers. These she wears regardless of the occasion. For a long evening dress, a cocktail mini and leather pants – in any combination they look great on the model. In addition to them, Hailey's closet does not lack oversize jackets and coats, which she often combines with large sweatshirts.
Simple jeans a recipe for success
If we had to point out what kind of pants Hailey walks around in most often, we would say classic jeans. Her favorite model is the one with a high waist and straight legs. Most often she pairs it with sneakers or combat boots. From time to time Hailey also reaches for tube pants, but she chooses only those made of leather. She feels most comfortable, nevertheless, in comfortable, flesh-colored sweatpants or knee-high boots – Hailey is all about casualness!
Heavy shoe models even with a dress
Hailey Biebier can most often be seen in comfortable, albeit clunky, shoes by Dr. Martens. Among her favorite pairs is definitely the white Coralia model. In summer she wears it with airy floral dresses, and in autumn and winter with tracksuit or denim pants, oversize sweatshirts and long coats. White, solid shoes are a signature element of Hailey's styling. Most often she reaches for models from Dr. Martens, Alexander Wang and Balenciaga.
Circles – earrings without which Hailey does not leave home.
The time has come for accessories. Here the definite lead is led by earrings in the shape of circles, without which Hailey can not imagine leaving the house. Regardless of the size – with this type of jewelry she completes any styling. How much round earrings are associated with Hailey is evidenced by the fact that the Jennifer Fisher brand named one model of this jewelry after the model.
Dark glasses to look more mysterious
Another fashion accessory that the model does not part with is dark glasses. Hailey usually goes for frames by Celine, specifically model Cl141468. It perfectly suits her style and perfectly complements all daily styling.
main photo: unsplash.com/kevin laminto