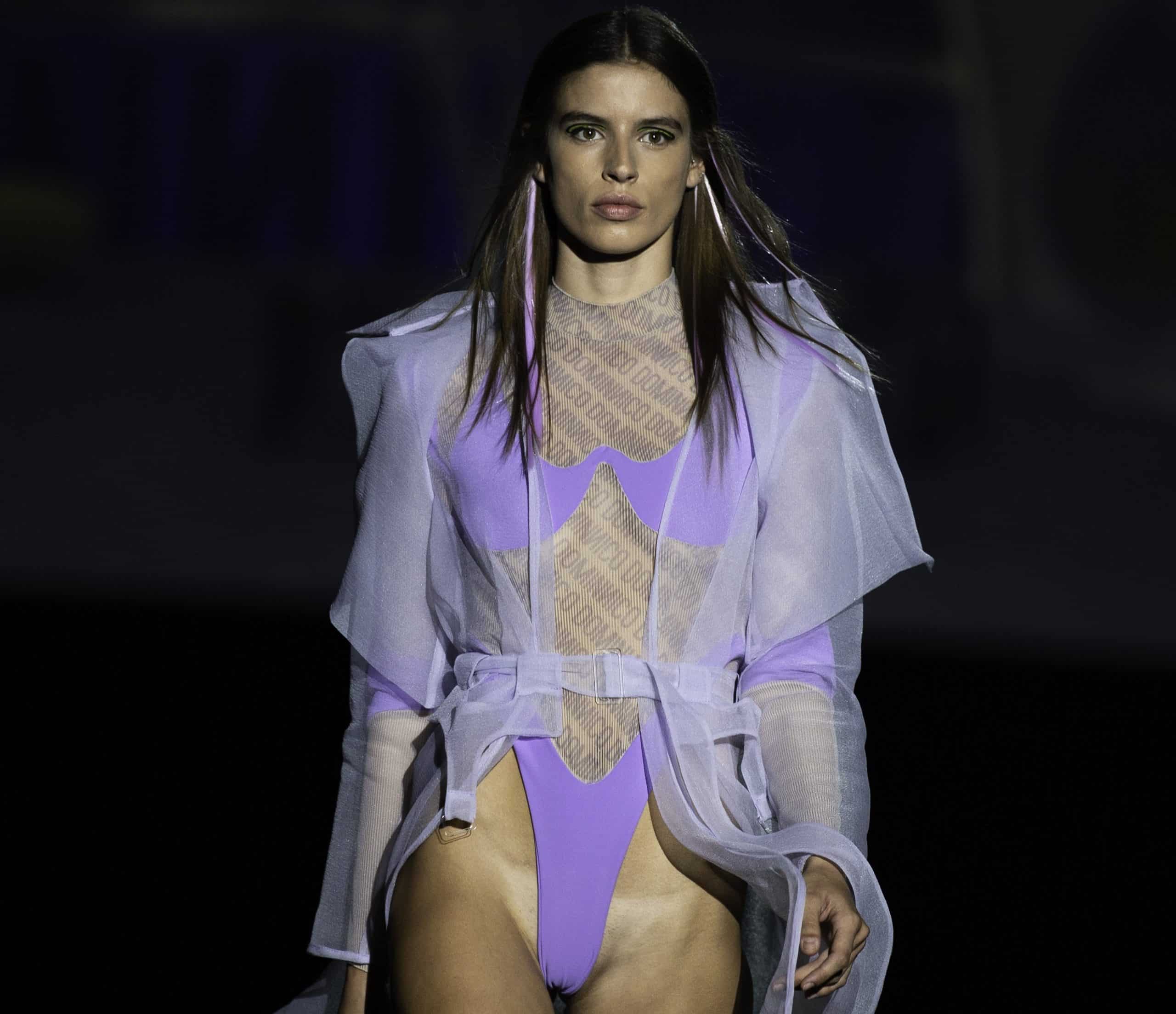 Spring heralds that we are getting closer to warmer days and summer. Vacation means one thing – a new swimsuit. Wondering which swimsuit model will be the hit of the season? We have prepared a hot list of the most desired bikinis and swimsuits
The summer season is fast approaching. However, this does not mean that you should not dream about it and get yourself a sensational swimsuit for the summer. Colorful swimsuits, sensual bikinis or stylish one-pieces – the options are endless, so let your imagination run wild and choose the perfect set for you. Even if you do not get to go on an exotic vacation, you can still wear a trendy swimsuit as part of a playful outfit
While the classics never go out of style, 2021 will bring plenty of new trends to incorporate into your closet. There are also plenty of sensual styles that will make every woman feel feminine. Discover the 5 trends that will reign this season and that we will have the opportunity to admire on the beaches or in the city swimming pools. You can buy your dream swimsuit right now!
5 swimwear trends for 2021
Glitz and glamour
Do you love glamour and being a real star no matter what? We have good news, this season you will be able to attract the attention of all the beachgoers. We all long for the nightlife, so swimwear for 2021 will be inspired by the styles we usually wear to the clubs. Shiny fabrics, satin trims and even latex-inspired swimsuits. The possibilities are endless, all you have to do is let your imagination run wild and style your beachwear like in a loud disco club
Ties are back in fashion
Tiered bikinis are back in fashion. Whether you choose an animal print bikini or a black total look, it is worth investing in a bikini with a string detailing that goes around the neck and hips. This is the type of swimsuit that makes every woman look good, no matter her age or body shape. For those who feel more comfortable in one-piece swimsuits, there are also models that have interesting ties placed on the back.
Ribbed swimsuits
Striped swimsuits are taken from fashion shows and high fashion. These swimsuits are great for water sports and beach volleyball because they stretch and mold to the shape of the body. They can be worn both as stylish bikinis and as cut-out one-pieces. Opt for a swimsuit made from recycled materials; not only does it look great, but their production does not contribute to environmental pollution
Cutouts that change everything
Another trend that has been a favorite of well-dressed girls for the past few years is swimsuits with cutouts. It is the best way to dazzle your style and make your silhouette look beautiful. Show a bit of skin to the world with the fine cutouts on the back or sides of the swimsuit. Remember not to forget about these areas when applying sunscreen
Round pieces
A trend that has stood the test of time and has been in fashion for several years now is swimsuits with round elements. A strapless bikini top joined together with a stylish ring, or a one-piece swimsuit with a strap adjustable with a golden ring. These types of sets look fantastic on the body. They add a youthful charm to the styling, which is sensational for a carefree vacation
Read also: Hottest trends for 2021 from fashion & beauty industry according to Pinterest
Main Photo: Patricia J. Garcinuno/ Getty Images Entertainment/ Getty Images