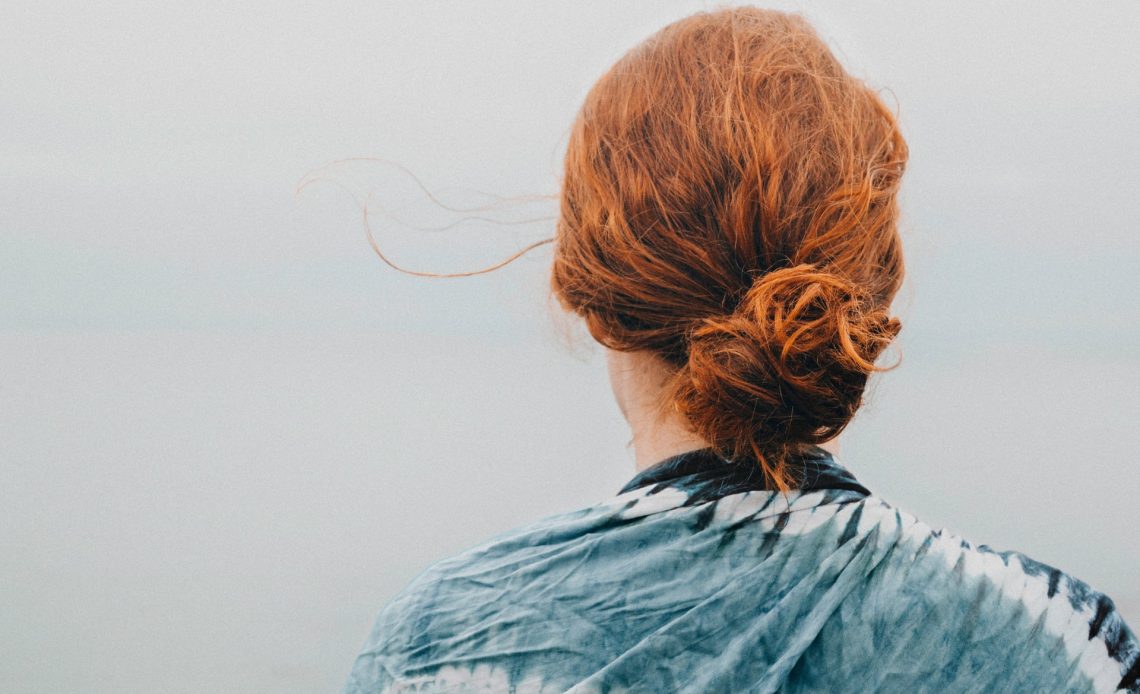 Kendall Jenner's copper-coloured hair at fashion week sent the world into a tizzy. Barbie Ferreira also experiments with this hair color. All signs point to copper hair being the latest fashion trend.
Redheads make up only two per cent of the world's population. This is very little. People with naturally red hair are most common in Scotland and Ireland.
In the past, red hair evoked a lot of negative emotions – the ancient Egyptians believed that redheads were bad luck, while the Greeks believed that redheads turned into vampires after death. In the Middle Ages, witches were recognized by red hair.
Today there is no trace of these absurd beliefs and superstitions. On the contrary, we are seeing more and more people with copper-coloured hair, which is sure to be the hit of the season.
Does Everybody Look Good with Coppery Hair?
Although the temptation may be great for many women, copper hair color does not suit all skin types. It is best suited to women with "strong" but warm looks. Copper-coloured hair enhances natural beauty and puts the accent on the eyes and their frame. This hair color gives the complexion a radiant glow. Red hair looks best on people with a cool, ruddy complexion. Red hair contrasts with the blonde complexion and softens it.
It is not recommended for blondes with light or warm skin types to color their hair coppery. Red hair may make you look older and accentuate your complexion.
Copper Hair and the Color of Your Irises and the Shape of Your Face
Red hair color goes well with blue and green irises. A copper-coloured hairstyle further emphasizes the color of your eyes and gives your eyes depth.
Red hair softens the facial features optically. It therefore suits people with an angular face shape and an angular jaw.
How do I Color Coppery Hair?
Red hair color is easiest to achieve with natural or lightly bleached hair. With dark hair with a lot of pigment the color may appear brown. On bleached hair the coppery effect may be somewhat lighter and fade faster. To keep the coppery red colour in your hair for as long as possible you may want to use special pigments, which will help to neutralize or intensify the coppery tinge.
Does copper color wear off quickly?
Unfortunately, copper is one of the least durable hair colors. It is also important to take good care of the color at home. The best way to maintain your coppery hair color is with the help of hair color conditioners, which keep the color fresh for several weeks longer. They are easy to apply and can be used every time you wash your hair.
In addition, red hair pigments react strongly to the sun and should therefore not be exposed to direct sunlight. Wear a hat or a cap and use cosmetics with UV filters.
What Style is Best for Coppery Hair?
Red hair attracts attention just by itself. You can wear it in your favorite version: short, long, with or without bangs. Copper-coloured hair looks particularly charming with curls.
main photo: unsplash.com/Tyler McRobert