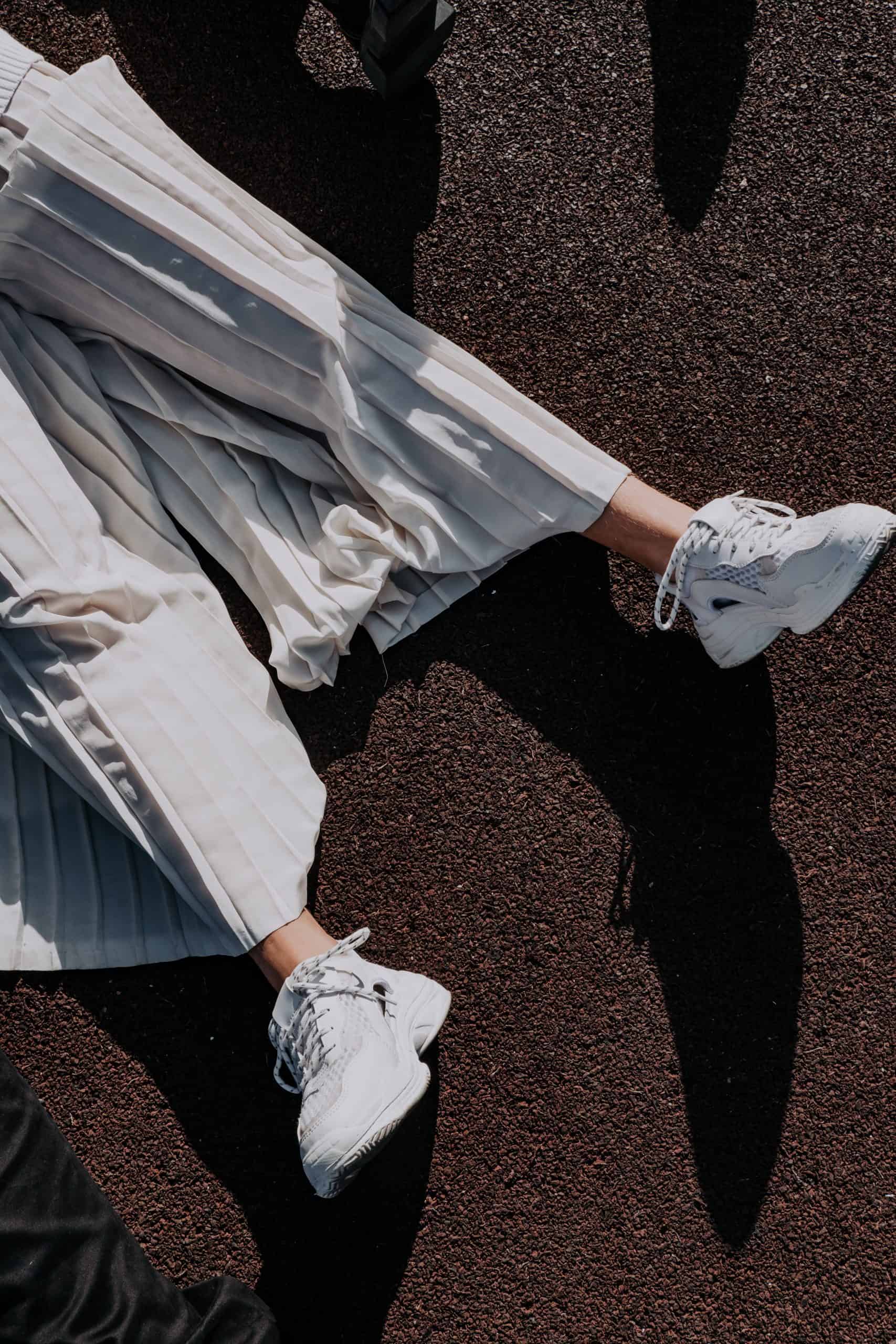 More and more fashion-loving girls are abandoning fast fashion in favor of more timeless models and cuts
This does not mean that you have to abandon original styling in favor of practicality. However, it is worth having a few things in your closet that are sure to be on trend for the next few seasons. Check out what clothes and accessories will give your outfits a fashionable look!
Every season there are lots of novelties and trends in fashion, which become irrelevant after a few months. While completing your closet, it is worth to bet on solutions, which are more universal. How to do it? It is worth to listen to some fashion forecasts, which may be a great inspiration and hint at what clothes are worth adding to your closet. Discover 6 fashion trends that you can use in your outfits
6 timeless trends that every fashion fan knows
1. Underwear dress
Anyone who is at least a little interested in fashion knows that sensual dresses with thin straps were a real hit in the 90s. For several seasons now, you can see that they have become fashionable again. Underwear dresses can be worn in many different ways, so they work well both as an elegant party outfit and as part of a casual look. In the autumn, they can be worn over a T-shirt or turtleneck. For an avant-garde look pair the slip dress with heavy boots.
2. Cycling shoes
Cycling shorts are another trend that goes really well with all kinds of outfits. They are a great way to look stylish both during a morning jog and an evening out with friends. Cycling shorts can be matched with oversized blouses, airy shirts or elegant jackets.
3. Sneakers and dress
This solution a few years ago was treated as a fashion slip-up, and today it is one of the most popular combinations of the season. This is a fantastic solution, which on the one hand is elegant and chic, and on the other – very comfortable
4. Strappy sandals
Another trend worth mentioning are the characteristic strappy sandals, which were one of Carrie Bradshaw's favorite models. The strappy sandals are great for everyday wear as well as a perfect addition to festive outfits. Watching the trends and latest shows, we can be sure that strappy sandals will also be fashionable next year.
5. Women's suits
An uncomplicated way to look stylish is to opt for an oversized suit. This outfit can be combined with sneakers and stilettos. Suits are the perfect choice for work, business meetings and going out with friends.
6. Chains instead of necklaces
A fantastic jewelry accessory will be neck chains in XL size. This kind of jewellery used to be controversial in the past, but nowadays chains are a part of classic look. Their undoubted advantage is that they can be worn with different types of outfits. We wear them with basic T-shirts and more elegant shirts or dresses.
Main Photo: cottonbro/pexels.com