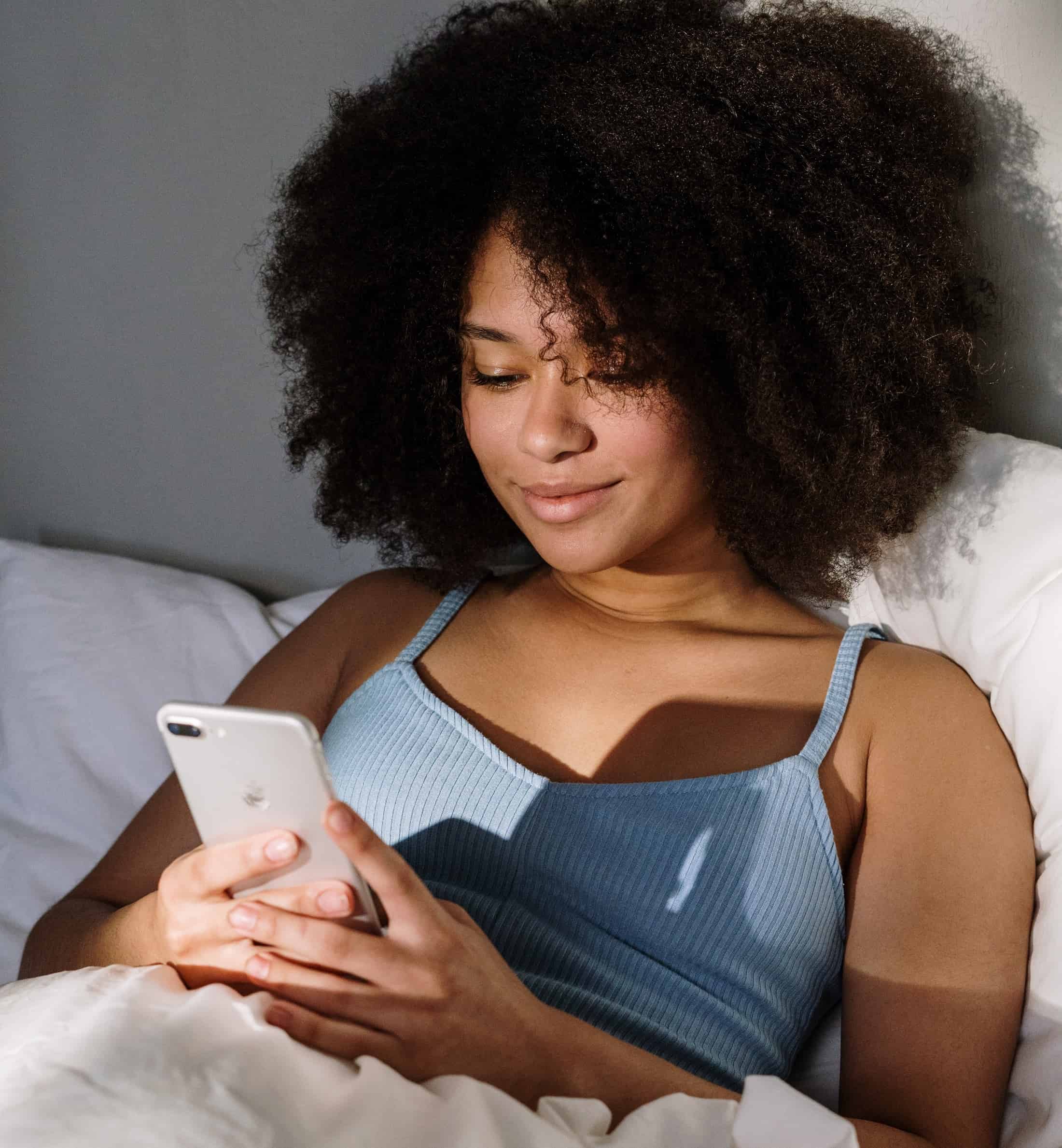 Instagram not only shows us the beautiful world and smiling people. It can also have a very practical use, such as giving us important information about what is the most fashionable, where we can buy it and for how much. It presents us with ready-made styles, which with a few clicks can be quickly completed in an online store.
This is how the @zara.style.daily instagram account works. It reposts pictures of fashionistas and influencers wearing outfits made of products from the latest Zara collections. She also creates shopping wish lists – you'll find them in the highlighted, saved accounts. There are also screenshots from the chain's online store. There probably isn't an easier way to find the products you want anymore!
Just remember that this account often features styles from limited collections. Then, as soon as you like an item so much that you want to buy it, you have to hurry. Everything that appears on this account disappears from the shelves of not only the online store but also the stationary stores in no time.
Read also: Maffashion wears a handbag made of wood, and we dream of the same examplary
Main photo: cottonbro/pexels.com