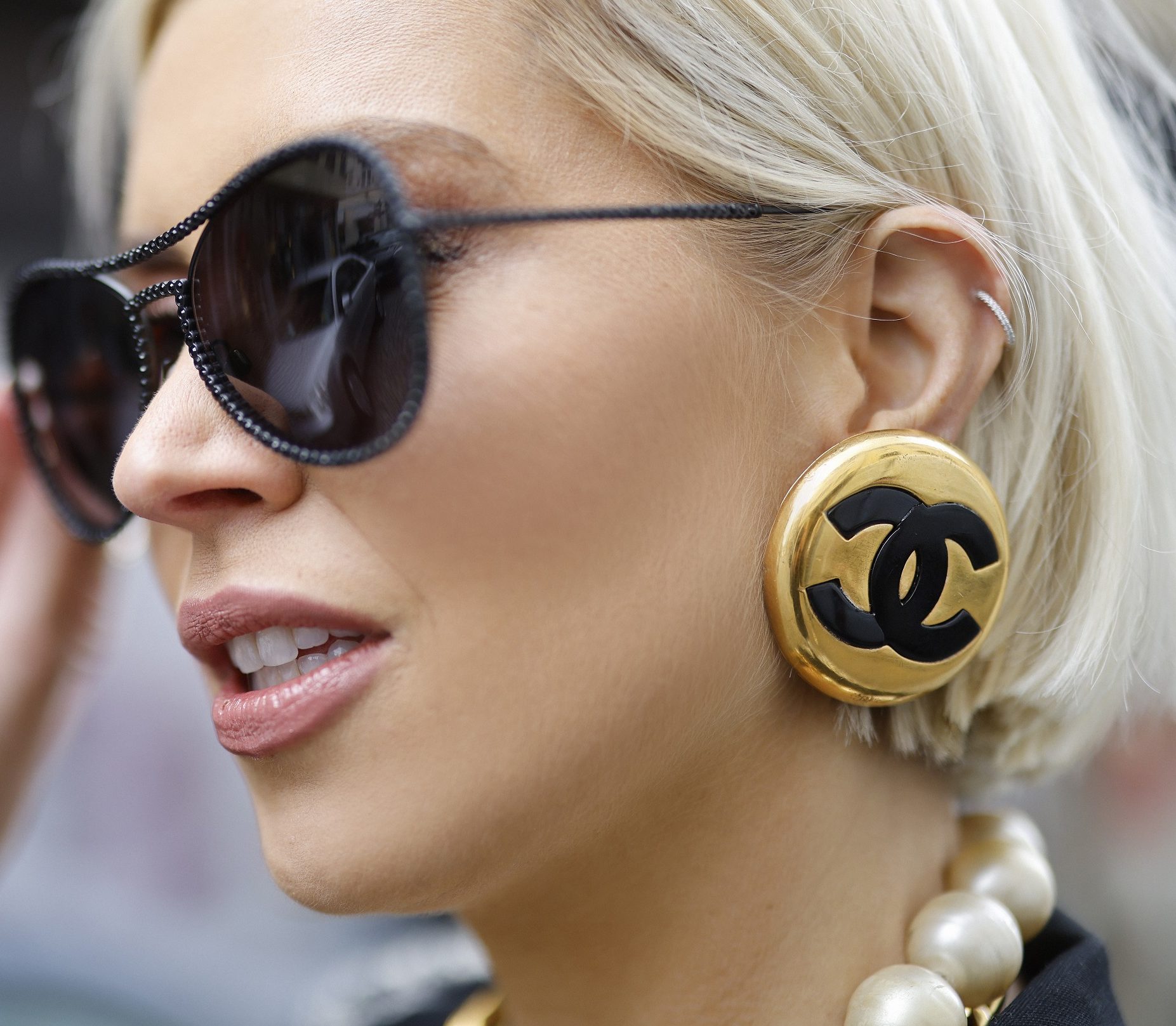 They are loved, among others, by Anya Taylor-Joy known for her leading role in The Queen's Gambit. She recently appeared in the popular Saturday Night Live entertainment programme in a style straight from the 1960s. She matched her makeup, hairstyle and vintage-style dress with huge plastic clips.
If you're looking to travel back in time to the 60s or just love faux large jewelry and play around with it, combining styles from many eras. So it doesn't matter if you wear a short A-line dress, colorful bell-bottoms or mom jeans, clip-ons should be your indispensable accessory. What's more, this is jewelry that can be enjoyed also by those of us who, for various reasons, do not have pierced ears.
You can buy clip-ons at many stationary stores and online, where you'll find a huge selection of shapes, forms, colors and combinations. They can be artificial fruits, imitations of expensive stones or pearls, glass beads or enameled metals. The rule is one – the bigger and more colorful, the better!
Read also: The perfect circle earrings you won't want to part with
Main Photo: Streetstyleshooters/ German Select/ Getty Images