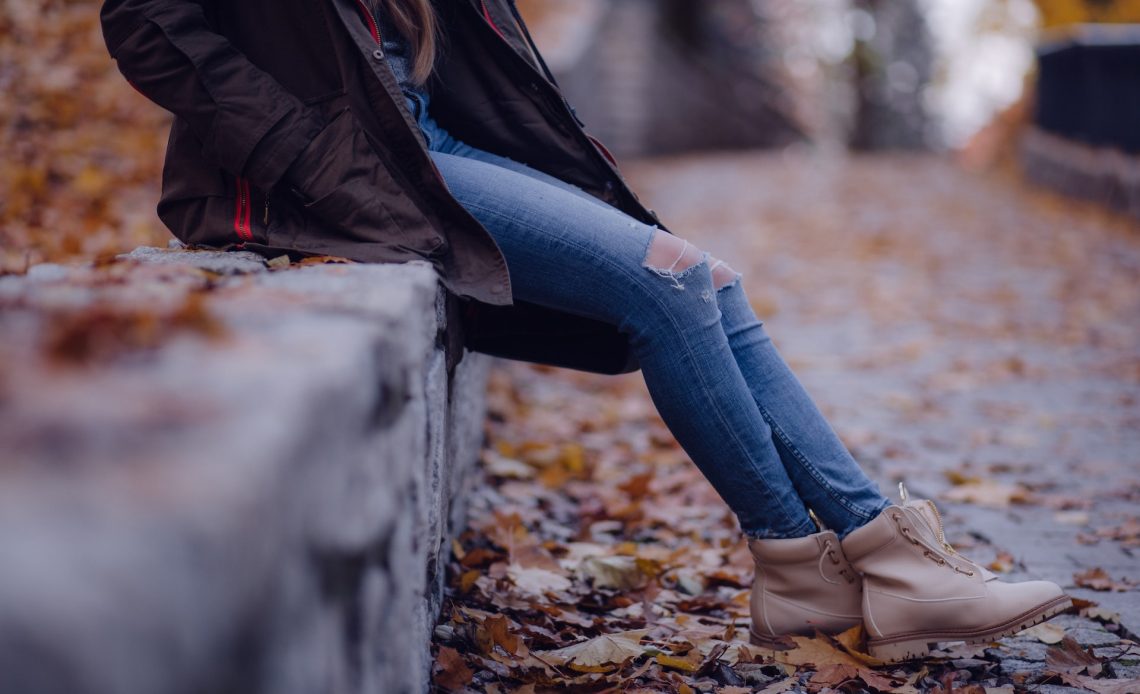 Autumn has arrived. So it's time to think about the perfect boots for this time of year. We know what models will reign on the streets in the coming months. Check out what autumn boots can not miss in your closet.
Platform boots
This autumn will be dominated by boots on a large, massive platform – the bigger, the better. Such models were presented at their shows by fashion houses such as Molly Goddard, Bottega Veneta and Valentino. They have one thing in common: a pronounced, large platform. So certainly this type of footwear can not miss in your closet.
Stiletto boots
While massive platform boots are perfect for everyday wear, for more elegant occasions it is worth betting on shoes on a stiletto heel. So fashion designers have prepared high-heeled boots, which can be successfully worn, for example, with a dress. The catwalks are dominated by cuts with a pointed tip. They are promoted by Balenciaga, Louis Vuitton and Giambattista Valli, among others.
Warm heeled boots
Autumn is, unfortunately, the time of the first frosts. So it is worth stocking up on warmer footwear for the occasion. In the coming season, insulated boots with a small heel will be extremely fashionable. At the Off White show in Paris, boots whose texture resembles a teddy bear turned out to be a particular hit.
Cowboy boots
In autumn, you can not miss the classic cowboy boots. This year this cut of footwear will also be in fashion. If you do not yet have the perfect model in your closet, be sure to go shopping! Classic leather cowboy boots are extremely versatile: they go well with dresses, skirts, as well as with pants. You will quickly see that this is a purchase for years to come.
Tied boots in military style
Until now combat boots have been associated mainly with rock style. Today, nothing prevents you from wearing them on a daily basis. This autumn will be dominated by single-color models, kept in a minimalist style – without unnecessary decorations. When looking for the right color, choose one that will match you with as many clothes as possible, so you can enjoy your boots as often as possible.
Sock's boots
Sock's shoes have not gone out of fashion for a good few seasons now. Thanks to their padded sole and warm "sock", they are extremely comfortable to wear and go with almost everything. This season sock boots in vivid, unusual colors will reign supreme. So it's time to add a touch of color to the grayish autumn!
Suede boots
Come on, the classic motorcycle suede boots went out of fashion for a while, today they are back in glory. They will be worn with airy long dresses, classic jeans and leather jackets. Anyway, what can we say: classic suede boots are so versatile that they will look good with any styling!
Wellingtons
It's good to prepare yourself comfortable wellingtons for the autumn splash, and these will be in abundance in the coming season. First of all, they should be waterproof, the design comes down to the background here. Chanel suggests classic riding-style boots, which are sure to serve us for years to come.
main photo: unsplash.com/freestocks