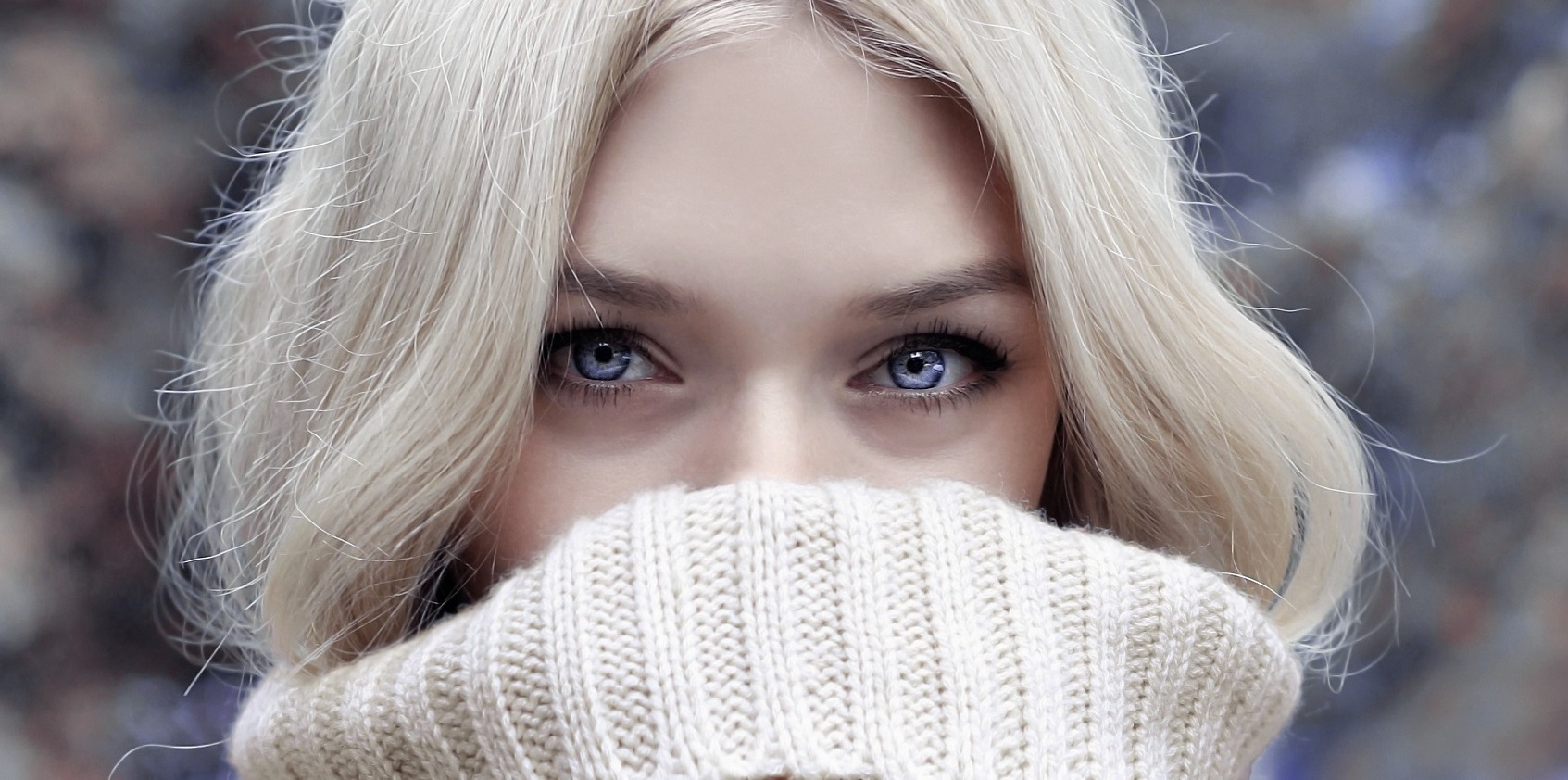 Cold temperatures, snow and hot radiators are a ready recipe for dry and frizzy hair. The new Hair Balance series from OnlyBio acts as a band-aid to protect your strands this fall and winter.
Have you heard of PEH? It's a breakthrough hair care method that OnlyBio has used in its new Hair Balance collection to make your hair shine in any weather. It consists of ideal proportions of hair care ingredients, i.e. a balance of proteins, emollients and humectants. This principle has been applied by OnlyBio in its latest Hair Balance series, in which you will find shampoos, conditioners, oils for oiling, oil for ends, wipes, masks and scrubs for the scalp.
Each product can be tailored to the porosity of your hair for the most personalized care. The new care series from OnlyBio can be found in Rossmann drugstore chain, and their prices start from 22.99 PLN.
It promises to be a new bestseller among hair maniacs, who appreciate care in an eco style.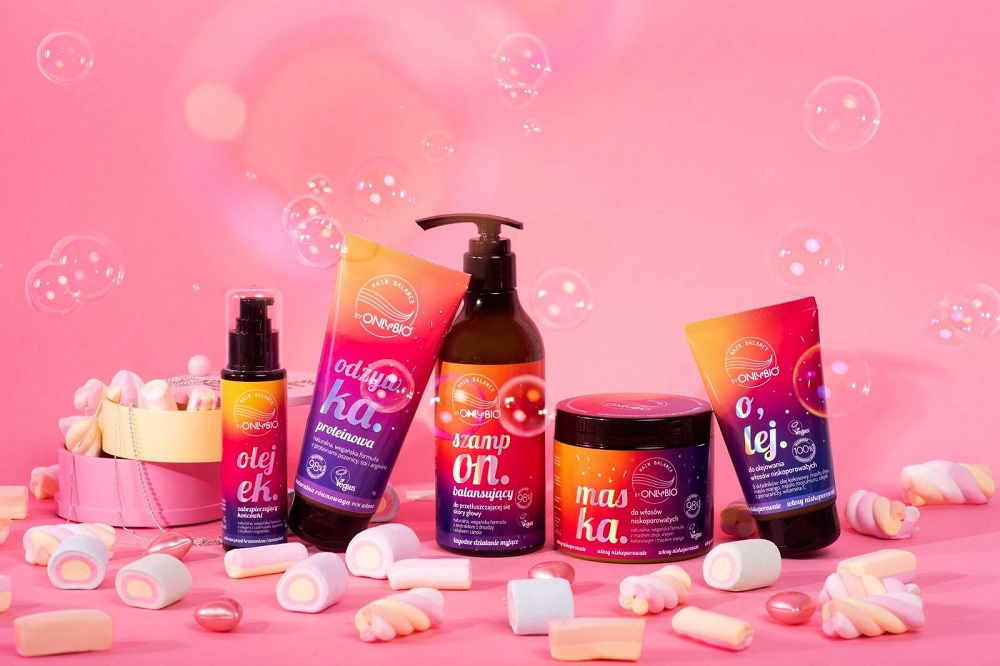 Read also: Alexa Chung reveals the secret to keeping her thin hair looking thin