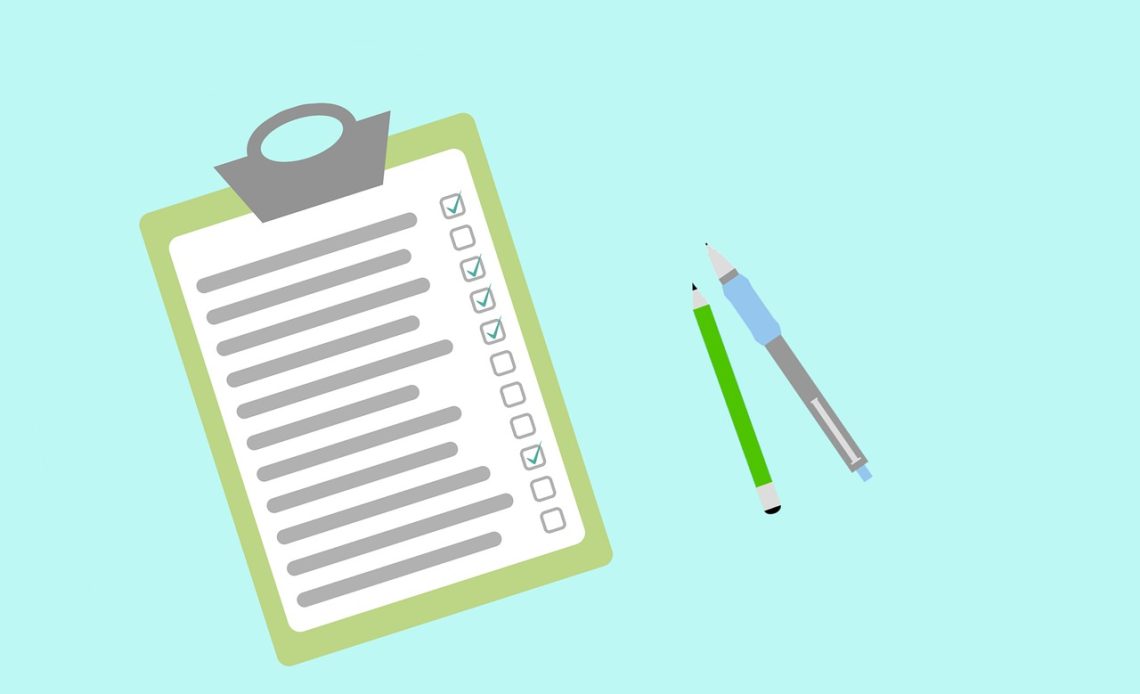 You've built an amazing new eCommerce website that's beautifully designed and offers every one of your customers exactly what they want, but no one seems to know about it—at least not yet. The truth is that numerous factors can impact your success in search engine optimization (SEO), and choosing the right ones from the get-go can make all the difference in attracting customers and driving revenue. So, to be successful with your new eCommerce site, you'll need a good product offering and an effective online marketing strategy.
Keyword Research
Before you start building your online store, you need to do keyword research. This will help you determine what terms and phrases people are searching for when looking for products like yours. Use the Google Keyword Planner and other tools to find the right keywords for your business. Make sure each page on your site has at least one or two of these keywords. Once you have a good idea of what keywords people are using, start creating content around topics relevant to your industry and specific needs. You can use blogs, articles, social media posts and more as part of this content strategy.
On-Page Optimization
Starting an online store is a great way to reach a larger audience with your product or service. But, to be successful, you must ensure your website is optimized for search engines. Here are some on-page optimization tips to help you get started:
• Decide what keywords to use throughout the site, including keywords for specific pages and URLs.
• Optimize the copy, so it's keyword rich
• Include meta tags
• Use headers and paragraphs sparingly; they can hurt your ranking rather than help if not used correctly. Place them where they will have the most impact instead of randomly placing them throughout the page. And don't forget to include ALT text when appropriate!
When building your site from scratch, these things should be done, but sometimes updates are needed. Don't wait until it's too late! Contact Squarespace SEO services today to find out how we can help you gain more traffic and customers!
Building Links
If you want your new online store to rank in Google, you need to start building links. The best way to do this is to start with your website. Make sure all of your pages are optimized for your target keywords and that you have a strong link profile. Then, start outreach to other websites in your industry and build relationships with other webmasters. You can also create great content that naturally attracts links from other websites.
The Mindset of an Effective Online Marketer
Online marketing is all about having the right mindset. Effective online marketing is about providing value to your target audience. Keep this in mind as you develop your SEO strategy, and you'll be well on your way to success. One of the best ways to do this is by employing an SEO Toronto agency or a reputable SEO company. They will create a personalized SEO campaign that matches your unique needs and goals when you work with them.
Main photo:mohamed_hassan/pixabay.com