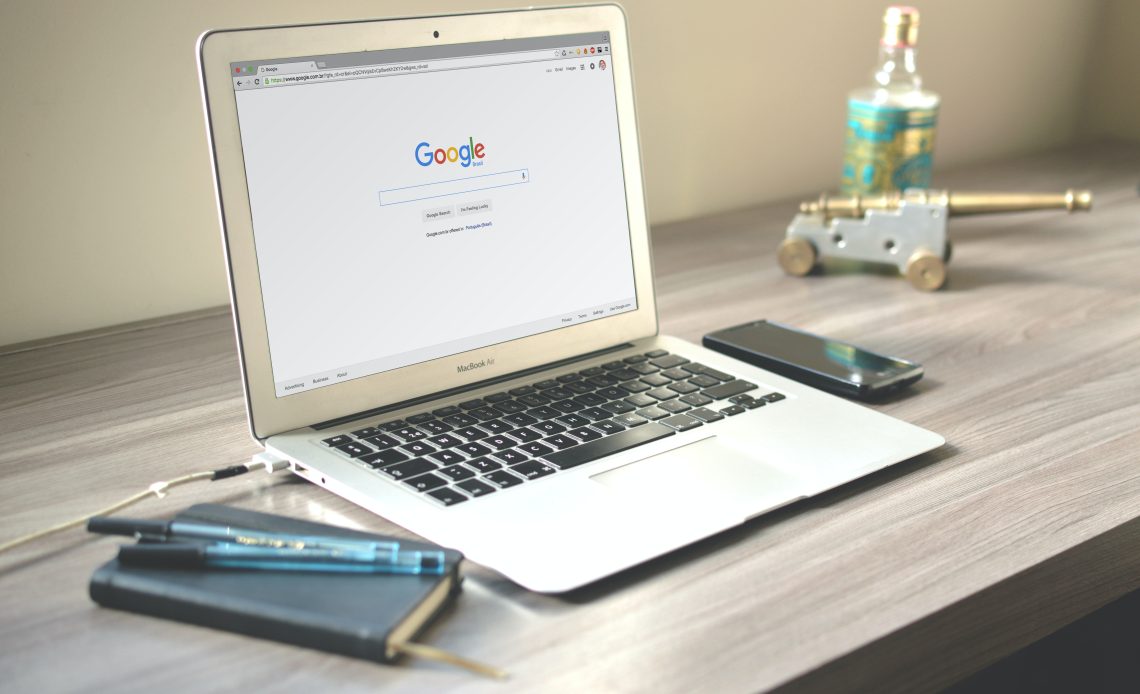 Are you wondering how to stay on top of the news and social media trends? Follow Google News! If you're not paying attention to what's trending, you could be missing out on a chance to connect with your audience and build relationships with potential customers and clients, especially if there's news coverage of your industry or area of expertise. But there are so many stories that get published on Google News every day that it can be hard to find the ones that are actually relevant to you.
What is Google News?
Google News is a free news aggregator provided by Google. It collects and presents news articles from various online sources. You might be surprised to learn that Google News can actually be a powerful tool in your SEO for e-commerce strategy. By monitoring trending topics, you can get a jump on the competition and make sure your site is at the top of the search results when people are looking for information on the latest trends. But, luckily, with some strategic tweaks, you can keep up with the times and stay on top of your game.
Having a page in Google News, we can only benefit from it:
get huge traffic,
reach a wide range of readers,
our reputation grows.
How to use it?
To add your site to Google News, first make sure that your site is SEO friendly. This means that your site should be optimized for search engines and easy to navigate. Once your site is ready, go to the Google News Publisher Center and submit your URL. You'll need to provide some basic information about your site, including its name, URL, and RSS feed. Once you're approved, your site will start appearing in Google News results.
Google Alert as an alternative tool
Google Alerts is a free service that allows you to receive email notifications whenever new content is published online that contains the keywords you specify. This is a great way to stay on top of the latest industry news, trends, and developments. Plus, by monitoring your competitors' coverage, you can quickly adapt your own marketing and SEO strategies to stay ahead of the curve. Also, you can choose how often you want to receive alerts and where you want them delivered.
Here's how to set up a Google Alert:
Sign into Gmail and click on the icon next to your name at the top right-hand corner of the screen.
Click on "More" from the drop-down menu.
Select "Create" an alert from the list and fill out all necessary information for your search query.
To create more alerts, click "Add" another alert after clicking on "Create" an alert.
After creating your alerts, you'll need to turn them on by checking the box next to it.
You'll also want to make sure these notifications don't go straight to spam with Gmail filters by adding each one as a safe sender under settings.
Current trends for ranking on the first page of Google
If you want to do e-commerce SEO, you need to be aware of the current trends for ranking on the first page of Google. These days, the search engine is favoring longer, more in-depth articles. So, if you can create content that's comprehensive and informative, you're more likely to rank higher. Additionally, Google is now paying more attention to user engagement metrics like click-through rate and time on site. With these new changes, it's more important than ever to provide quality content with relevant keywords. That means it will take more than just a catchy headline or an eye-catching photo to get clicks these days.
Consider working with the SEO agency
If you're looking for a fresh way to incorporate news into your SEO strategy, consider working with Cardiff SEO agency that specializes in this area. Not only will they be up-to-date on the latest trends, but they'll also be able to help you tailor your content to meet the needs of your target audience. They can even build tools like RSS feeds and crawlers to scan your competitors' websites for articles worth promoting.
Wrapping up
If you're not using Google News or Google Trends as part of your ecommerce SEO strategy, you're missing out on a huge opportunity. By monitoring the latest news stories related to your products or services, you can get a jump on the competition and make sure your site is always at the top of the search results. Don't waste your time on unproductive work, be smarter!
(fot. pexels.com)