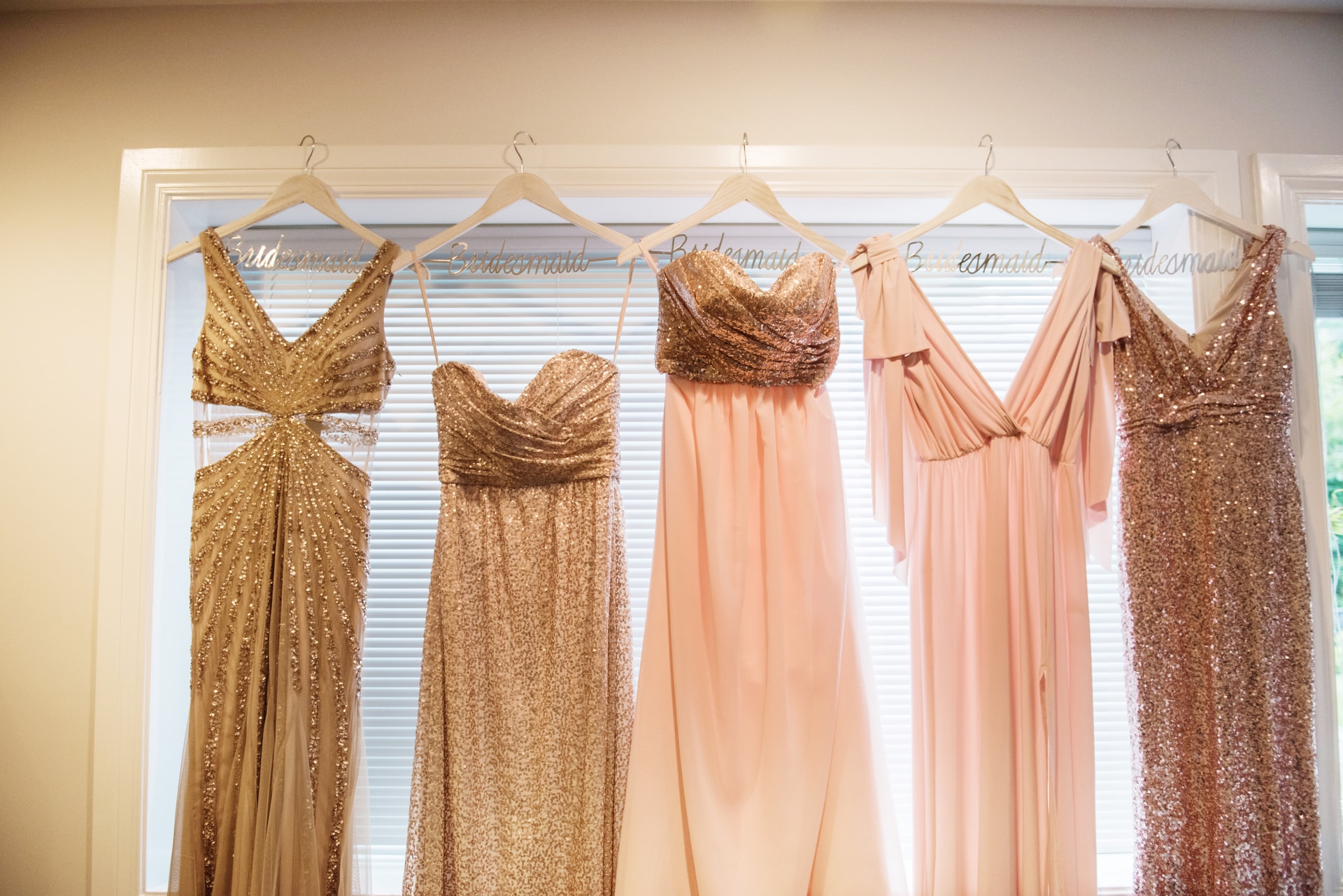 Velour, sequins, lace and tassels are our picks for New Year's Eve dresses that will make you feel like a million bucks and charm everyone around you. Find out why we chose these models, as each of them is featured here by no coincidence.
A velvet little black dress and more
Velour is incredibly soft and pleasant to the touch and has been experiencing a real renaissance in the last year or so. Due to the pandemic and spending a lot of time at home, we preferred mostly comfortable and convenient clothes. That is why velour sets of home clothes, tracksuits, sweatshirts and… dresses appeared. Velour little black dress with sleeves to the elbow or longer perfectly fits the figure, beautifully emphasizing the female curves. If you do not feel comfortable in a tight cut, you can easily bet on a flared bottom. Velour dresses are also available in deep green or burgundy. Remember that the dress plays the first role in this style and you do not need to match it with many accessories. In fact, stilettos and delicate earrings are enough.
Sequins welcome
Speaking of the New Year's Eve dress, sequins are an absolute must. Sequins sparkle under artificial light and that's when their charm becomes apparent. Depending on how wild you want to get, you can opt for classic black or go a step further and opt for a green, red or gold sequin dress. One thing is for sure – in each of them you will make a really big impression. The sequin dress model, like the previous one, also does not require accessories.
Simple dress with lace sleeves
You can also shine on New Year's Eve in a lace dress, more specifically with lace sleeves and inserts at the neckline or legs. While more conservative models work well for weddings, on December 31 you can choose a dress with a little flair. Red lace dresses or dresses with deep necklines or cut-outs on the back are all the rage. Long dresses with slits and openwork sleeves are also a hit
Tassels are perfect for dancing
New Year's Eve means dancing and a dress that swirls around looks phenomenal. You don't need much here. The tassels that move while dancing catch the eye and give the whole outfit an interesting character – there is a reason why we often see them in the outfits of professional dancers. Tassels are also very fashionable this season. We can choose dresses with many rows of short tassels or very long ones, stretching all the way through the creation and even further, and in all sorts of color variations, so that each of us can choose the perfect one.
All of the above dresses are spectacular, but we must remember to always match them not only to your preferences and style, but also to your figure. Some will look great in fitted, pencil dresses, while others will look much better in flared dresses. Some will be happy with maxi and midi lengths, while others may overwhelm them. It is worth choosing such a cut that will be comfortable, will not disturb the proportions and will not emphasize possible body flaws.
Main photo: Christina Victoria Craft/unsplash.com