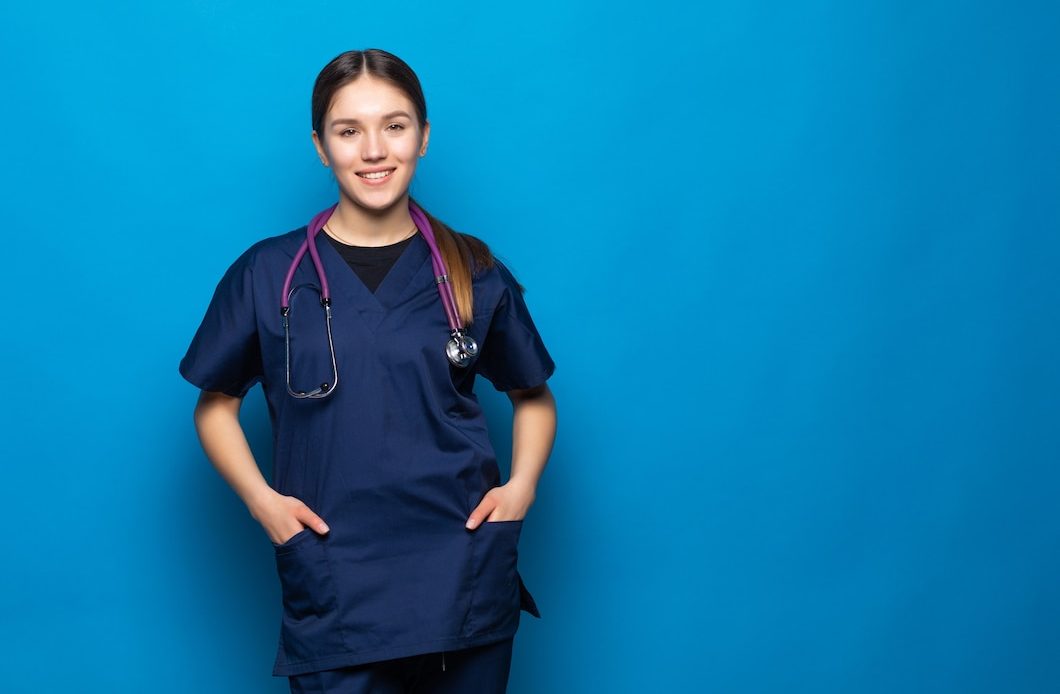 Choosing the right scrub top for your medical career is not as straightforward as one might think. With numerous styles, fabrics, and brands on the market, it can be challenging to find the perfect match for your professional needs. This article provides guidance on understanding the importance of a well-suited scrub top, key characteristics to look out for, and invaluable tips to help you secure the best choice.
Understanding the importance of the right scrub top
The medical scrub tops you choose carry significant importance in the medical profession. Understanding the criteria for the right top lies in the balance of comfort and functionality. Quality scrub tops, like those from Hazel GotYouCovered, take these considerations to heart. These elements not only affect your day-to-day comfort but also influence your performance. With unprecedented movement and flexibility, comfortably designed medical scrub tops allow healthcare workers to perform their duties efficiently. Furthermore, the right scrub enables medical professionals to maintain a neat and professional appearance. Thus, the importance of scrub tops transcends beyond fabric and style, becoming an irreplaceable part of your professional wardrobe.
Key characteristics to consider when buying scrub tops
When purchasing scrub tops for your medical profession, several key characteristics should be on your radar. One of these characteristics is durability: scrub tops should resist frequent washing while maintaining their shape and color. Another characteristic to consider is comfort, as professionals frequently wear scrub tops for long shifts; they need to be comfortable enough to not interfere with your daily tasks. The fabric of the scrub tops also plays a significant role since the right fabric ensures softness, breathability and easy-care. And finally, don't overlook style; modern scrub tops come in a variety of cuts, colors, and patterns, allowing you to express your personal flair while on duty.
Top tips for picking the perfect scrub top
Picking the perfect scrub top for your medical profession can be an imperative decision. This buying guide is formulated to offer tips that can aid in your selection. Firstly, always consider the job requirements. Some medical professions demand more pockets, for instance, or specific colors. Secondly, personal preferences play a critical role. Comfort, fit, and style all matter with scrub tops. You might prefer a looser fit or a particular cut or style that suits your body shape. Lastly, budget also needs attention. Remember, price can reflect quality but bargain hunting can also yield great results. Mix and match different brands to find a balance between quality and affordability when choosing scrub tops for your medical profession.