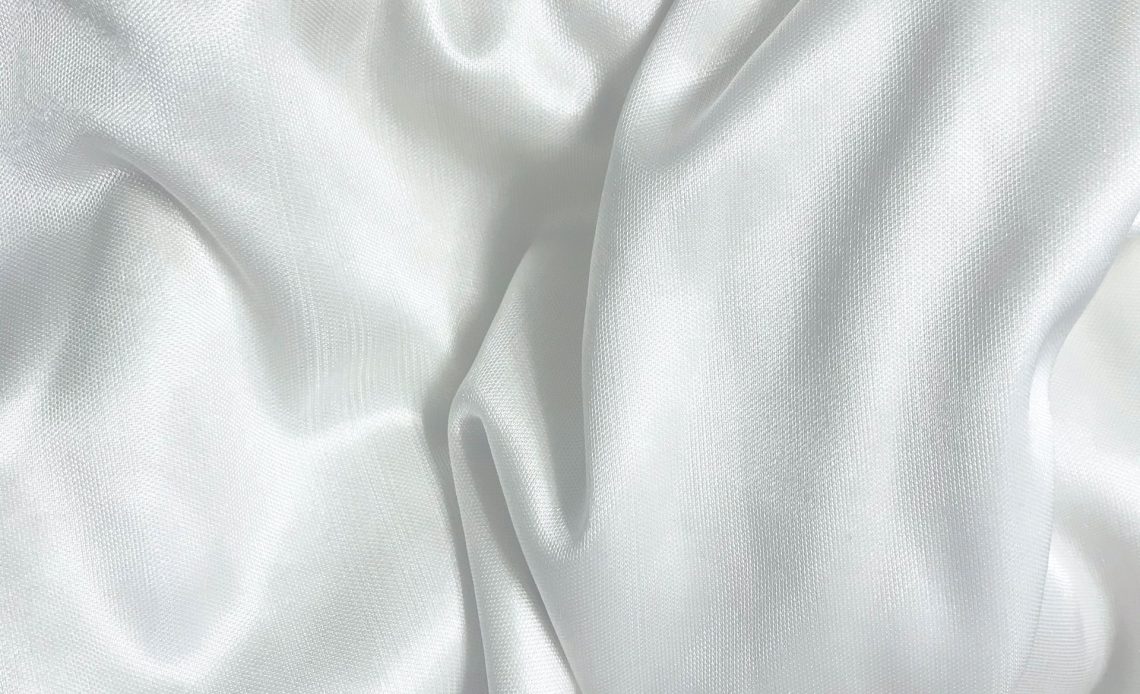 Combining different styles, patterns and colors is an increasingly common practice in fashion. Some proposals that were once reserved only for big outings can now be worn every day. Shiny clothes, which can be combined even with sporty items of clothing, are very popular. How to do it?
Glitter and glitter in everyday outfits
If you follow fashion news, you certainly know that nowadays all tricks are allowed. You can match different patterns, colors, and mix styles. However, in order to do this skillfully, you should know what goes together. If you are keen on standing out from the crowd, surely an excellent option would be to introduce shiny elements into your daily outfits. Of course, it's worth combining them with clothes of subdued colors, so that you don't look like a disco ball. Let's check in which outfits shiny closet elements will work.
Glitter and sporty style
Currently, the fashion of the early 2000s is coming back. On top are bells and short tops, which, by the way, are very comfortable. You can combine these elements and create a really unique styling. A great look is a pair of hip jeans with a wide leg, sports shoes, an elegant corset, lavish jewelry and a shiny small handbag. Such styling will certainly make you stand out from the crowd and make you feel like a star.
Casual look with glitter
Many people rely on classic clothes that always fit any occasion, on top of that they are comfortable and very stylish. You can then opt for a long trench coat, pencil pants and match it with a shiny sweater, which is sure to impress, and on top of that you can go on a date or a meeting with friends right after leaving work.
On the market you will find many interesting proposals in this regard. There are delicate, slightly glittery solutions or sweaters made entirely of sequins, which will make you visible from afar when you unzip your coat.
Shiny accent in your hair
If you are afraid of strong elements in your outfits, but want to follow the current trends, you will certainly like glitter in your hair. Well-groomed locks that have been slightly waved or styled with a thick brush can be pinned up using just a very elegant pin with glitter. Glitter decorations also go well with loose hair on the side or a sleek bun. Such an element to the autumn monochromatic styling will certainly appeal to you.
Dress with sexy glitter
Cocktail dresses used to be reserved only for bigger outings. Nowadays they can be worn practically anywhere. Versions with glitter combined with heavy, tied boots on a sturdy sole and a thick sweater look great. Then only the bottom of the dress will be visible, which, when combined with a warm sweater, looks great. To such an outfit you can match a black beret and a delicate handbag. We guarantee that you will immediately become the most stylish person around.
main photo: pexels.com/Rumana S