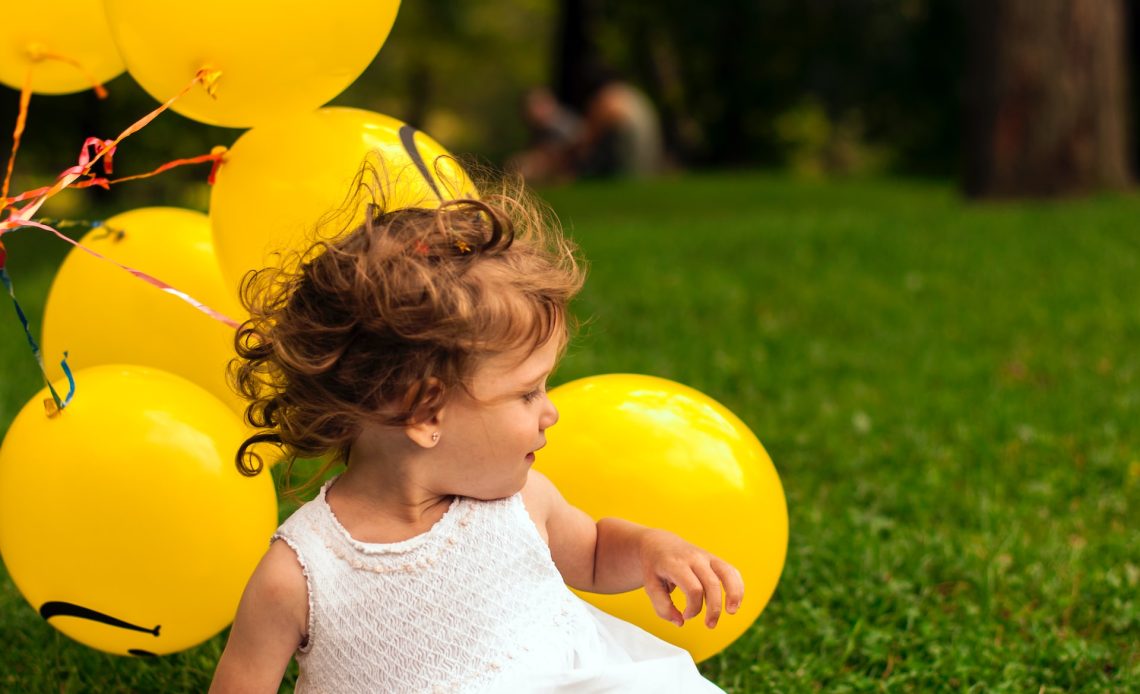 When it's time to take your little one to her first birthday party, you want to make sure she looks absolutely adorable! But before you run out and grab the first dress you see, keep these tips in mind to get the right party dress for kids!
Pick a Theme
Dressing your child in formal wear can be an intimidating task. It is important to understand the difference between what is appropriate and what is too grown up or too childish. The following are some tips to dress your child appropriately for the occasion.
1) What type of party will they be attending?
2) What are the dress code requirements?
3) What age group do you want them to fit in with?
4) Is there any specific outfit you have in mind?
5) Who will be attending this event with them (children/adults)?
6) Who else will be dressing formally?
7) Have you considered comfort, safety, and budget concerns?
Consider the Location
Think about the location of the party. If it's at someone's home, you can dress your child in more casual clothes and accessorize with fancy shoes or jewelry. But if it's outside, keep the outfit simple so your child doesn't get too hot. If you're not sure what type of event it is, call the host and ask them how they want guests dressed. It's always better to be safe than sorry.
Think About the Weather
It's important to think about the weather when dressing your child for a party. If it's hot, they'll need lightweight clothes that are comfortable and easy to move around in. If it's cold, they'll need heavier clothes with extra layers. Even if the party is indoors, it can be different than what the child is used to.
Choose Comfort
In order to dress your child in the right clothes, it is important to make them feel comfortable. It is important for your child's comfort that the clothing you choose does not restrict their movement, even if they are wearing a skirt or dress.
You should also have an idea of what the weather will be like at the time of the party. If it is going to be cold, then your child may need more layers and warmer clothes than if it was going to be warm outside. And when choosing colors, remember that darker colors absorb heat and lighter colors reflect it.
Main photo: Senjuti Kundu/unsplash.com