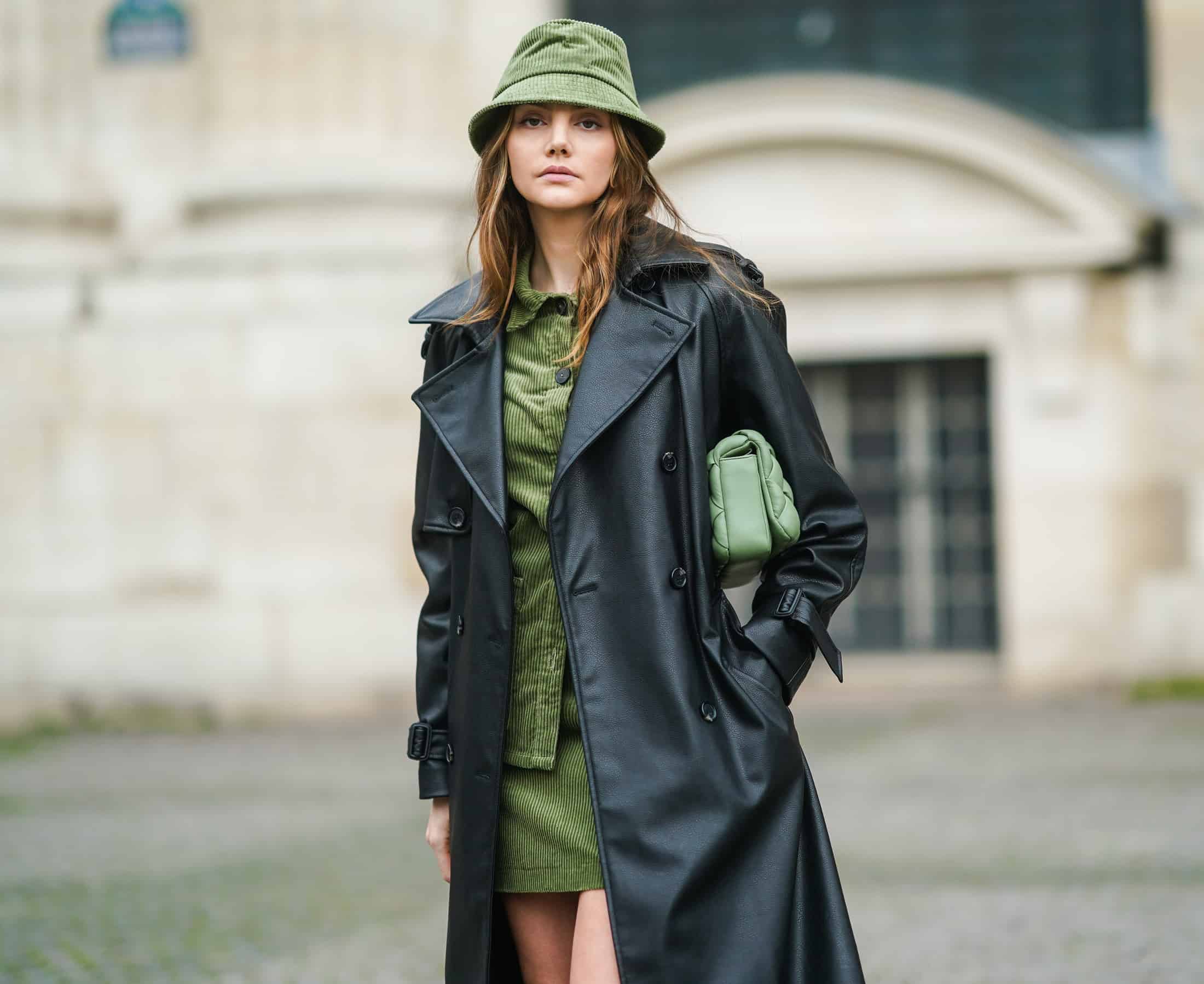 We leave the house freezing and put on gloves and come back in full sun in an unzipped coat. This requires the use of one important method of dressing – onions. This is not only an opportunity not to get cold or overheated. It's also an opportunity to put together multiple pieces from your closet into some solid styles that work in all conditions and fit many occasions.
The basic component of your outfit should be a trench. It is perfect for when you get caught in the rain while out and about. The second important element are pants. These may be comfortable jeans, tracksuits or joggers, to which we are so used to sitting at home. Sporty accessories go well with the elegant cut of the trench, giving it a slightly less official meaning. You can also opt for sneakers or sneakers when choosing your shoes. If you are not ready for such light shoes, you can stay with spring boots, wellingtons or loafers
Trench can be replaced with leather or sports jacket in oversize version. Accessories reigning among the influencers are kidney bags, baguette-style bags, sunglasses, scarves (tied in many ways) or colorful scarves.
Read also: Rediscover the trench this spring
Main photo: Edward Berthelot/ Getty Images Entertainment/ Getty Images