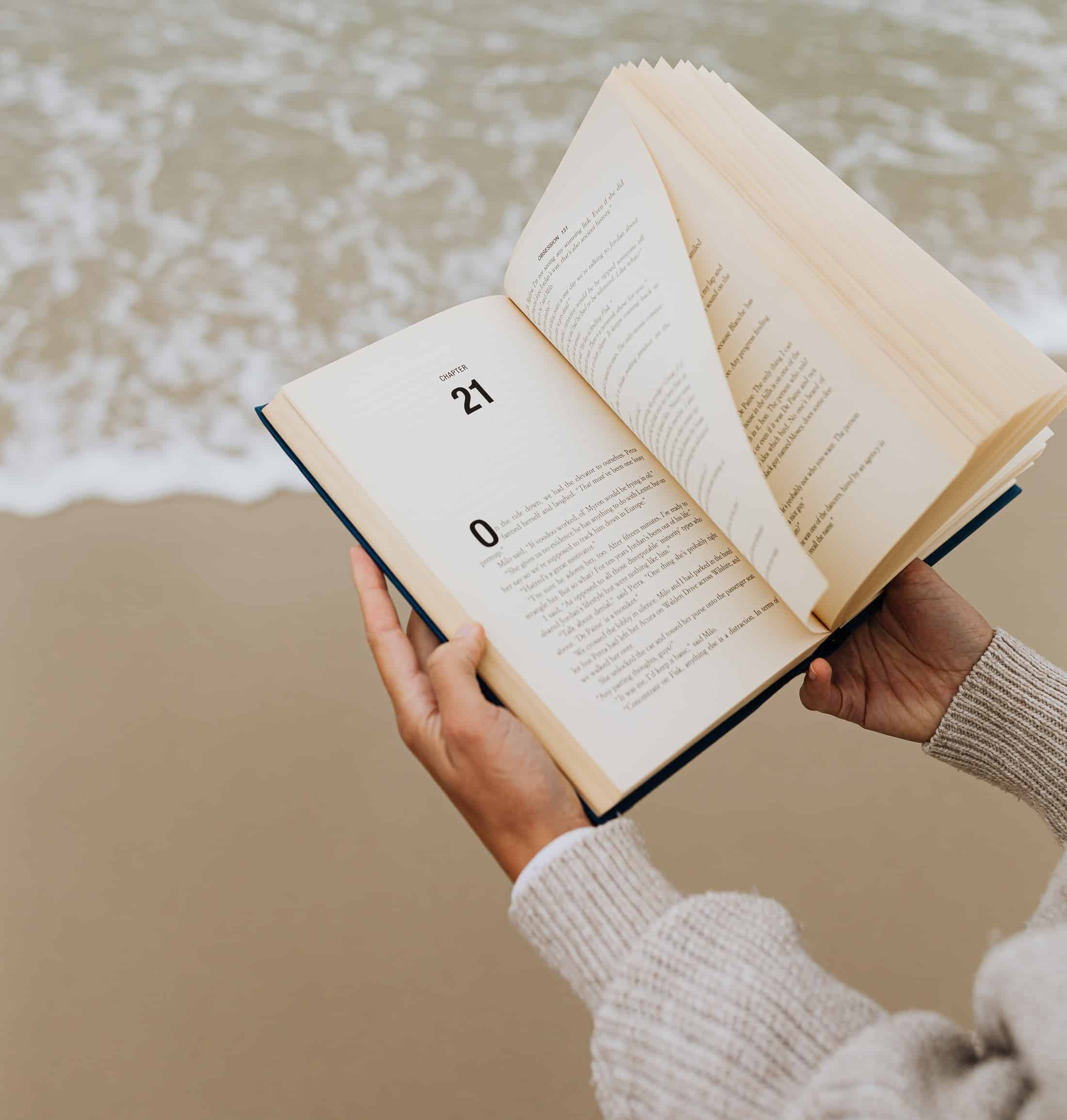 All fashion lovers should not only follow the latest trends, watch shows and designers' new collections, but also reach for books – compendia of knowledge, guides, biographies. We present a list of must-read books about fashion.
"These aren't my camels. On fashion in the People's Republic of Poland" by Aleksandra Boćkowska
Fashion in the People's Republic of Poland was heavily politicized, however, there was no lack of rebellion against the system, breakthrough and manifestation of individualism. The author accurately and with a light pen describes what was happening at the time, focuses on the phenomena shaping the fashion of the People's Republic of Poland, explains why fashion was so important for the state and society.
Attention is also drawn to the archival photographs, which not only enrich the content, but also allow you to illustrate and reflect the climate of those times. The book is recommended to all lovers of the history of Polish fashion, regardless of age.
"Women Who Shook the World of Fashion" Bertrand Meyer-Stabley
Vivienne Westwood, Coco Chanel, Nina Ricci, Elsa Schiaparelli, Sonia Rykiel, Jeanne Lanvin, Miuccia Prada, Rose Bertin, Jeanne Paquin, Madeleine Vionnet, Madame Gres and Carven – twelve fashion creators continue to inspire millions of women and designers around the world today.
The author presents their biographies and reveals the backstage and philosophy of their work, without omitting the historical background. Moreover, he weaves in numerous interesting facts about their famous clients, the fashion prevailing at the courts, or the trends popular among Parisian socialites.
"Men Who Shook the World of Fashion" Bertrand Meyer-Stabley
This is the second book by the same author that takes a closer look at the most important male names in the world's fashion industry – Christian Dior, Hubert de Givenchy, Pierre Cardin, Charles Frederick Worth, Paul Poiret, Jean Patou, Cristóbal Balenciaga, Yves Saint Laurent, Karl Lagerfeld, Jean Paul Gaultier, Christian Lacroix, John Galliano. All full of passion, courage and at the same time gifted with outstanding talent.
The book does not lack stories about their lives and work, as well as mentions of overcoming adversities, struggling with challenges of a given period or… competition. The whole is complemented by interesting photographs.
"History of Fashion. From crinolines to minis" by Irma Kozina
This is a textbook-album with 700 photos, illustrations and drawings, full of valuable knowledge about fashion, but given in a completely new way. In a simple and accessible way, the author analyzes the history of fashion as well as contemporary trends that draw a lot from the past. Additionally, she reaches to the socio-political contexts of these processes.
It does not end there. Readers will also be able to learn about the evolution of particular garments, about iconic fashion shows, and about the motivations of designers along with a description of their creative processes.
"Trends and Trends, or What You Didn't Know About Fashion, but Would Like to Know" Alicja Budzyńska, Katarzyna Olech-Michałowska
This is a real compendium of knowledge about the clothes of different cultures and epochs – from ancient to modern times, from royal robes to the fashion of famous subcultures. The authors take them apart in an innovative way, analyzing the smallest details, showing their influence and penetration into various spheres of life.
The conclusions and observations included will be appreciated by both younger and older generations. It mentions not only the world's fashion icons, but also mass culture figures like Michael Jackson and Kate Moss, for whom the fashion industry was not indifferent.
"Factually about men's fashion. Every man's guide" Michał Kędziora
This time something typically for men. The author known as Mr. Vintage, leading the most popular and opinion-forming Polish blog about men's fashion, created a compendium of knowledge.
In an interesting and comprehensive way he answers the most frequently asked questions – how to choose an outfit for the occasion, whether the pants should be lighter than the jacket and why a black suit is not so universal. He also explains some unfamiliar-sounding terms, such as bruschetta, grenadine, cordovan, and pillowcase. The whole topic is presented in a factual and concrete way, with practical advice, tips, and numerous interesting facts.
Biographies of designers
Every fashion lover should read at least one biography of a legendary designer, whose works are known and admired around the world. We recommend such items as: "Louis Vuitton French saga" by Stephanie Bonvicini, "Coco Chanel. The Legend and the Life" by Justine Picardie, "Alexander McQueen. Blood Under the Skin" by Andrew Wilson or "Vivienne Westwood" by Vivienne Westwood, Ian Kelly. These are undoubtedly worthy of attention.
Read also 21 fashion quotes that can serve as a life motto
Main Photo: Karolina Grabowska/ pexels.com