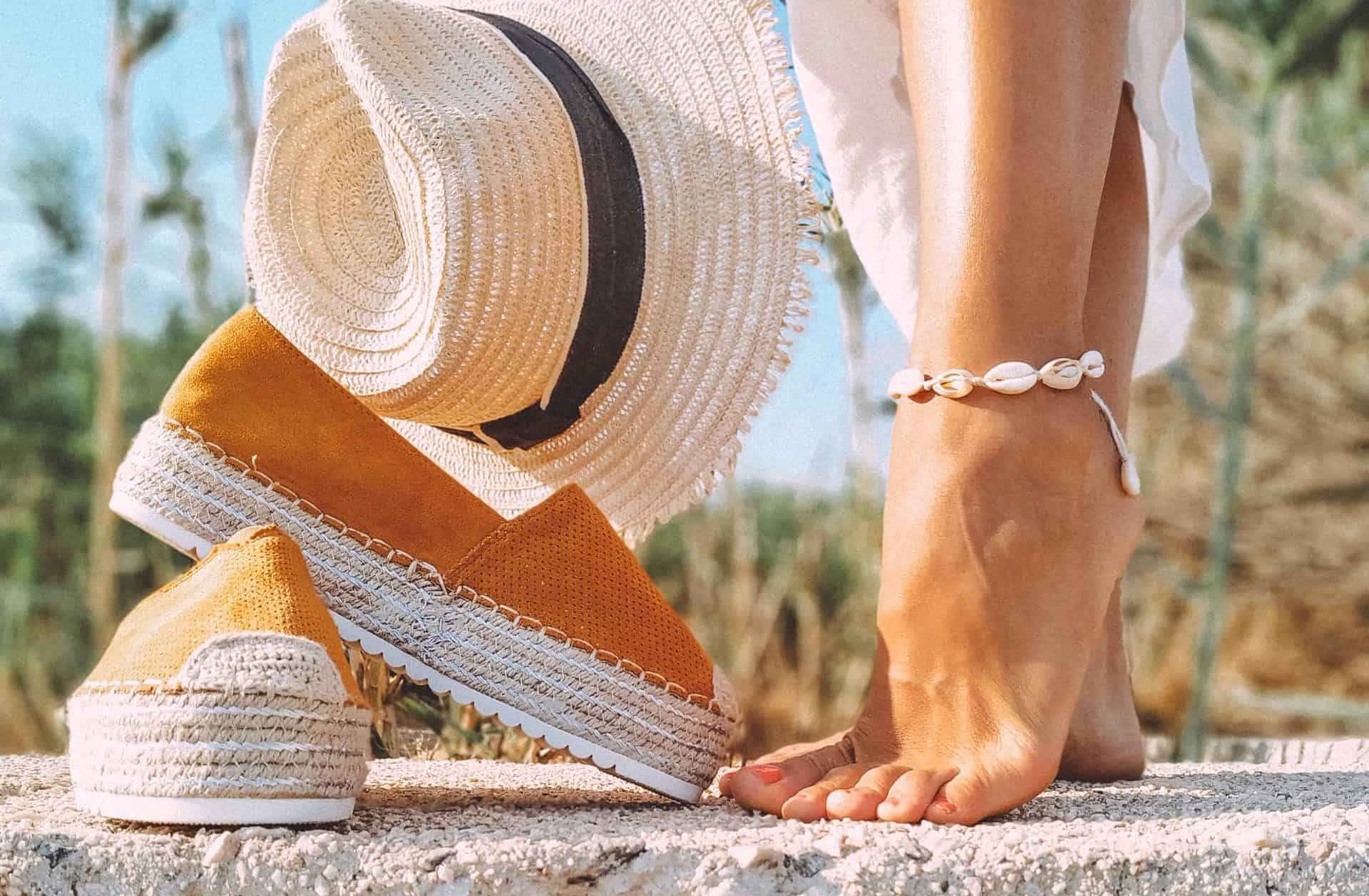 Espadrilles are definitely one of the biggest hits of the season. We already wear them and we will wear them for a long time, in a variety of colors and styles – on a flat sole, with a heel, on a wedge, on a platform, tied, fastened with a buckle and many, many other variations. What to do when this specific type of footwear gets dirty? How to clean espadrilles without ruining them? Here are some safe and proven methods and tips.
Espadrilles are usually made of natural materials, which is a great choice for summer. Such buds will provide us with comfort, convenience and breathability so desired in hot weather. A characteristic element for them is a braided sole made of jute. Beautiful appearance, durability and comfort, unfortunately, go hand in hand with somewhat difficult care, and certainly require a bit of knowledge and caution.
Prevention
Any professional shoe treatment will protect your espadrilles from moisture, which is not good for them. For this reason, it is best to wear them only on sunny days and avoid contact with water, but you know that there may be situations that you cannot predict.
A washing machine? Absolutely not!
You've probably washed your white sneakers or tennis shoes in the washing machine. With espadrilles, this method is completely out of the question. The obstacle is the material that the sole of the shoe is made of. Jute or linen, when exposed to a lot of water, may leak, twist and lose its beautiful and stylish look.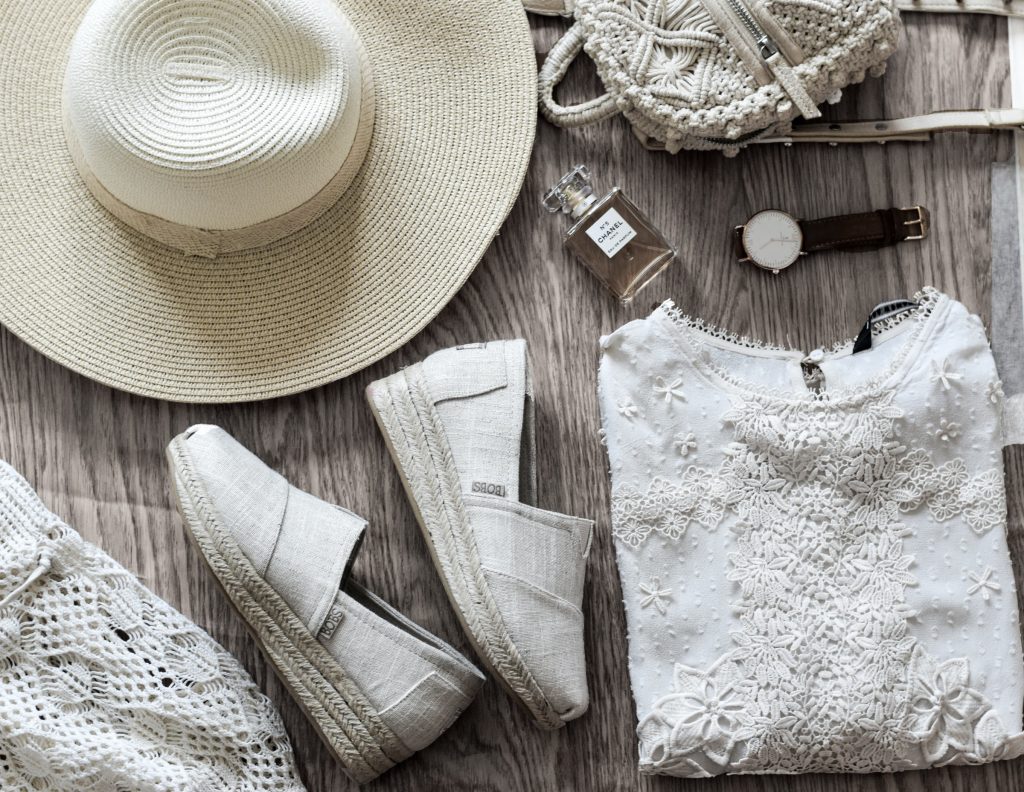 Hand washing and care
The best and safest way to clean espadrilles will be simply hand washing. You don't need any specialized products. The tried and tested classics – gray soap and baking soda – will help you.
In a bowl with warm water, dissolve some gray soap to form a soap scum. Then, using an old toothbrush, gently but thoroughly scrub the jute sole of your shoe, removing dirt and mud (the mud has to be dried on, otherwise it will just smear and absorb into the structure of the material). Finally, wipe it with water using a slightly damp cloth.
Do the same with the upper part of the espadrilles. Use warm, soapy water and a clean cloth. On the other hand, clean the bottom of the sole, which is usually made of leather or plastic, with a toothbrush and a paste made from a combination of soap and as little water as possible and a teaspoon of baking soda.
Finally, dry the shoes in the sun. Thus cleaned espadrilles will look, like new.
Read also 7 accessories you need to make even the simplest styling the most fashionable look of the season
Main Photo: Apostolos Vamvouras/ pexels.com