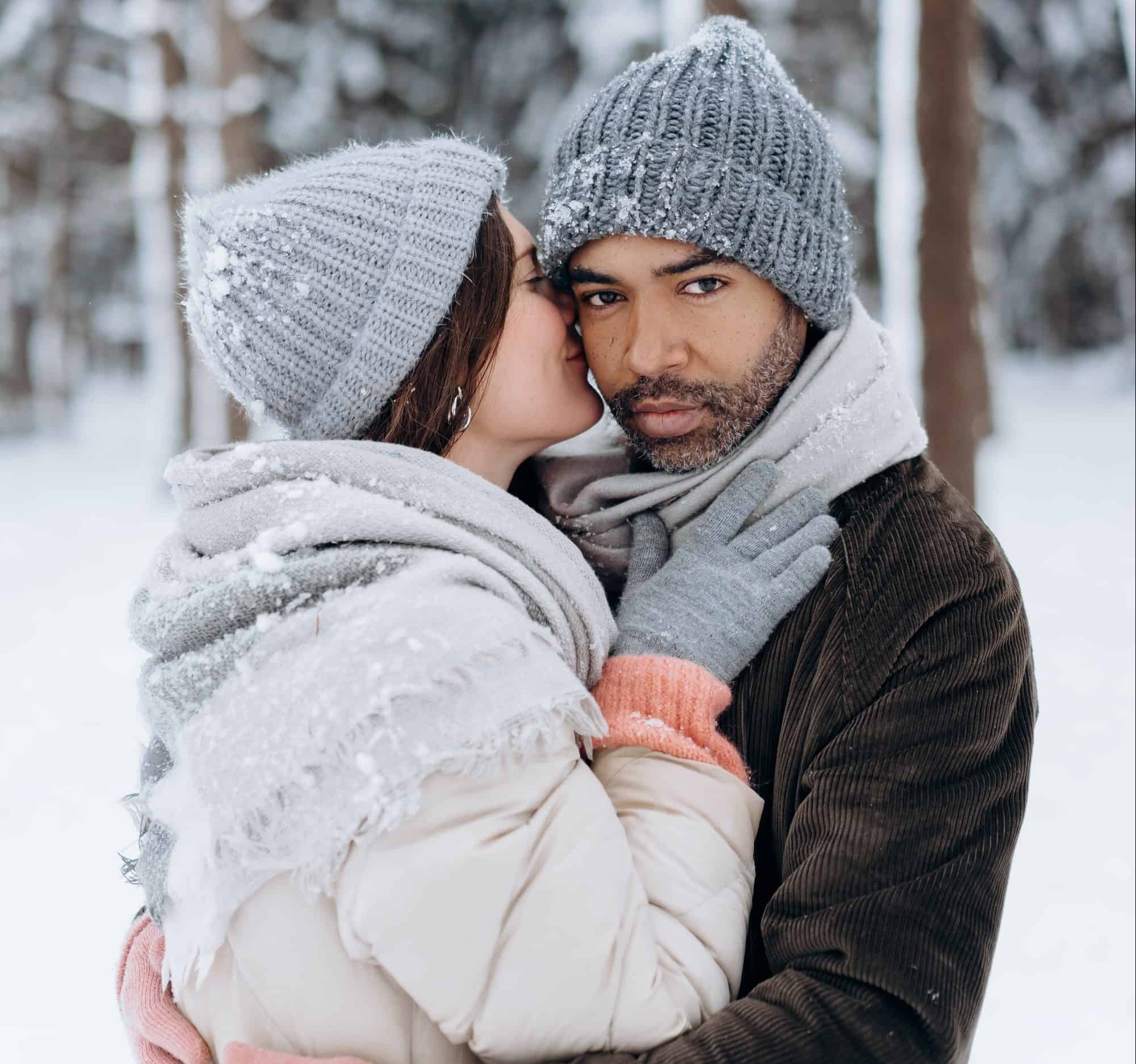 Valentine's Day is just around the corner and you still don't have a gift for your man? If so, don't worry and take a look at our suggestions. Especially for you we have created a list of 8 stylish gifts up to 250 PLN that will surely win the hearts of every fashionable guy
Wondering what you can present your beloved on the occasion of Valentine's Day? Well, there are many ideas online, but not every one will be… affordable for our wallet. And if instead of romantic trips or dinners (or on their occasion) you want to give your close guy something unique, but practical at the same time, our shopping list will surely be helpful for you.
What do we think will please a stylish guy? The gift list consists of 8 propositions, the most expensive of which does not exceed 250 PLN. What exactly do you find on the wish-list? An elegant notebook, a good book, a new tie or a blouse will surely bring a smile to everyone's face.
Enjoy your shopping!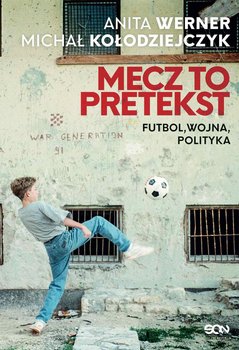 Read also:3 trendiest board games for autumn evenings that you might not have known existed
Main Photo: Mikhail Nilov/ pexels.com